New Holland Tracks - Skid Steer, Excavator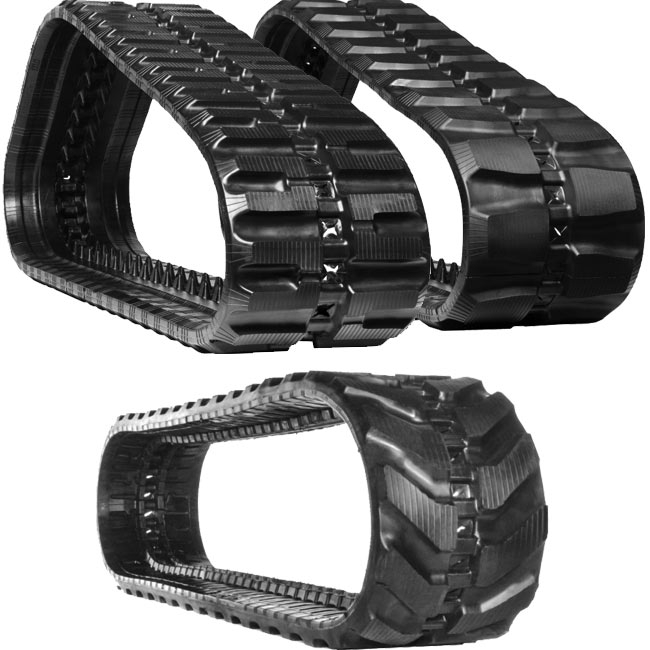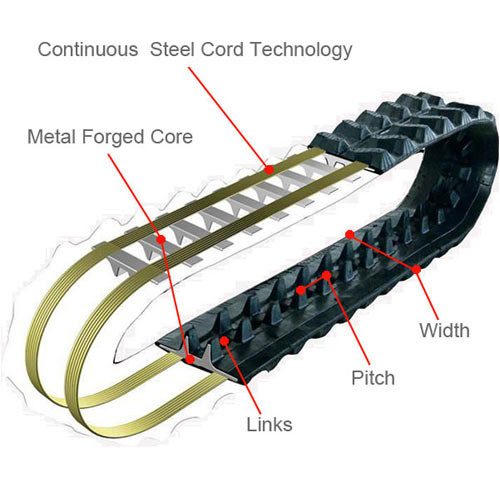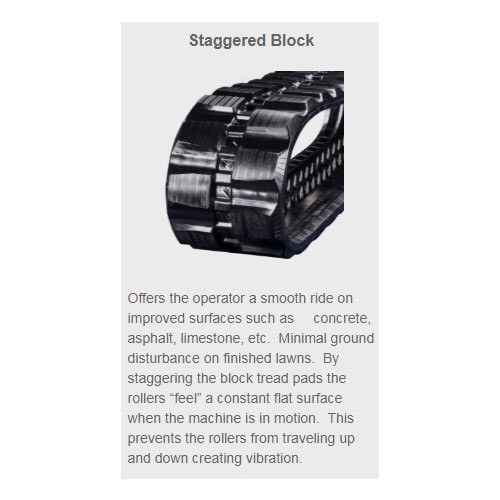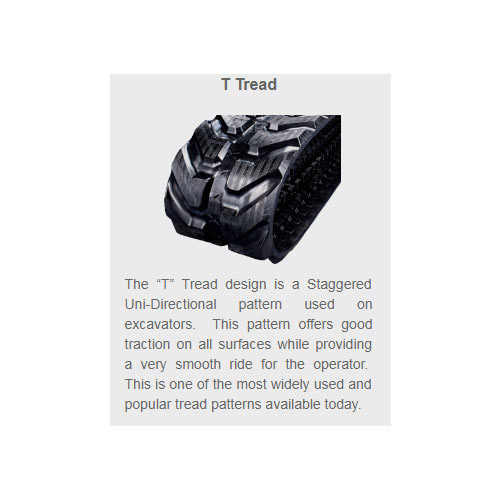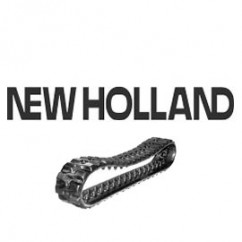 Product ID:
NEWHOLLAND-TRACKS
Availability:
limited quantity available
LIMITED TIME FREE SHIPPING!
5% discount applied.
Sale ends September 30, 2022
Questions?Call 866-315-3134 - Se Hable Espanol
Consumer financing:
Business financing:
DETAILS
Highest Quality In The Industry - Best Availability - Best Pricing
All New Holland Tracks are priced as a pair. ****FIND YOUR TRACK SIZE BELOW
Ideal choice for the toughest and most severe applications and operating conditions
Manufactured from high-strength steel and proprietary rubber compound
Designed for maximum dependability, resulting in less downtime and lower costs-per-hour
High tensile steel wires and heat-treated steel bars form the foundation of these rubber tracks
Rigorously field tested in some of the toughest and most severe operating conditions
Continuous Steel Cord Technology gives these tracks superior bonding and strength
Warranty: 1 Year or the first 1200 hours which ever comes first (prorated). Warranted against defects in materials and workmanship under normal use.
| MAKE AND MODEL | SIZE (WIDTH x PITCH x LINKS) | MACHINE TYPE |
| --- | --- | --- |
| New Holland C175 | B320x86x50 | Skid Steer |
| New Holland C180 | B400x86x55 | Skid Steer |
| New Holland C180 | B450x86x55 | Skid Steer |
| New Holland C185 | B400x86x55 | Skid Steer |
| New Holland C185 | B450x86x55 | Skid Steer |
| New Holland C190 | B400x86x55 | Skid Steer |
| New Holland C190 | B450x86x55 | Skid Steer |
| New Holland C227 | B320x86x50 | Skid Steer |
| New Holland C232 | B400x86x55 | Skid Steer |
| New Holland C232 | B450x86x55 | Skid Steer |
| New Holland C237 | B400x86x55 | Skid Steer |
| New Holland C237 | B450x86x55 | Skid Steer |
| New Holland C238 | B450x86x55 | Skid Steer |
| New Holland E 18 B SR TR IV | 230x48x70 | Excavator |
| New Holland E 18 B SR TR IV | 230x96x35 | Excavator |
| New Holland E 18 SR | 230x48x70 | Excavator |
| New Holland E 18 SR | 230x96x35 | Excavator |
| New Holland E 27 | 300x52.5Kx80 | Excavator |
| New Holland E 27 | 300x52.5Nx80 | Excavator |
| New Holland E 27 B SR TR IV | 300x52.5Kx80 | Excavator |
| New Holland E 27 B SR TR IV | 300x52.5Nx80 | Excavator |
| New Holland E 27 SR | 300x52.5Kx80 | Excavator |
| New Holland E 27 SR | 300x52.5Nx80 | Excavator |
| New Holland E26C | 300X52.5Nx76 | Excavator |
| New Holland E30B | Call | Excavator |
| New Holland E33C | Call | Excavator |
| New Holland E35B | Call | Excavator |
| New Holland E37C | Call | Excavator |
| New Holland E55BX | Call | Excavator |
| New Holland E57C | Call | Excavator |
| New Holland E60C | Call | Excavator |
| New Holland EC 15 | 230x48x66 | Excavator |
| New Holland EC 15 | 230x96x33 | Excavator |
| New Holland EC 25 | 300x52.5Kx74 | Excavator |
| New Holland EC 25 | 300x52.5Nx74 | Excavator |
| New Holland EC 35 | 300x52.5Kx80 | Excavator |
| New Holland EC 35 | 300x52.5Nx80 | Excavator |
| New Holland EC 45 | 400x72.5Wx72 | Excavator |
| New Holland EC 45 SR | 400x72.5Wx72 | Excavator |
| New Holland EC 50 | 400x74x72 | Excavator |
| New Holland EC 55 | 400x74x72 | Excavator |
| New Holland EC 60 | 400x72.5Wx76 | Excavator |
| New Holland EC 80 | 450x81Wx76 | Excavator |
| New Holland EH 15 B | 230x48x70 | Excavator |
| New Holland EH 15 B | 230x96x35 | Excavator |
| New Holland EH 27 B | 300x52.5Nx80 | Excavator |
| New Holland EH 30 B | 300x52.5Kx82 | Excavator |
| New Holland EH 30 B | 300x52.5Nx82 | Excavator |
| New Holland EH 35 B | 300x52.5Nx88 | Excavator |
| New Holland EH 50 B | 400x74x72 | Excavator |
| New Holland EH 70 B | 450x81Nx76 | Excavator |
| New Holland EH 70 B | 450x81.5KBx76 | Excavator |
| New Holland EH 80 B | 450x81Nx74 | Excavator |
| New Holland EH 80 B | 450x81.5Nx74 | Excavator |
| New Holland LS 160 | B320x86x54 | Excavator |
| New Holland LS 170 | B320x86x54 | Skid Steer |
| New Holland LS 180 | B450x86x60 | Skid Steer |
| New Holland LT 175 B | B320x86x50 | Skid Steer |
| New Holland LT 185 B | B400x86x55 | Skid Steer |
| New Holland LT 190 B | B400x86x55 | Skid Steer |
| New Holland LT 190 C | B400x86x55 | Skid Steer |
| New Holland LT 195 B | B450x86x55 | Skid Steer |
You just added this product to your cart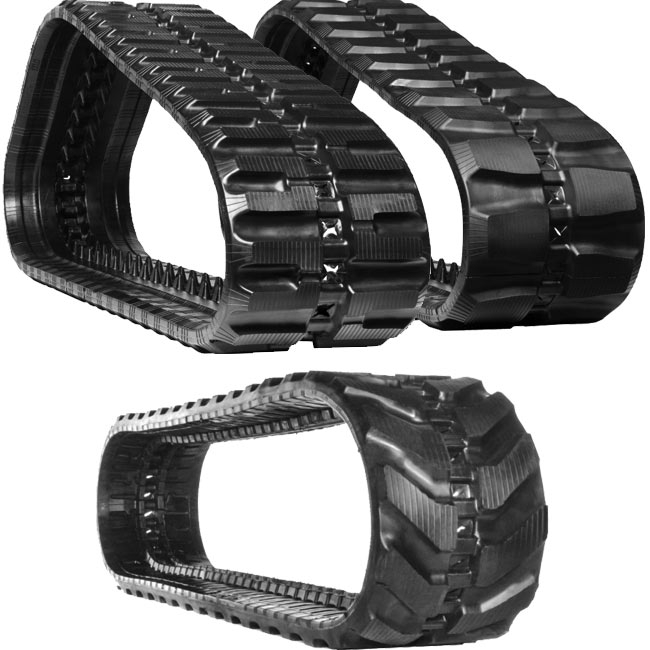 New Holland Tracks - Skid Steer, Excavator
Quantity:
Price:
Total: