Set of 4 12x16.5 10-Ply Xtra Wall R-4 Skid Steer Heavy Duty Tires (formerly made by Camso and Solideal)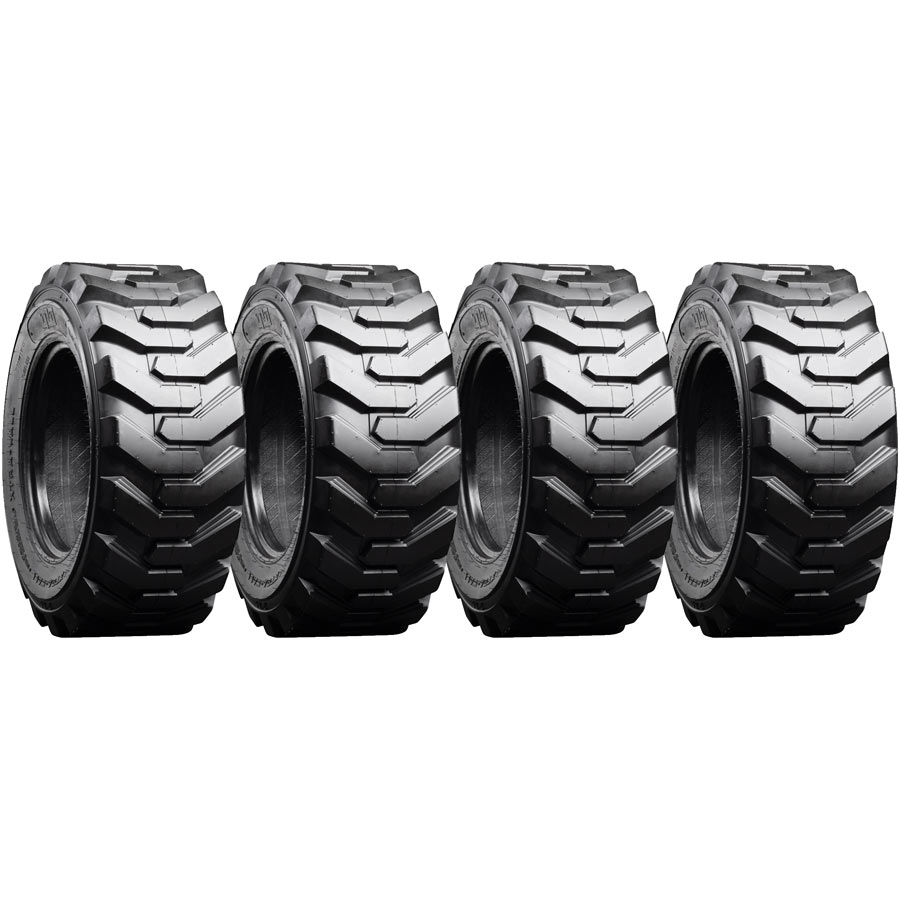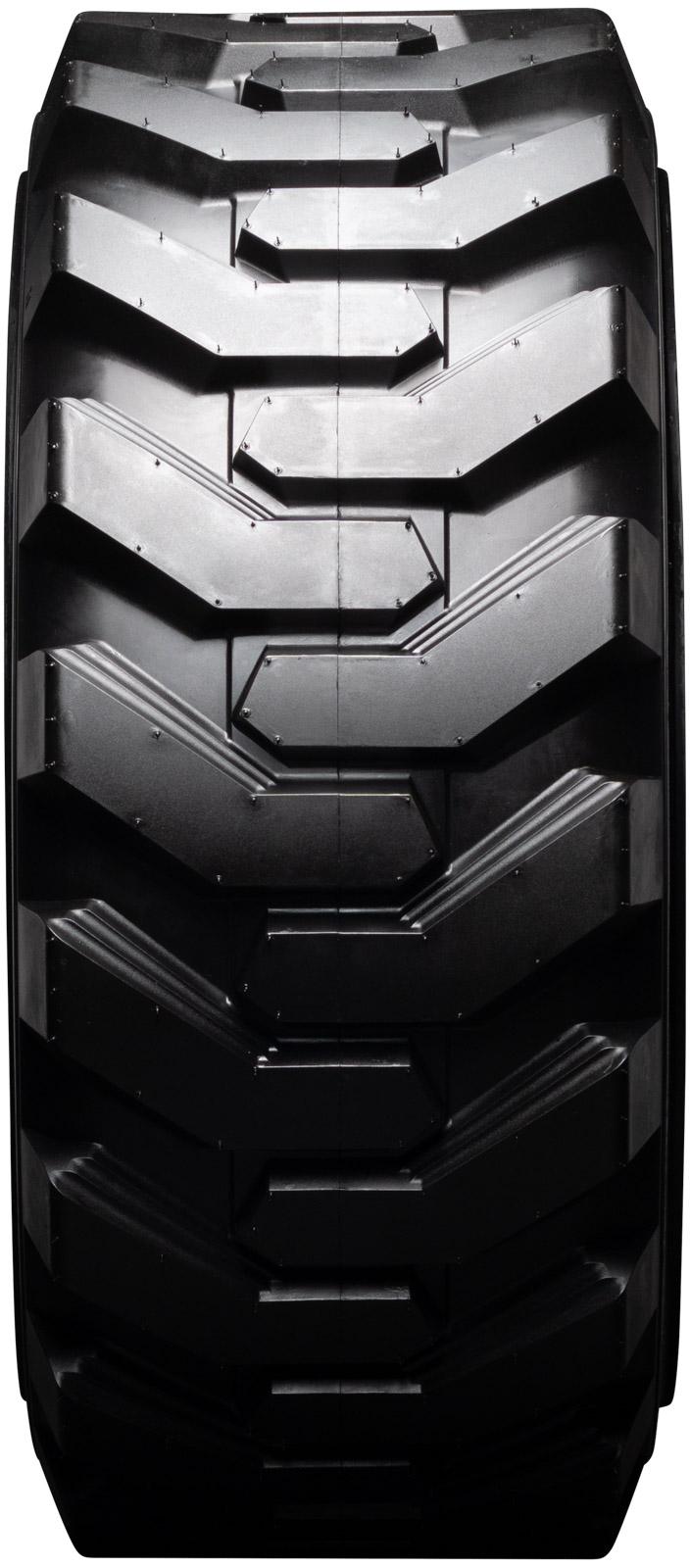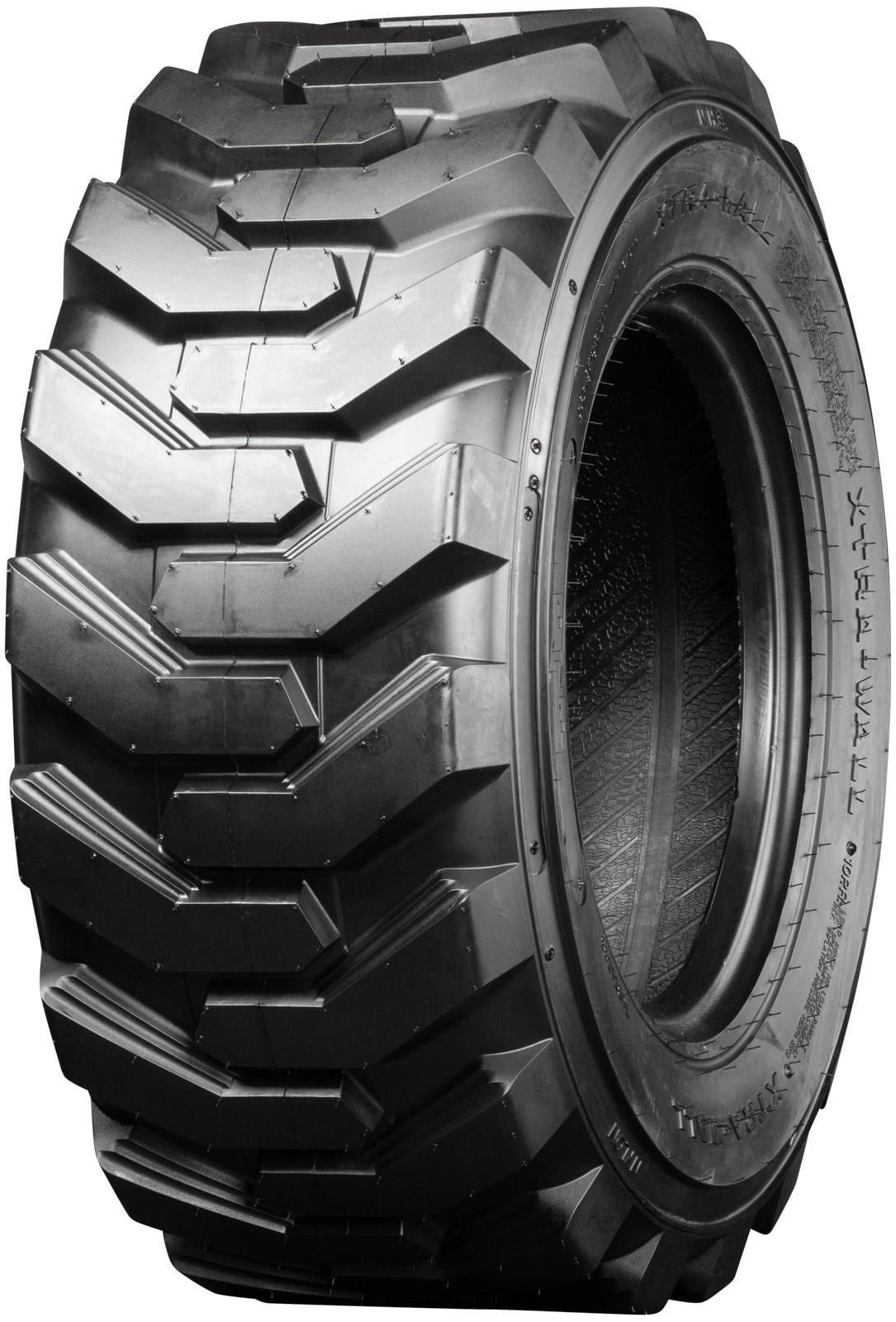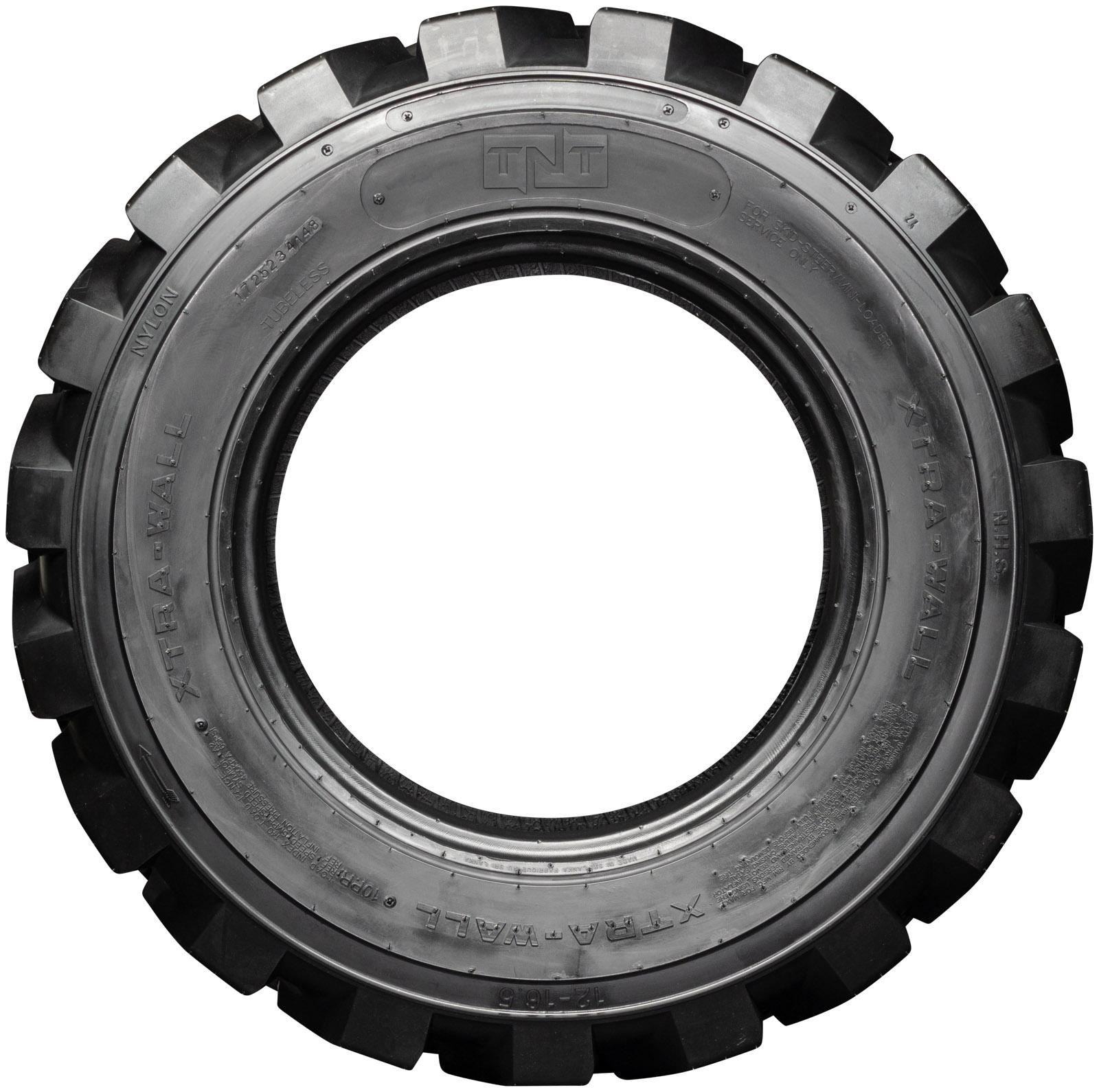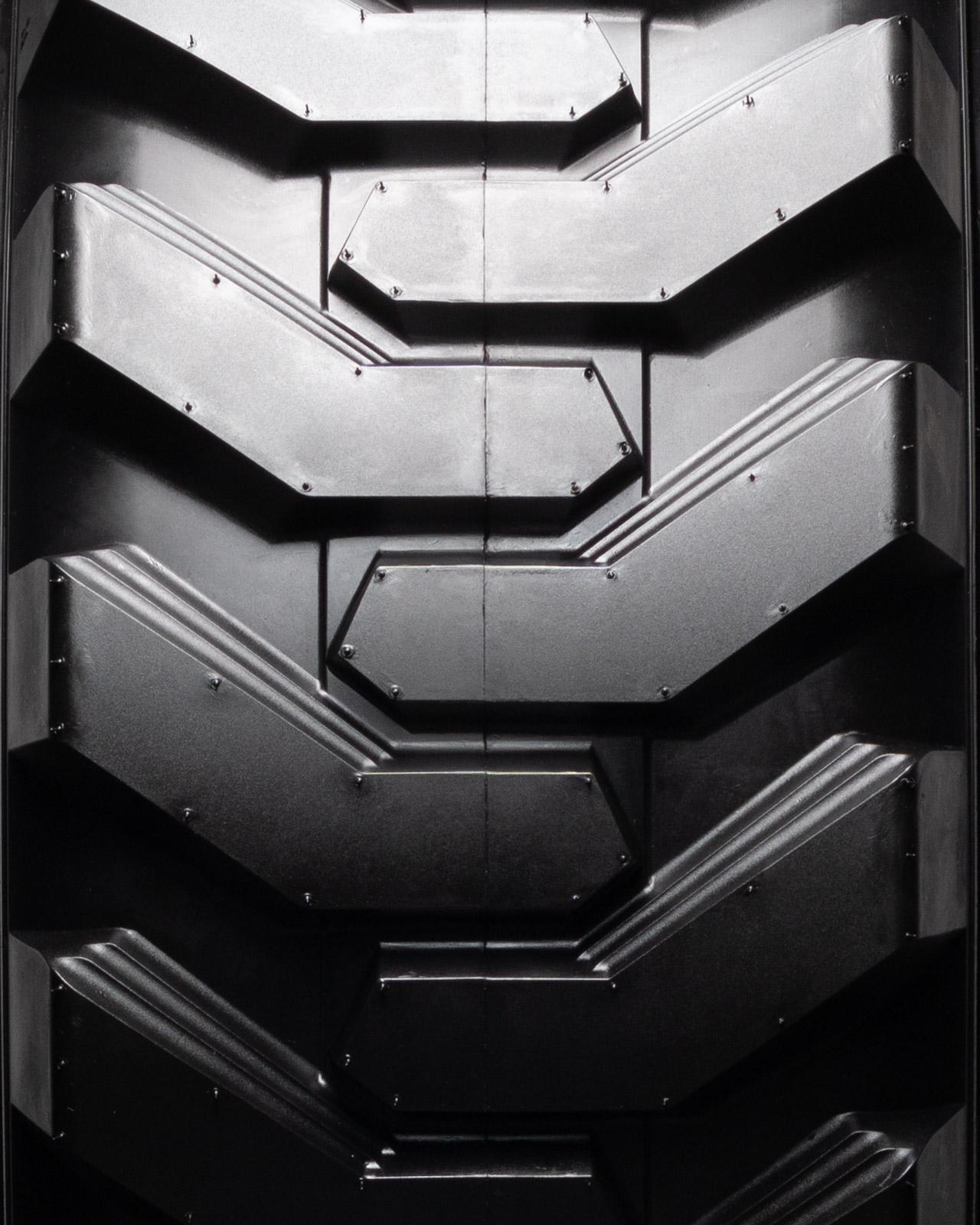 Availability:
limited quantity available
LIMITED TIME FREE SHIPPING!
5% discount applied.
Sale ends February 15, 2023
Questions?Call 866-315-3134 - Se Hable Espanol
Consumer financing:
Business financing:
DETAILS
Set of 4 12x16.5 10-Ply Xtra Wall R-4 Skid Steer Heavy Duty Tires (formerly made by Camso and Solideal)
Extra wide lug, thick sidewall skid steer tire with built in rim protector. This R4 tread tire offers superior traction in mud and dirt condition. The XTRAWALL tire is an excellent value tire.
Applications: Dirt, Hard Surface, Mud, Rip Rap
Durability: Heavy Duty
Warranty: 1 year against manufacturer defects
Size: 12x16.5
Ply: 10
Tread Design: R4
features
Extra wide lug.
Thick sidewall.
Stepped tread design.
Natural rubber compound.
Built in rim protector
Better traction.
Great tear and chunk resistance.
Self-cleaning tread
Longer wear
Protects against wheel damage
You just added this product to your cart
Set of 4 12x16.5 10-Ply Xtra Wall R-4 Skid Steer Heavy Duty Tires (formerly made by Camso and Solideal)
Quantity:
Price:
Total: