Skid Steer Tires Solid Smooth Dura-Flex With Wheel and Tire Assembly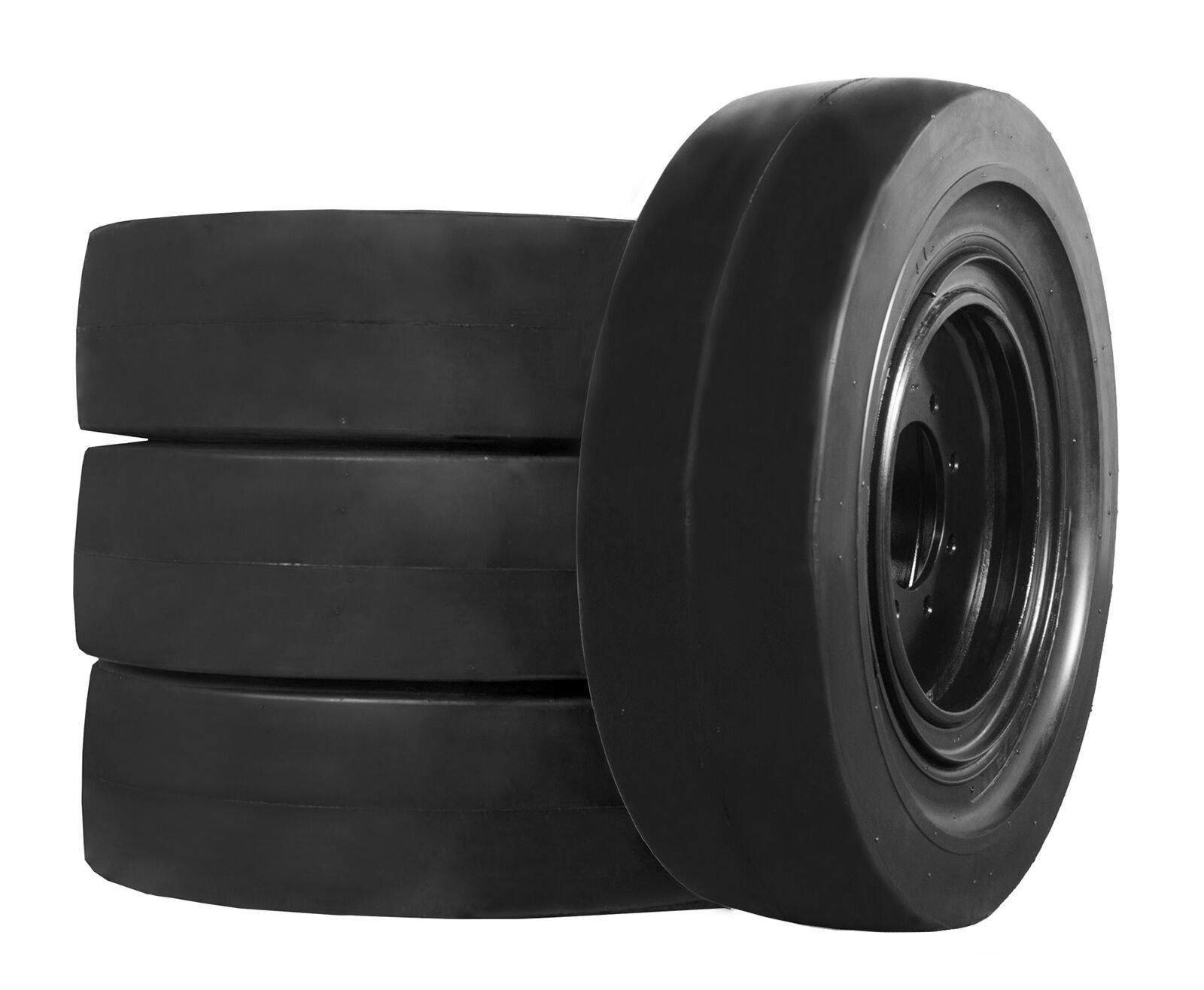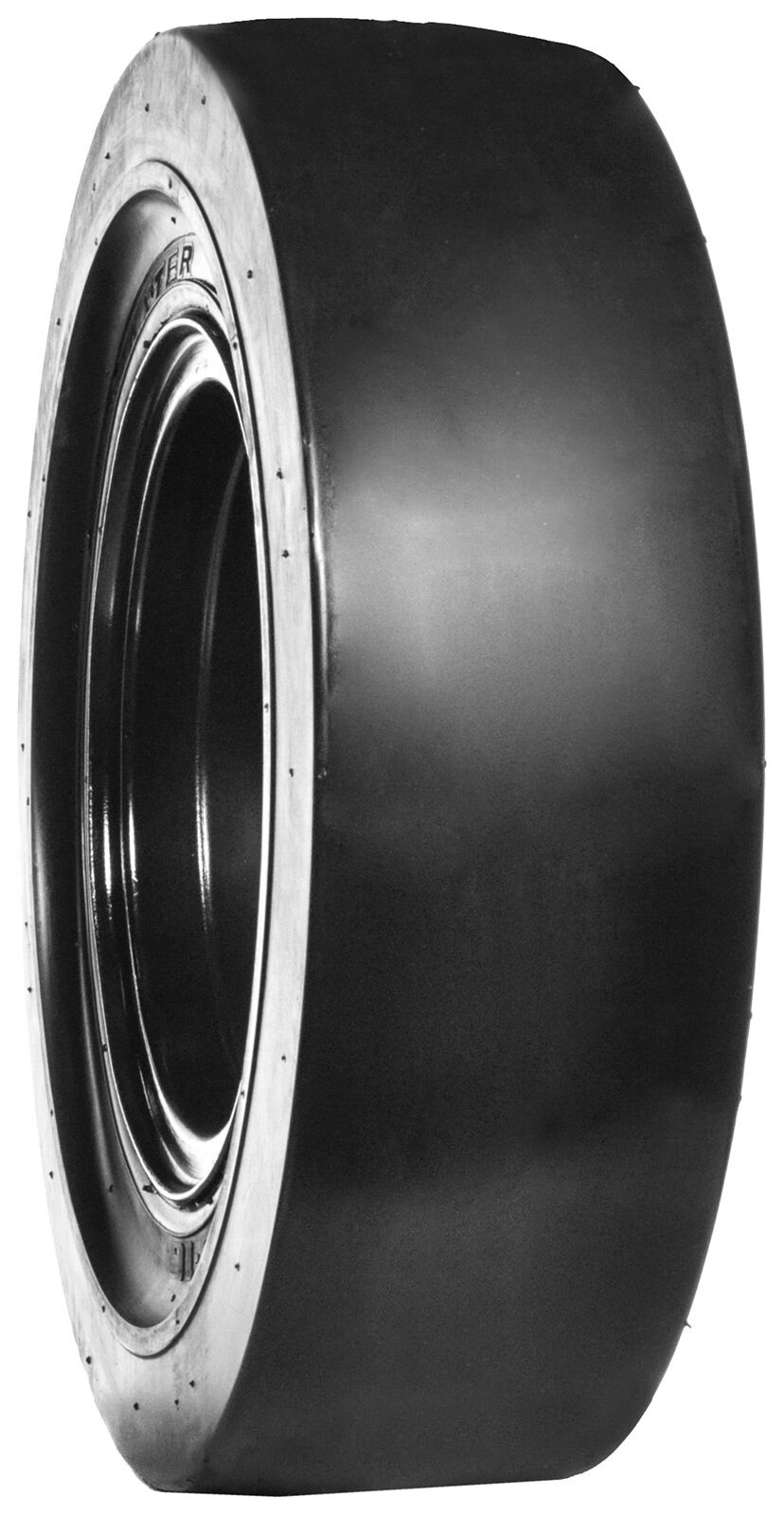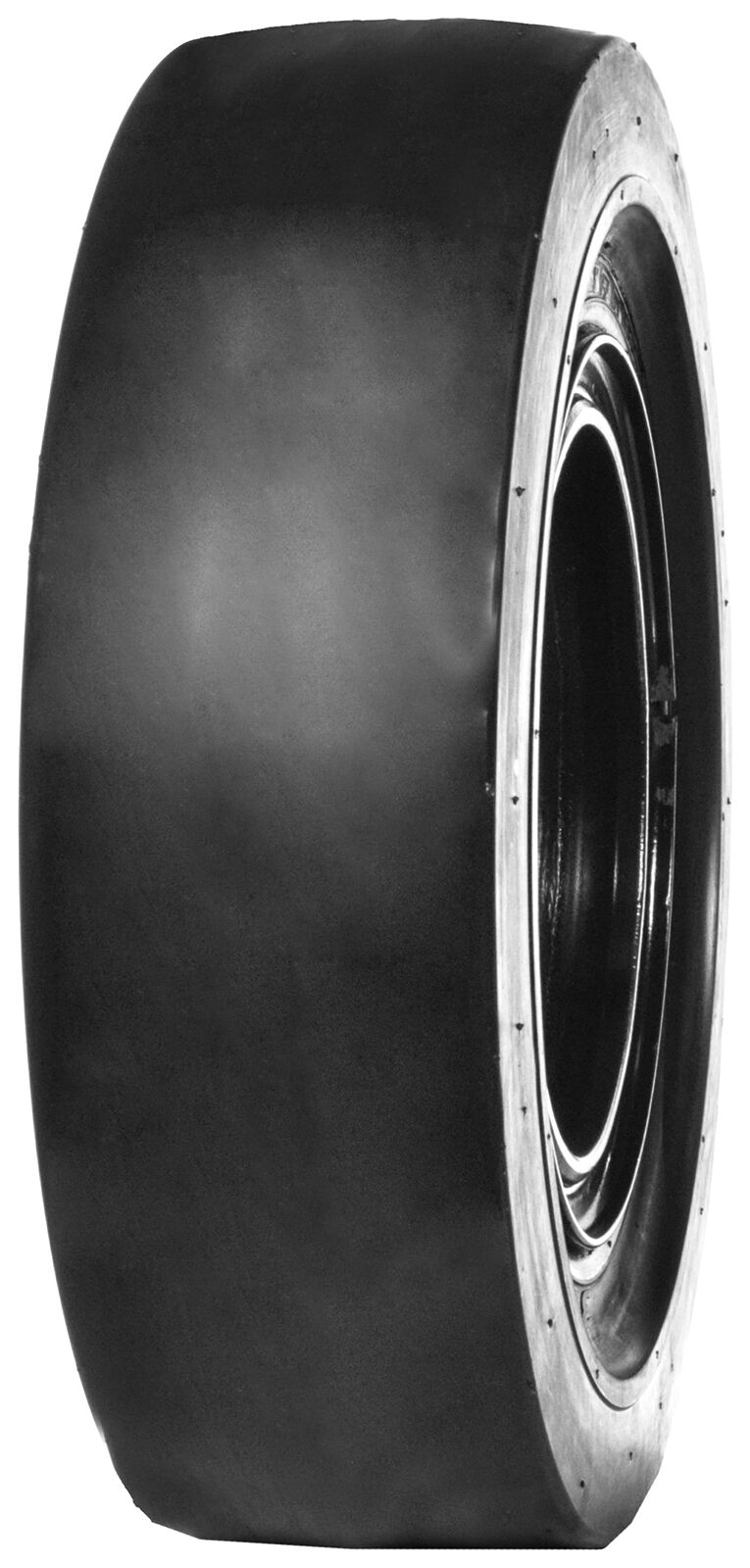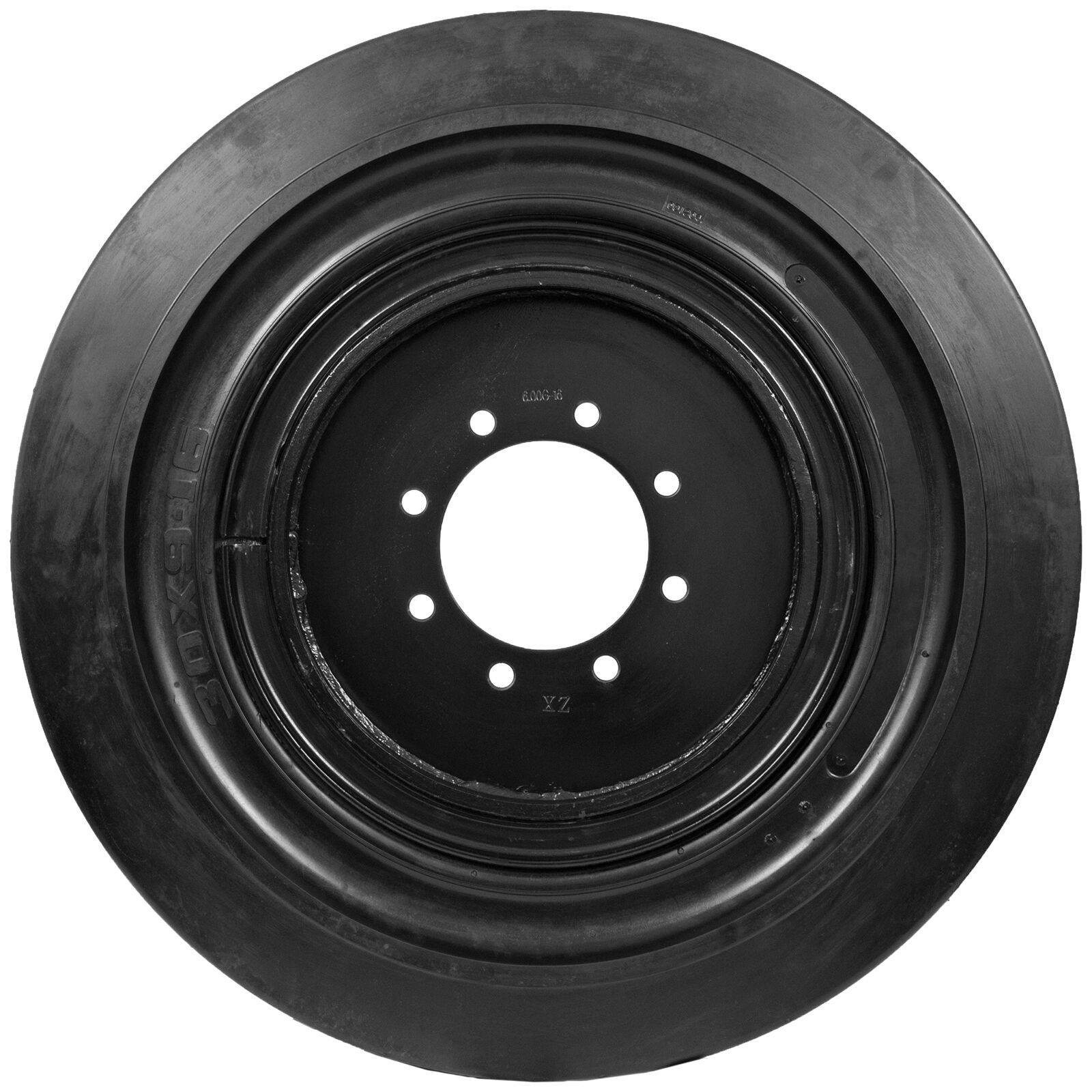 Product ID:
DURA-FLEX-SMOOTH
Availability:
limited quantity available
LIMITED TIME FREE SHIPPING!
5% discount applied.
Sale ends January 31, 2022
Questions?Call 866-315-3134 - Se Hable Espanol
Consumer financing:
Business financing:
DETAILS
No flats. No Downtime. No Problems. By reducing tire replacement costs and downtime, you will reduce your overall cost-per-hour. Combined with our proprietary rubber compound, these solid smooth Dura-Flex skid steer tires can last 4 to 5 times longer than pneumatic and foam-filled tires. All sizes come standard with wheel and tire assembly included.
| SIZE | 30x9-16 | 33x9x16 |
| --- | --- | --- |
| Replaces Pneumatic Tire | 10x16.5 | 12x16.5 |
| Tread Pattern | Smooth | Smooth |
| Diameter (inch) | 29.13" | 33.47" |
| Width (inch) | 9" | 9" |
| Weight (lbs) | 233 | 300 |
| Max Load Capacity @ 18 MPH | 5500 per tire | 5500 per tire |
| Wheel Width (inch) | 6.0 | 6.0 |
| Wheel Backspacing (inch) | 3.9 | 3.9 |
| Bolt Holes | 8x8 | 8x8 |
features
Long Life (up to 4-5 times of pneumatic tires)
Natural Rubber Compound
Flat Proof, Puncture Proof
Excellent Wear Characteristics
Excellent Abuse Characteristics
You just added this product to your cart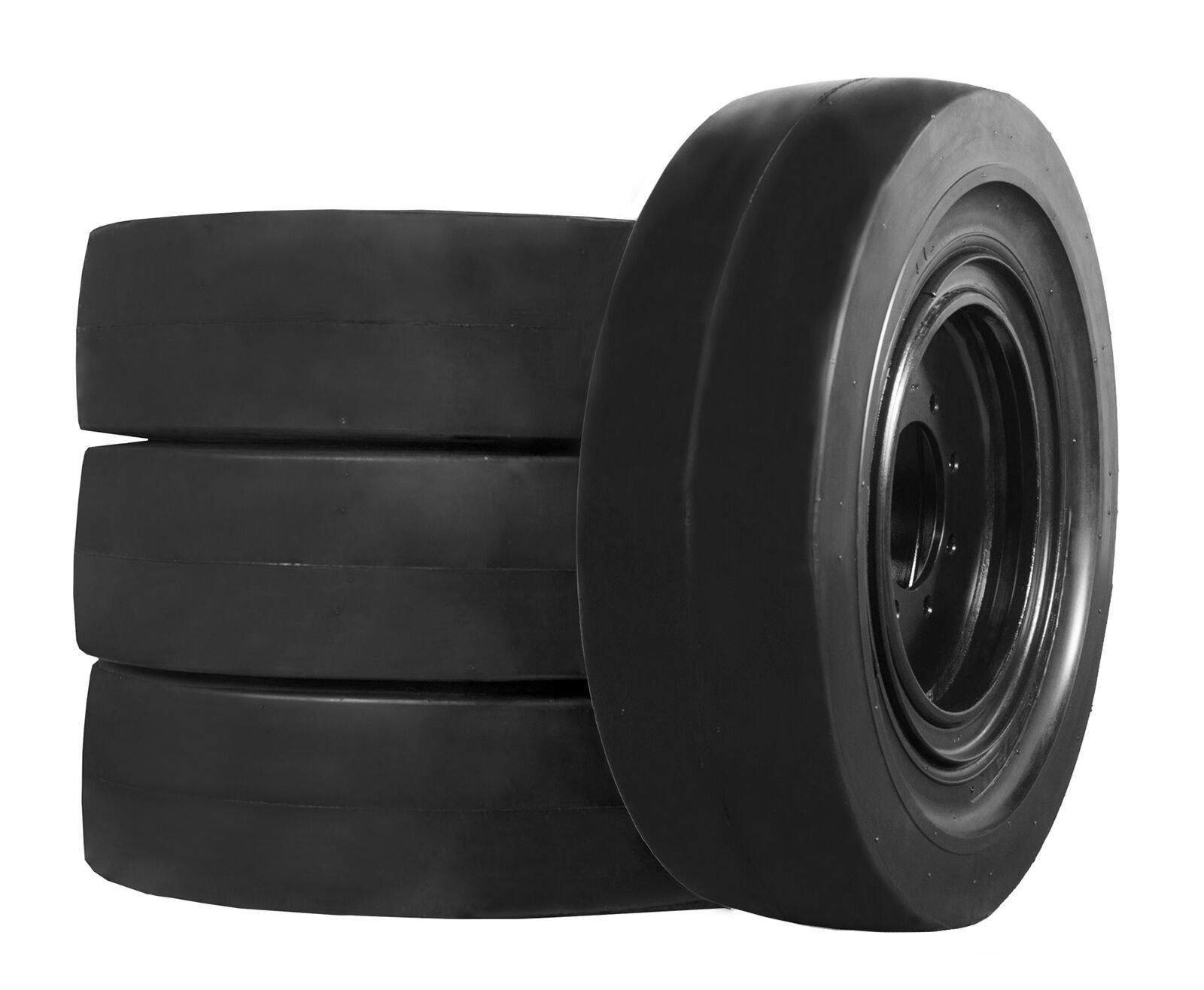 Skid Steer Tires Solid Smooth Dura-Flex With Wheel and Tire Assembly
Quantity:
Price:
Total: