Cold Planer - Low Flow | Blue Diamond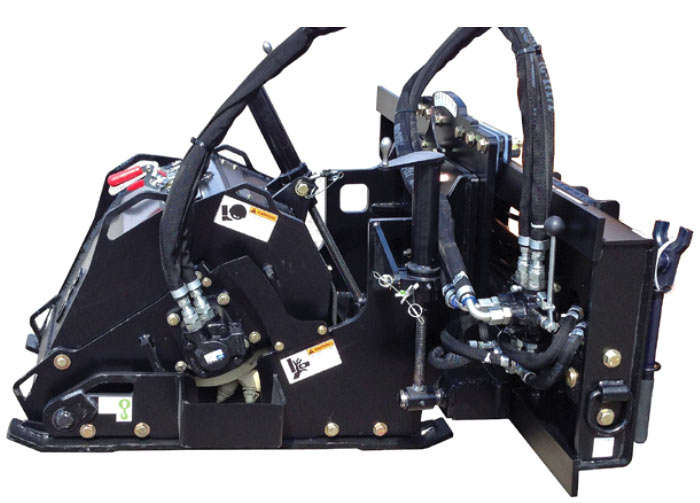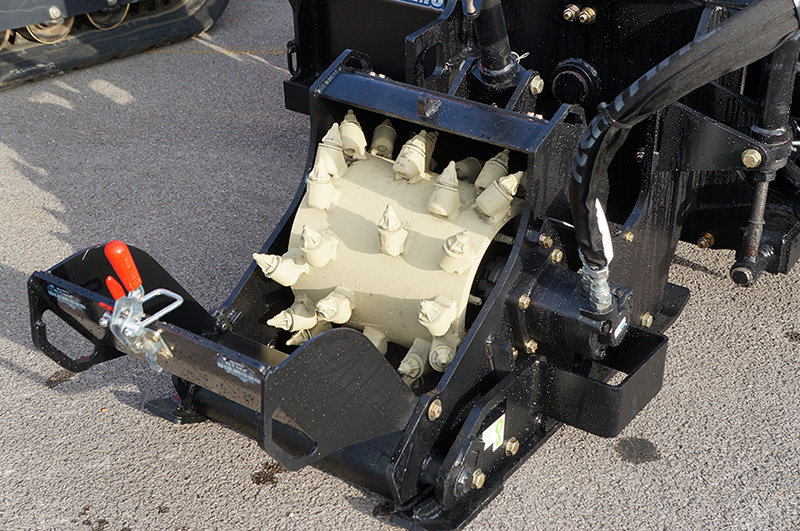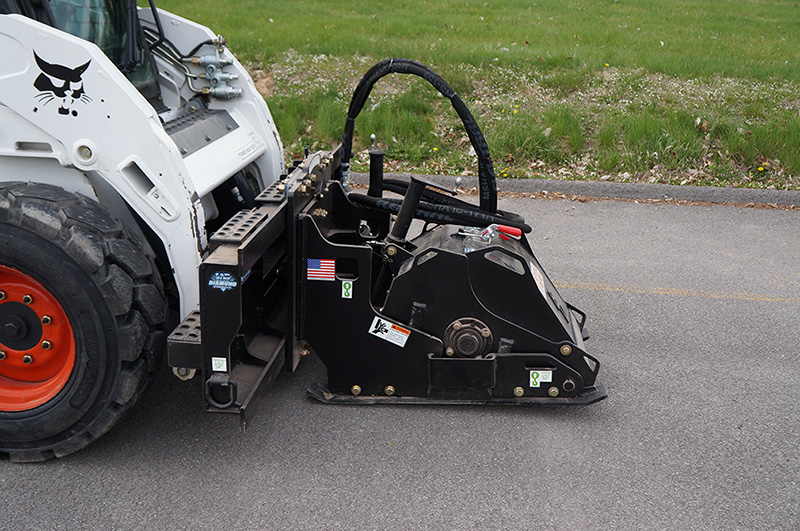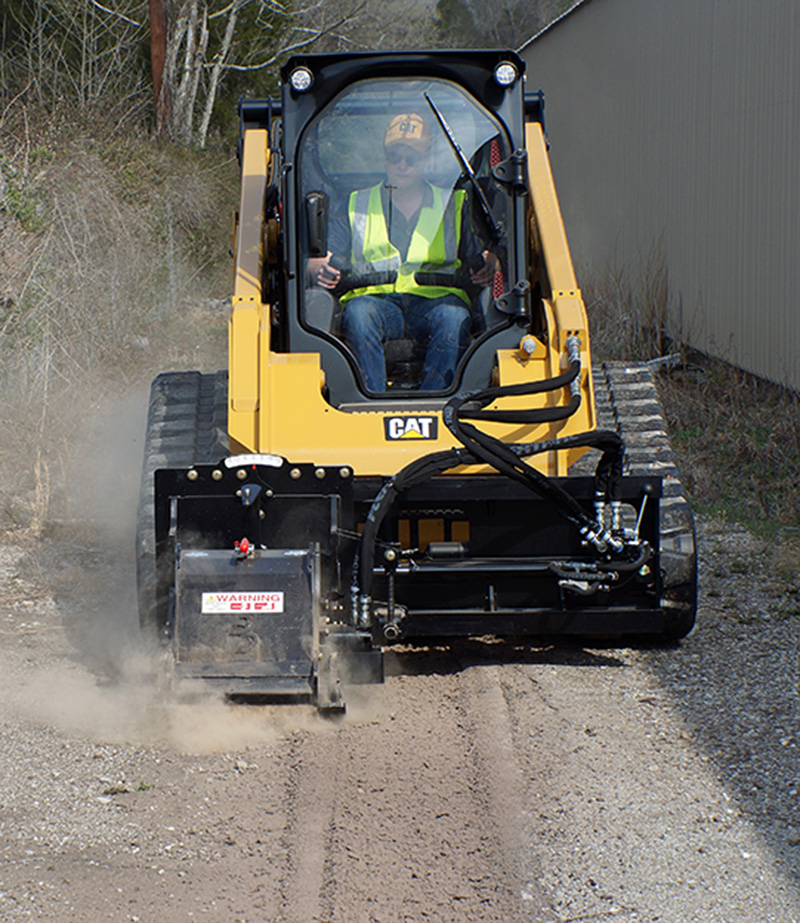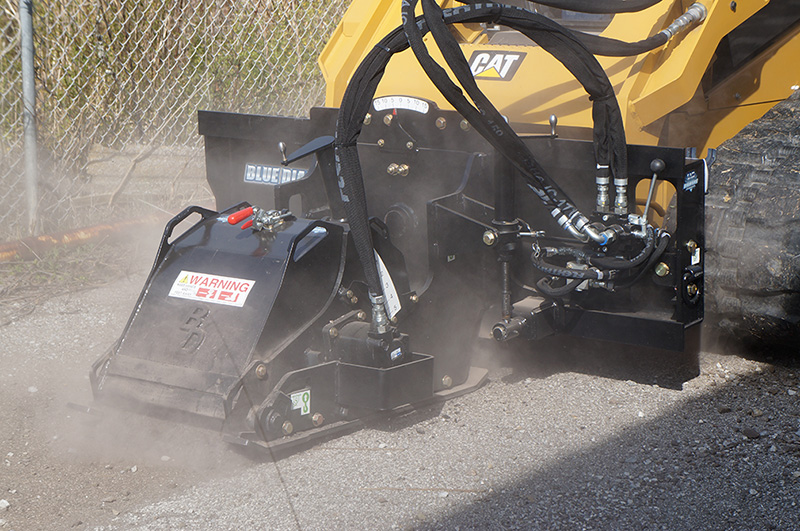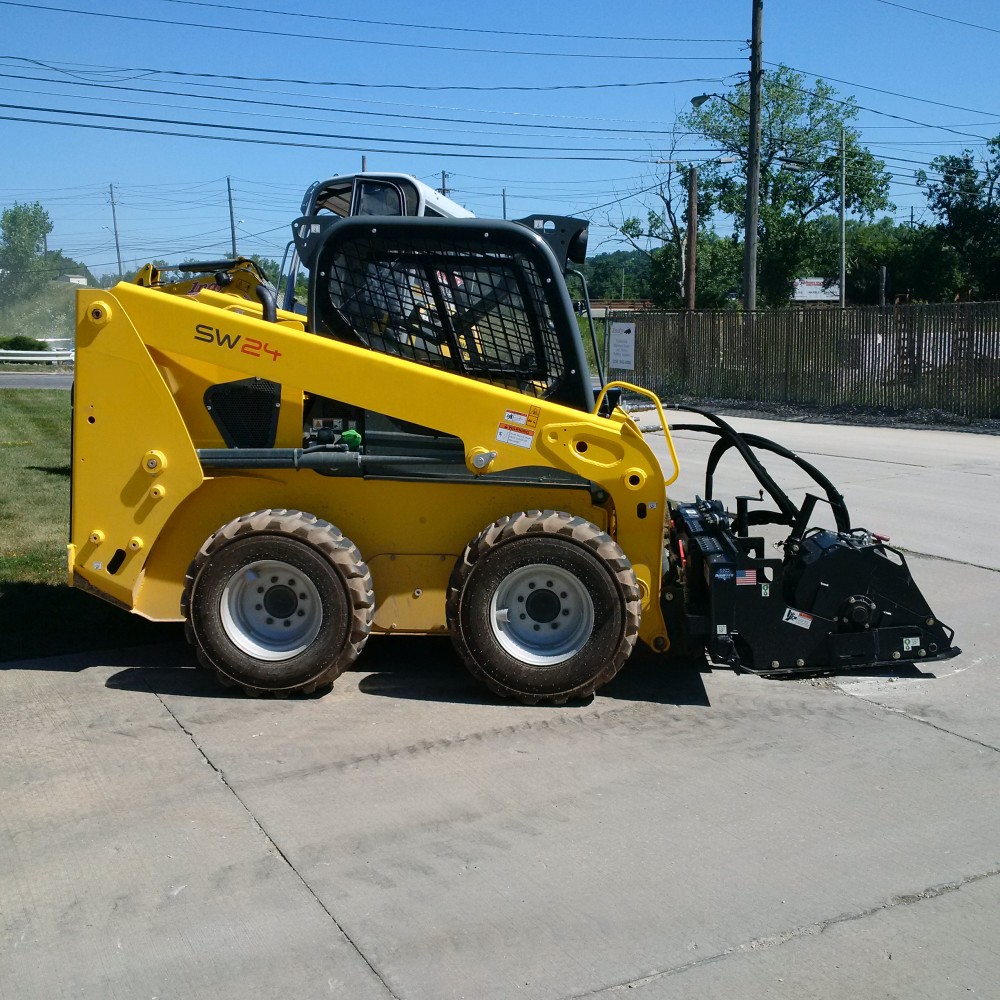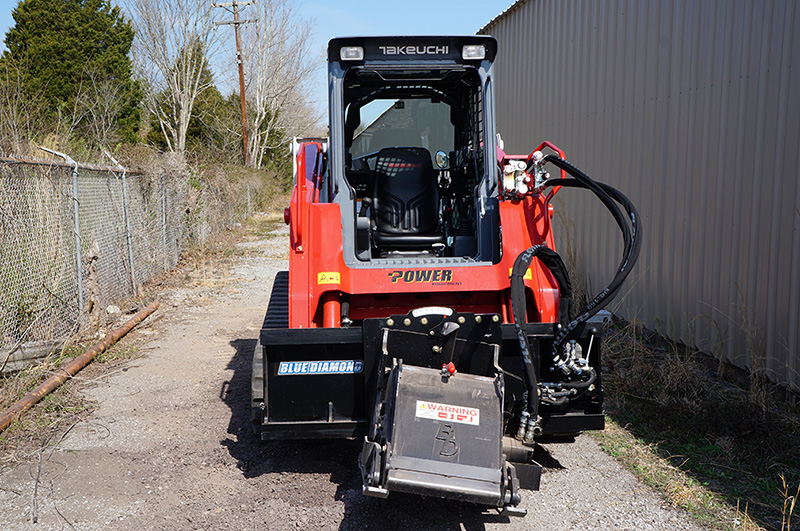 Availability:
limited quantity available
LIMITED TIME FREE SHIPPING!
10% discount applied.
Sale ends April 15, 2023
Questions?Call 866-315-3134 - Se Hable Espanol
Business financing:
DETAILS
The Blue Diamond® Cold Planer uses the most trusted components in the industry, from the Sauer piston motor, to the Fairfield planetary hub featured in the high-flow models. These high end components, combined with the highly engineered design, makes this one of the most reliable units available for a skid steer attachment.
APPLICATIONS INCLUDE
Removing asphalt surfaces prior to overlay
Widening shoulders
Repairing potholes
Restoring drainage lines
Mixing stabilizing agents into base for a more durable repair
MODEL
NUMBER OF
TEETH
MINIMUM
PSI
MINUMUM
FLOW (GPM)
WEIGHT
12" Low Flow Cold Planer
30
2,000
15 GPM
1,220 LBS
16" Low Flow Cold Planer
38
2,000
15 GPM
1,250 LBS
features
Manual adjustment controls
Hydraulic side shift 26"
Direct Drive
High drum weight = less vibration
5/8" thick drum tube
Easy access tooth replacement
Water kit available
Fine-cut drum available
12″-16″ Grinding Widths
Up to 5″ Cutting Depth
Tilt +-15 degrees
Made in the USA
1 year warranty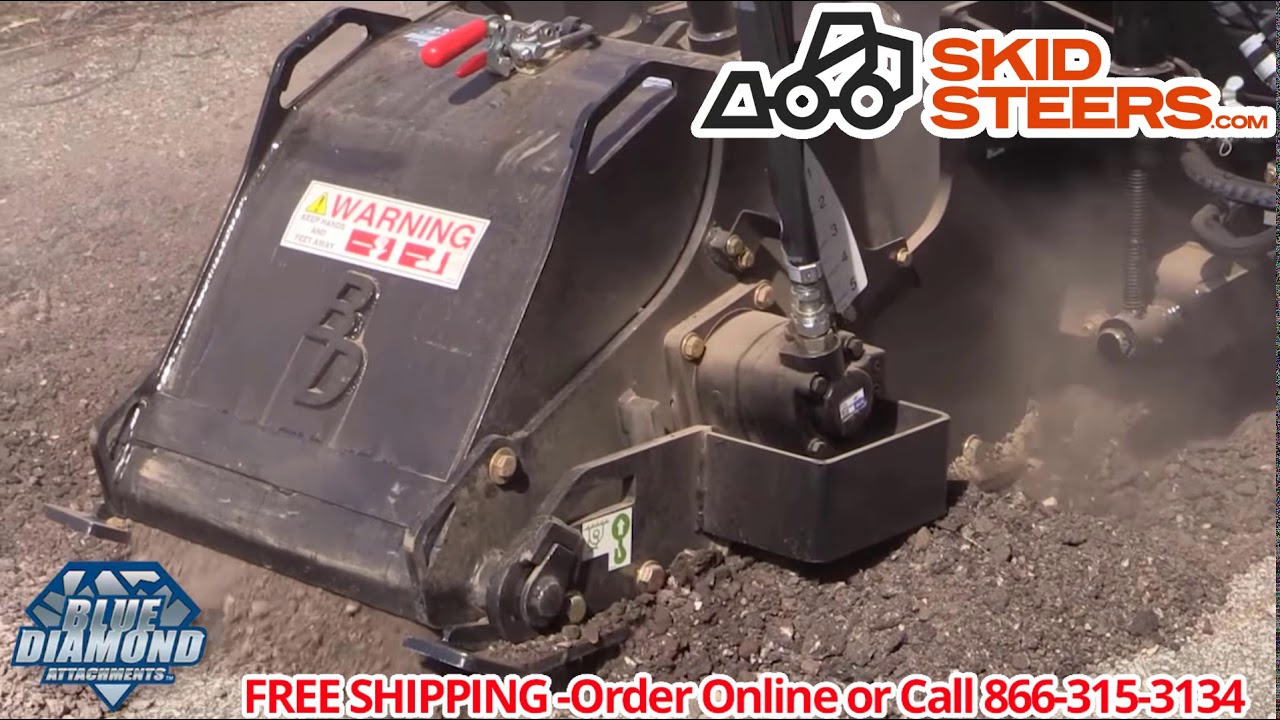 WHAT MAKES OUR COLD PLANER BEST IN CLASS
Side Shift - side shift is a very important feature on a cold planer. Working alongside a curb is an issue faced by most any contractor and can be very frustrating when they are unable to get close enough. Our experience has shown that our cold planer has the most side shift off center in the industry giving you reach you need to get the job done right.

Drum supported on the opposing side from the motor. Our Cold Planer uses a premium load bearing opposite the motor side to support the drum. This is an obvious improvement over most competitors and keeps the machine running smooth and lengthens the life of the attachment.

Skid shoes versus roller wheels. Our experience with roller wheels is that due to the abrasive nature of the material they are in consistently, these last a very short time and then they become a nuisance.

Rocket fin teeth. These teeth turn as they cut and this provides longer tooth life by wearing the tooth consistently and also keeps the tooth from seizing in the holder. Longer tooth life and easier changing saves both time and money. The large access cover also makes tooth changes easier.
You just added this product to your cart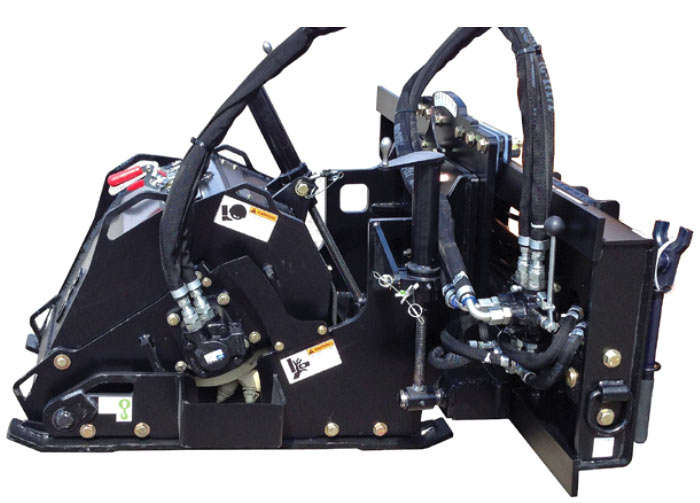 Cold Planer - Low Flow | Blue Diamond
Quantity:
Price:
Total: