About us
Skidsteers.com was born in the spring of 2003, as a Division of Nexstep Inc. Located in Little Chute WI, we are a family focused company dedicated to providing a safe and secure "on line" purchasing experience for hard working people. We are proud to work with as many "Made in The USA" providers as possible.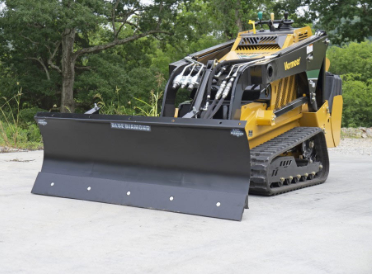 Our Goal
We will do everything we can to make your business better.
01. Affordble
Our goal is to bring our customers quality and reliable skid steer equipment at prices that are affordable.
02. Customer first
We've built this company on trust and will continue to work hard earning yours and making you a part of our family focus.
03. Accessible
If you need more detailed information please call us here in the office we're always happy to help.
Our Address
Physical Address:
SkidSteers.com / Nexstep Inc.
2040 E Main St
Little Chute, WI 54140
Mailing Address
SkidSteers.com
PO Box 158
Little Chute, WI 54140
Telephone
Phone: (866) 315-3134
Fax: (920) 423-3709
International Calls: (920) 423-3412