Mini Skid Steer Sod Roller | Blue Diamond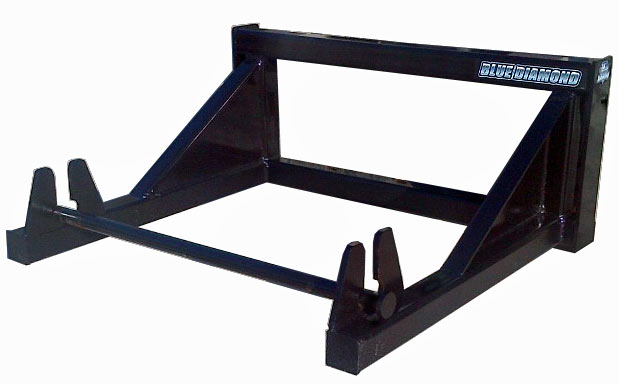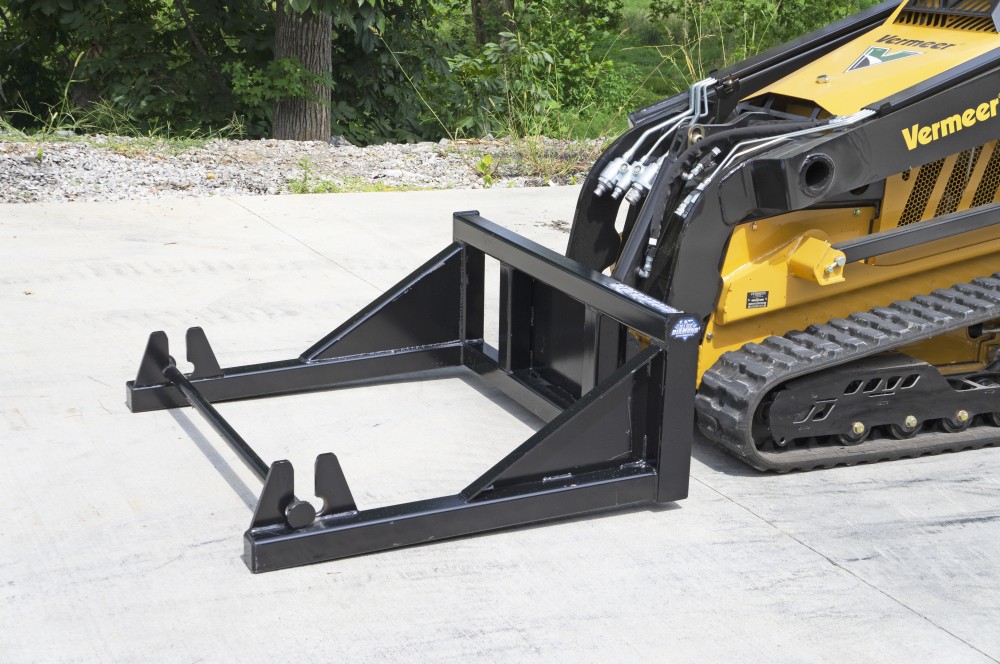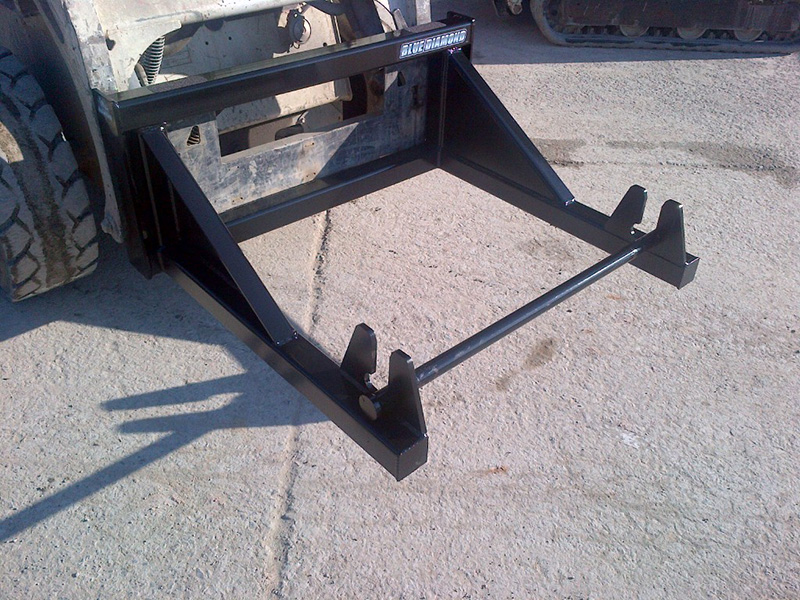 Product ID:
BD-MINI-SD-RLR
Availability:
limited quantity available
LIMITED TIME FREE SHIPPING!
5% discount applied.
Sale ends April 15, 2023
Questions?Call 866-315-3134 - Se Hable Espanol
Consumer financing:
Business financing:
DETAILS
Lay sod simply and accurately with the Sod Roller attachment by SkidSteers.com. Simply take the Sod Roller shaft and slide it through the center of the sod roll. Lift the shaft up with the Sod Roller attachment and you are ready to lay sod. This attachment can be used in either forward or reverse direction. Available sizes are up to 36-inch rolls and up to 42-inch rolls.
| MODEL | WEIGHT |
| --- | --- |
| 36" Sod Roller | 231 lBS |
| 42" Sod Roller | 245 LBS |
| 50" Sod Roller | 260 LBS |
| Adjustable 36"-48" Sod Roller | 280 LBS |
features
Works in forward or reverse
Variety of mounts available
Sizes: 36", 42", 50" and Adjustable (36"-48" Rolls)
Made in the USA
Warranty: 1 year
You just added this product to your cart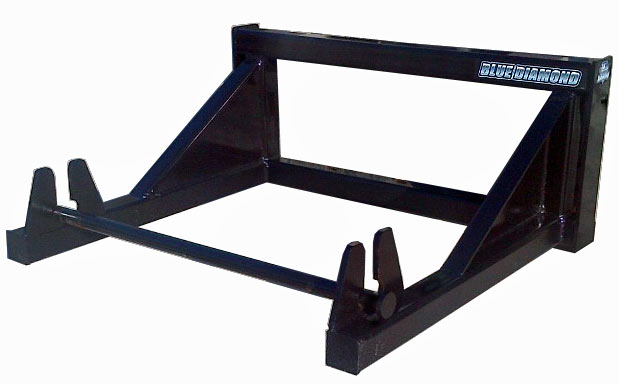 Mini Skid Steer Sod Roller | Blue Diamond
Quantity:
Price:
Total: