Root Grapple - Severe Duty | Blue Diamond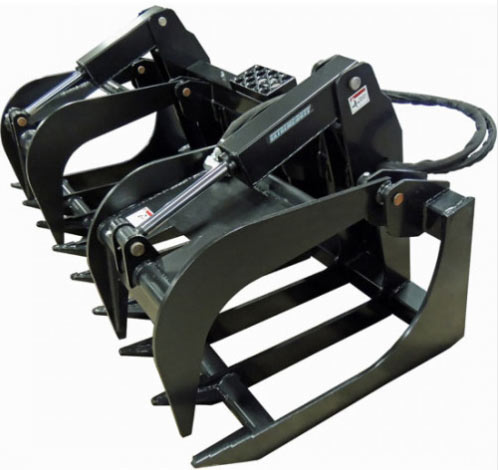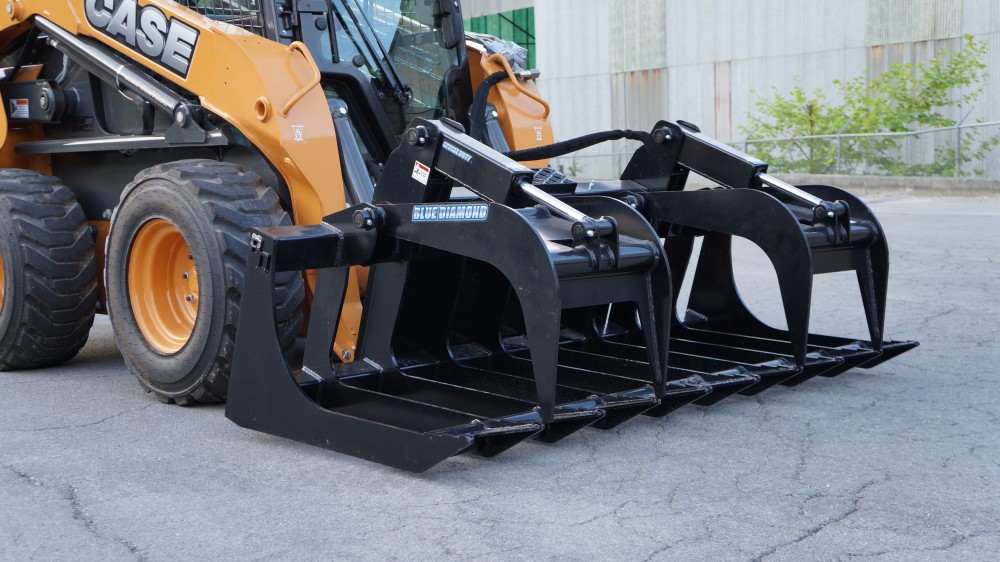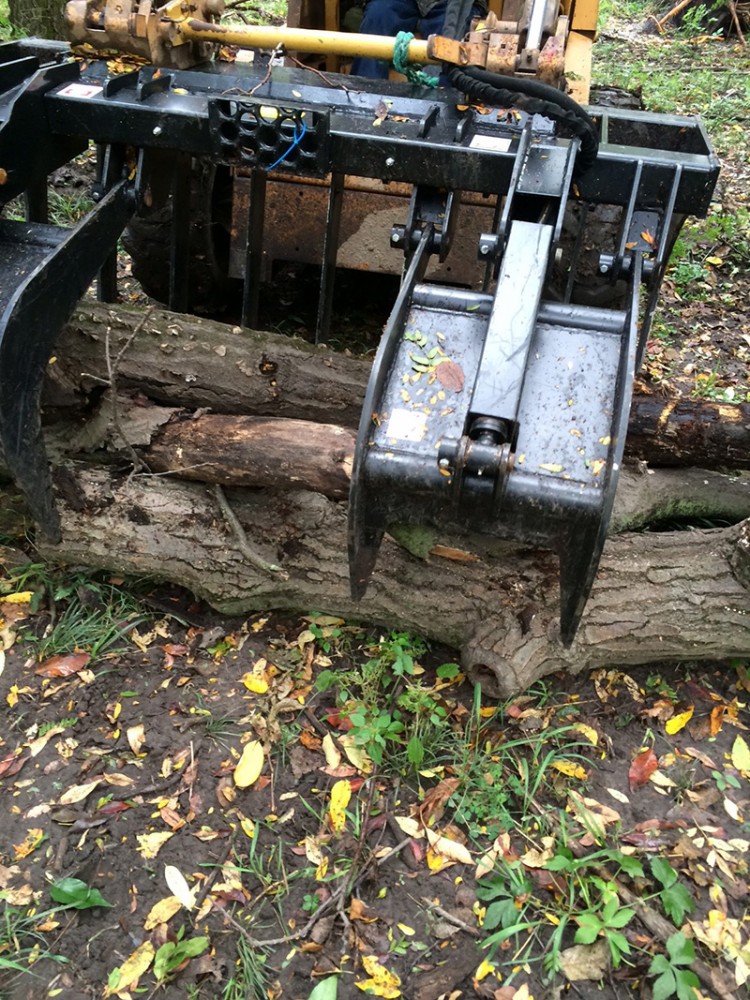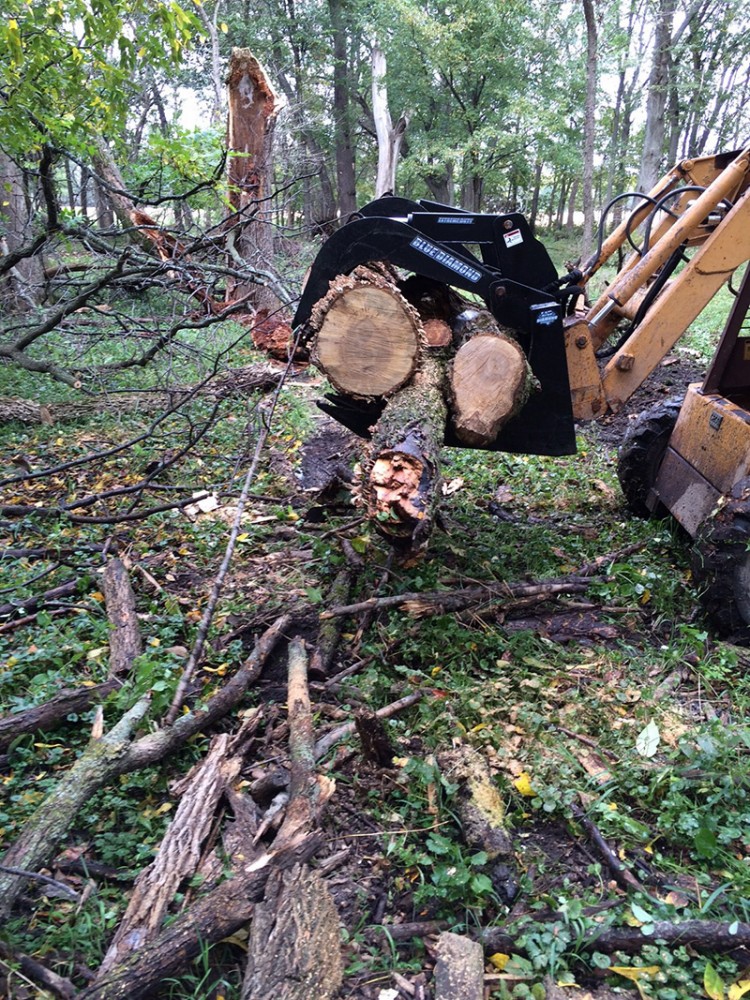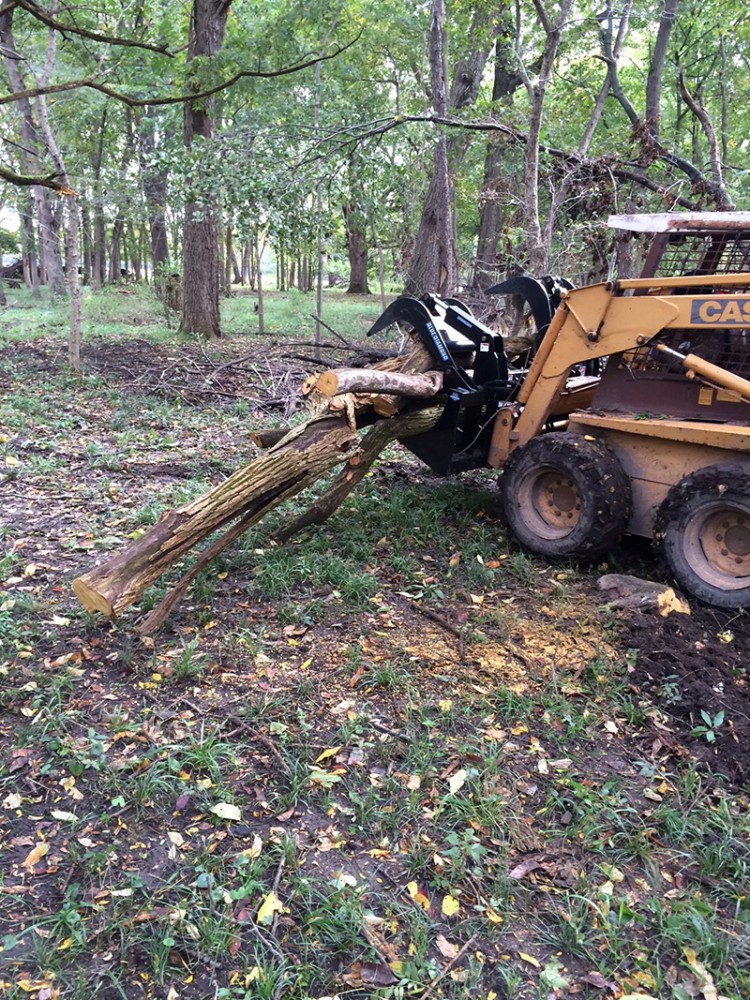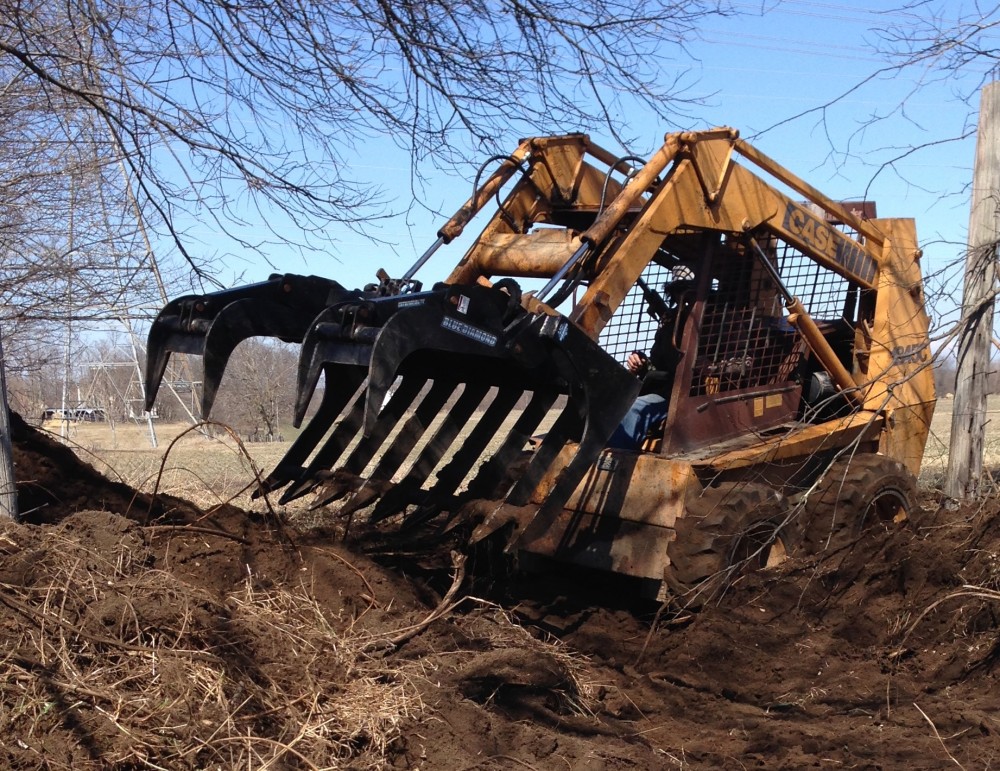 Product ID:
BD-SEV-RT-GRPL
Availability:
limited quantity available
LIMITED TIME FREE SHIPPING!
5% discount applied.
Sale ends September 30, 2021
Questions?Call 866-315-3134 - Se Hable Espanol
Consumer financing:
Business financing:
DETAILS
This highly engineered Severe Duty Root Grapple is available in 4 different models; 66", 72", 78", and 84" widths. This root grapple attachment has extra strong one piece tines spaced 8 inches apart. Each tine is 1/2 inch thick. The one piece tines no longer have a seem in the back of the grapple, making this attachment even stronger. The grapple opens up to 39 inches. Extra tubing in the grapple clamps prevents twisting when clamping down on severe loads. The grapple hoses are routed internally through the left cylinder tower to keep them from being pinched.
| MODEL | WEIGHT |
| --- | --- |
| 66" Severe Duty Root Grapple | 608 LBS |
| 72" Severe Duty Root Grapple | 633 LBS |
| 78" Severe Duty Root Grapple | 689 LBS |
| 84" Severe Duty Root Grapple | 740 LBS |
features
Half inch extra strong one piece tines
Closed in quick attach area
Hoses exit left cylinder tower to prevent pinching
Reinforced top clamps
Available in 4 different models: 66"(910 lbs.), 72"(950 lbs.), 78"(970 lbs.), 84" (990 lbs.)
Grapple opens to 39"
35" deep
8" Tine Spacing
1.25" pivot pins in bushings with grease fittings
Warranty: 1 year
Made in the USA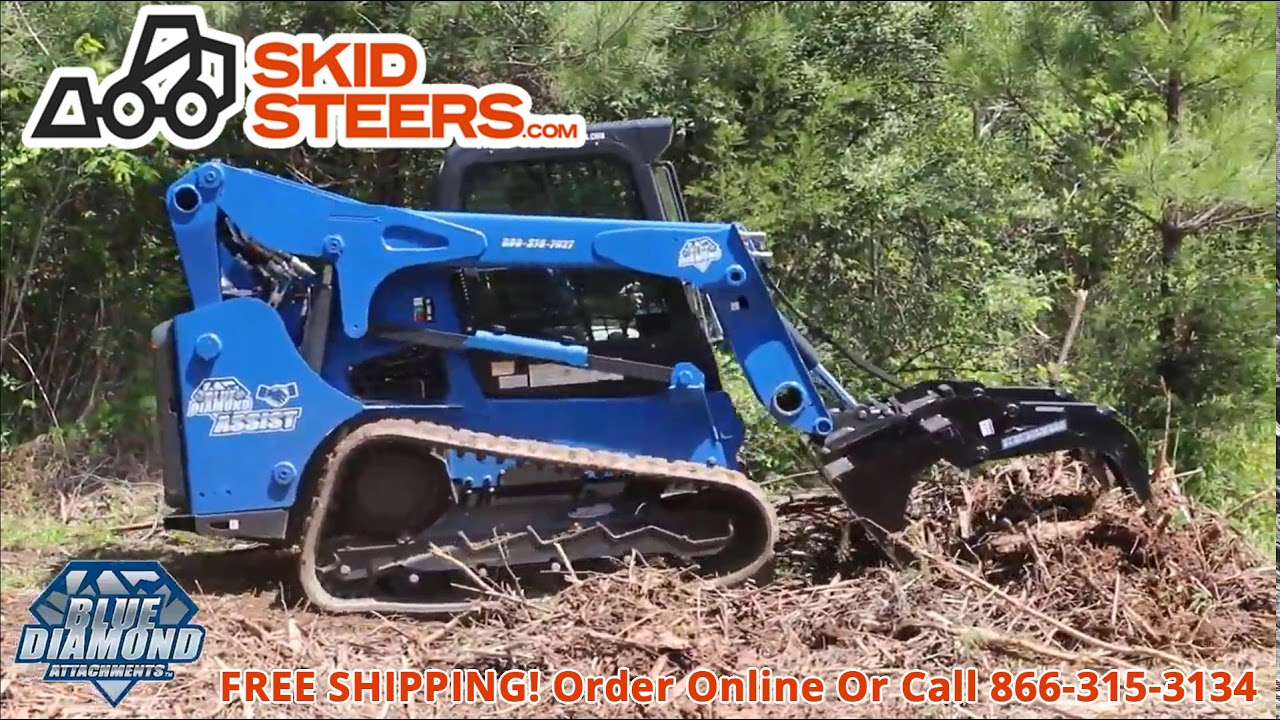 You just added this product to your cart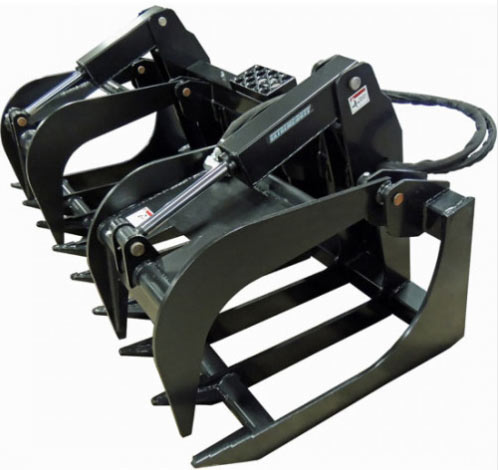 Root Grapple - Severe Duty | Blue Diamond
Quantity:
Price:
Total: