Swing Arm Stump Grinder - Severe Duty | Blue Diamond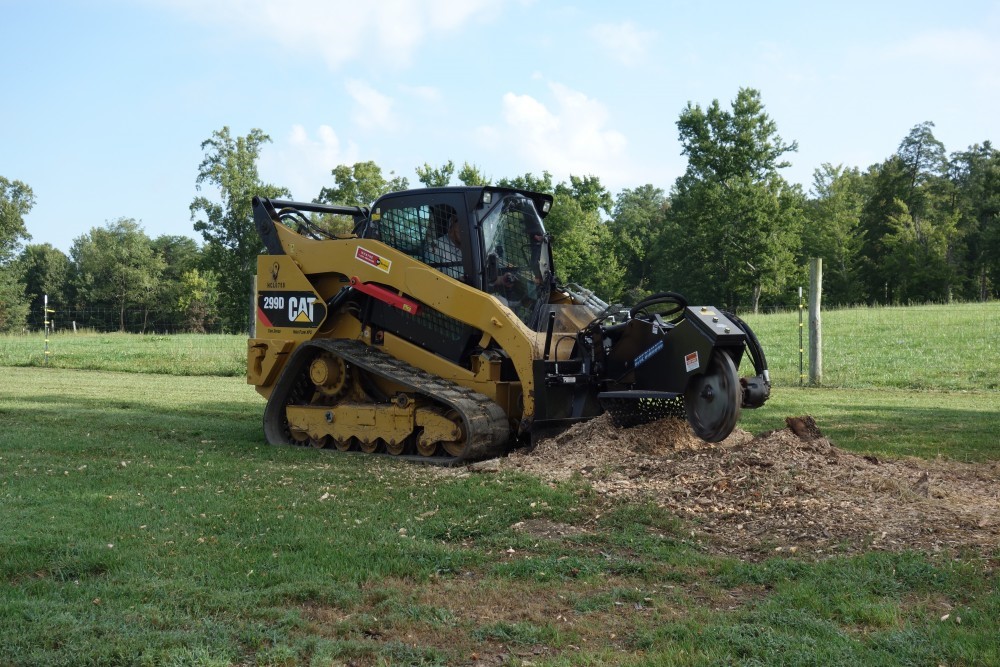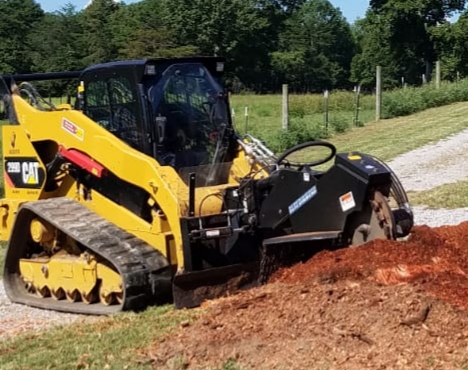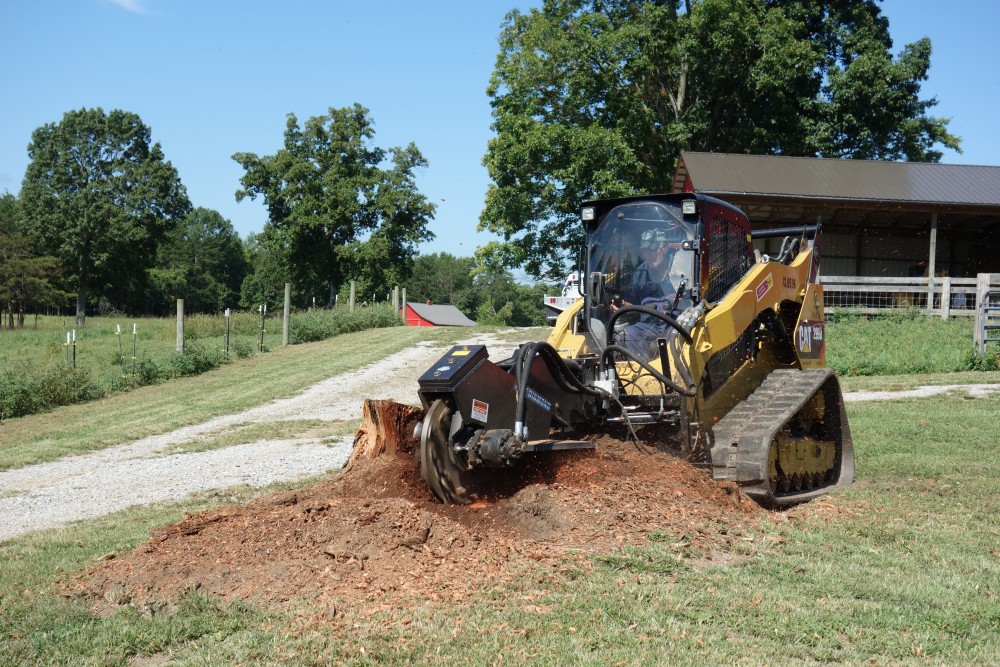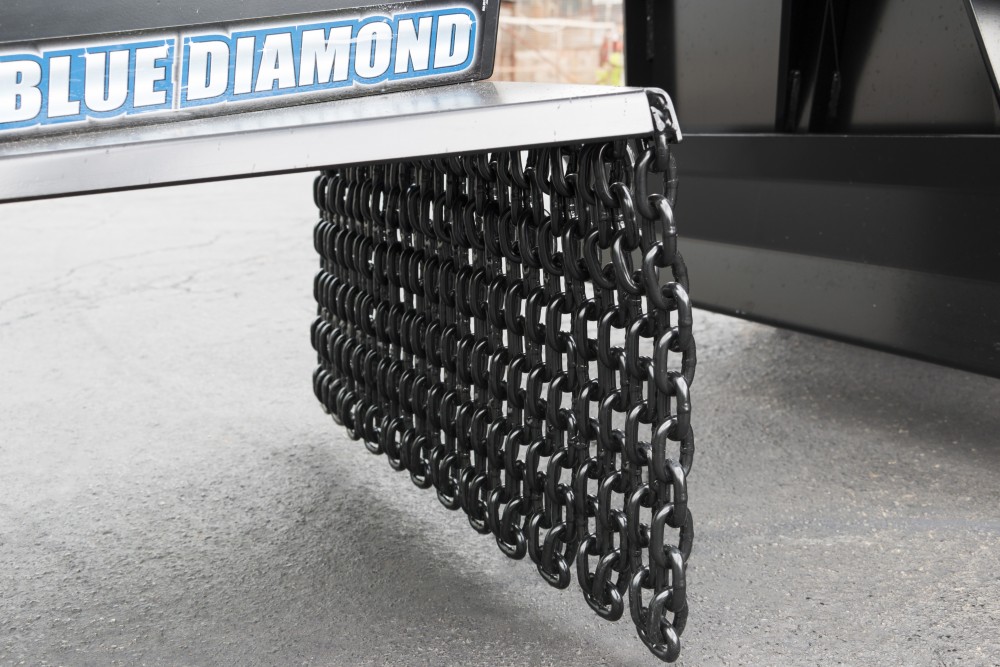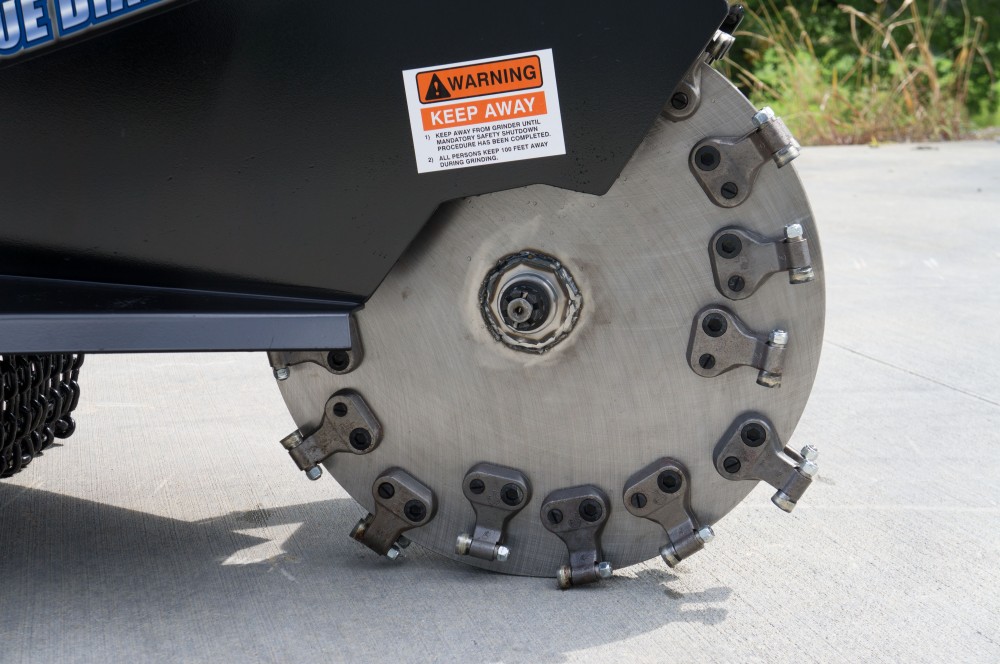 Product ID:
bd-swar-stmp-grndr
Availability:
limited quantity available
LIMITED TIME FREE SHIPPING!
10% discount applied.
Sale ends January 31, 2022
Questions?Call 866-315-3134 - Se Hable Espanol
Consumer financing:
Business financing:
DETAILS
The highly effective Blue Diamond Swing Arm Stump Grinder is the ultimate tool for commercial stump grinding. With the unique design of this attachment, the high performance of this Severe Duty stump grinder is equal to that of a 75 HP dedicated stump grinder. This unit swings from side to side, up or down, and in or out. This allows the host machine to stay stationary.
| MODEL | MOTOR SIZE | WEIGHT |
| --- | --- | --- |
| Swing Arm, High Flow, 29-33 GPM | 139 CC | 1,740 LBS |
| Swing Arm, High Flow, 33-39 GPM | 150 CC | 1,740 LBS |
| Swing Arm, High Flow, 39-45 GPM | 170 CC | 1,740 LBS |
features
6-way cutting positioning (up/down, side/side, in/out)
Piston motor for best-in-class cutting efficiency
Built with over sized components for longevity
Unit weighs 1,740 lbs
26″ wheel with 35 durable Green Teeth
Green Teeth last 3 times longer
Push blade for back-fill
Best suited for machines with 50-95 HP
Chain guard for debris
You just added this product to your cart
Swing Arm Stump Grinder - Severe Duty | Blue Diamond
Quantity:
Price:
Total: