Tree Boom 3500 lb Rated | Blue Diamond Attachments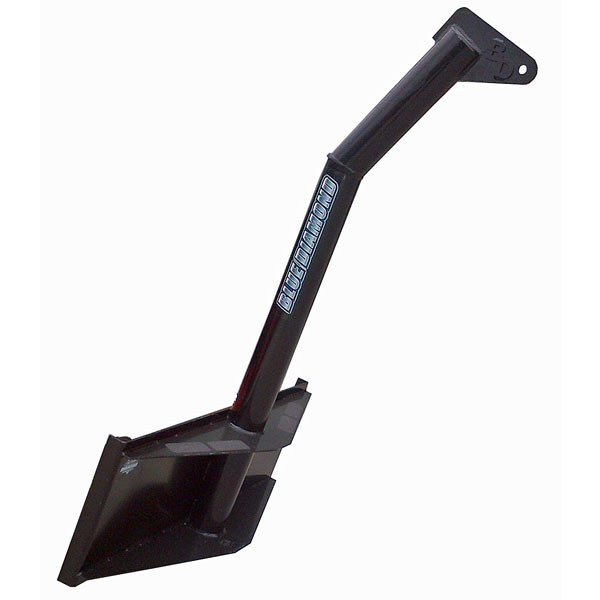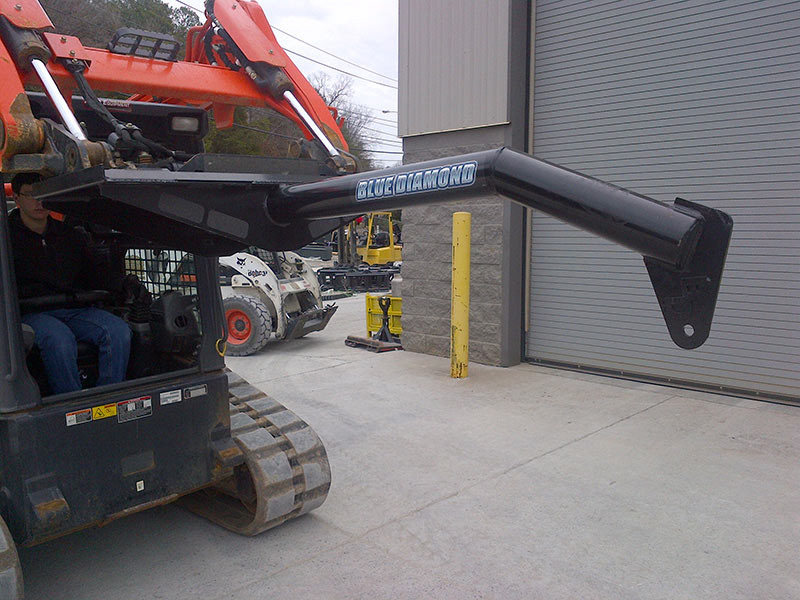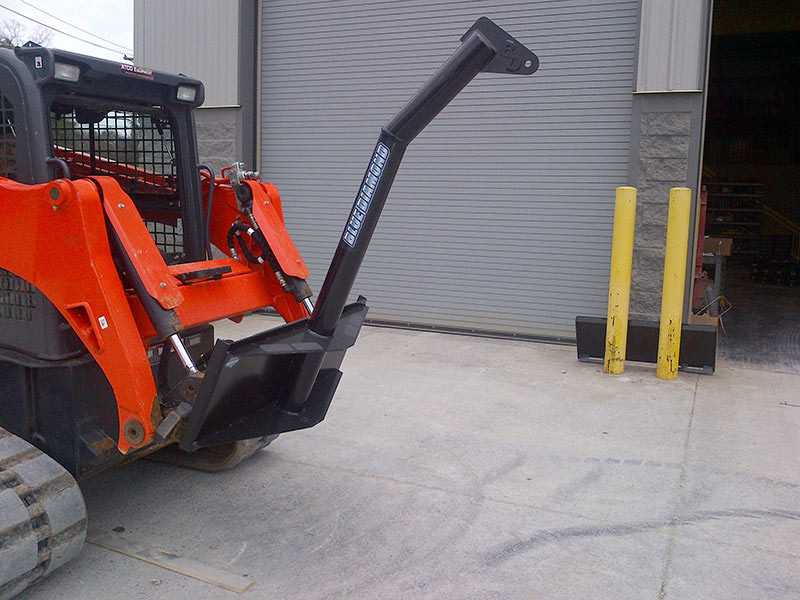 Availability:
limited quantity available
LIMITED TIME FREE SHIPPING!
5% discount applied.
Sale ends November 30, 2023
Questions?Call 866-315-3134 - Se Hable Espanol
Consumer financing:
Business financing:
DETAILS
This heavy duty Lift Boom is sure to become one of the handiest labor and back savers in your operation. Its unique, double reinforced main mast provides superior strength while keeping dead weight to a minimum. Rated at 3500 lbs, it is the perfect compliment to your skid loader for many applications. The forward offset" design allows plenty of access to your target, while still maintaining superior clearance margins at the front of the machine. The Lift Boom is powder painted and comes standard with a universal mounting plate.
features
3500 lb. rated
6 feet in length
4 1/2" tubing reinforced
Offset design allows for better machine clearance when lifting
Weight: 169 lbs.
Warranty: 1 year
Made in the USA
THIS LIFT BOOM IS ESPECIALLY HANDY IN SITUATIONS SUCH AS
Lifting or transporting nursery stock
Placing or removing concrete forms and bracing
Loading and unloading skid loader attachments
You just added this product to your cart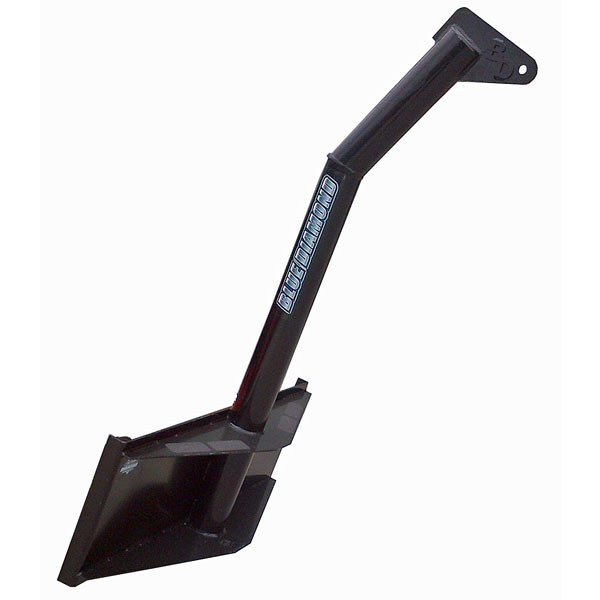 Tree Boom 3500 lb Rated | Blue Diamond Attachments
Quantity:
Price:
Total: