60" Severe Duty Brush Cutter - Large Excavators | Blue Diamond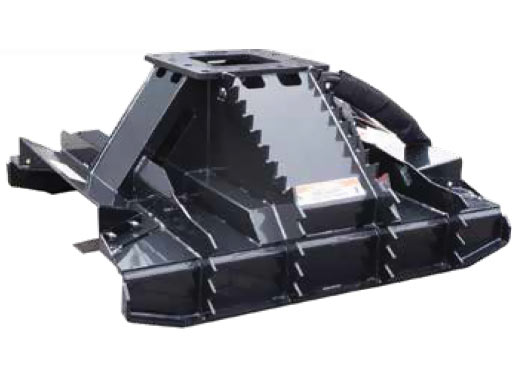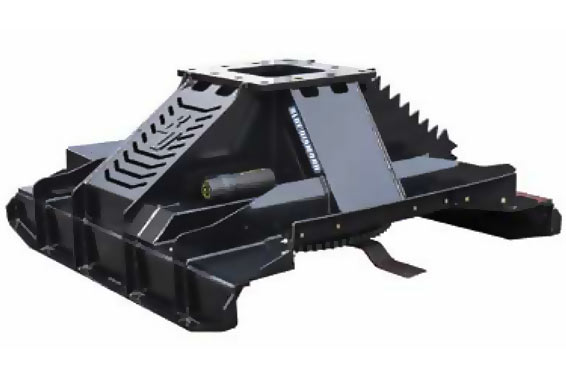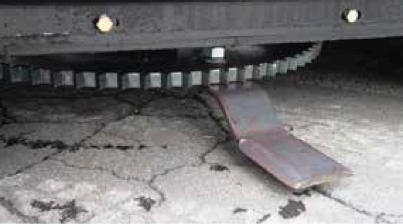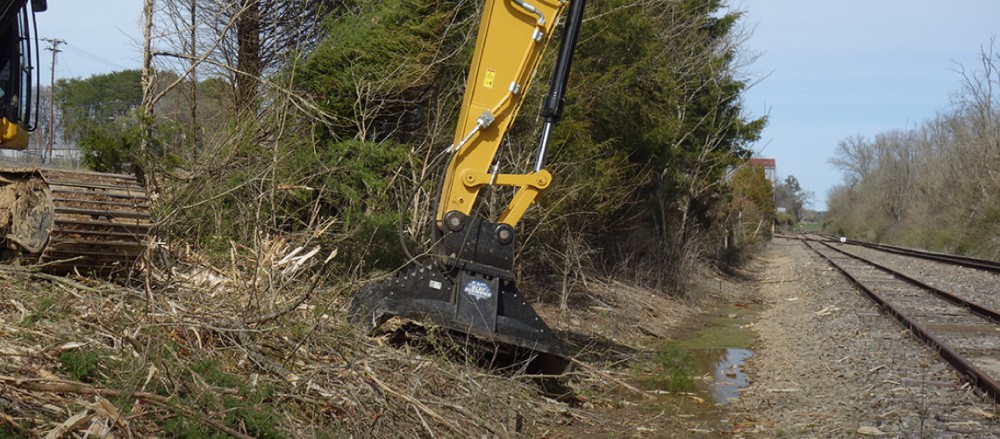 Product ID:
BD-SVFS-BRSH-CTR
Availability:
limited quantity available
LIMITED TIME FREE SHIPPING!
10% discount applied.
Sale ends October 31, 2021
Questions?Call 866-315-3134 - Se Hable Espanol
Consumer financing:
Business financing:
DETAILS
This price includes hoses and couplers (A $450 Value!)
***Please note: Excavator mount pins not included. At checkout, you will be asked to provide the make and model of your machine.
The Blue Diamond® Severe Duty Excavator Cutter is designed for 38,000 lb to 60,000 lb machines. Weighing in at 2,264 lbs, this cutter is the most durable cutter in its class. It has a 1/2″ thick deck and sturdy reinforcements to withstand the toughest applications. The 3/4″ thick double sided blades make quick work of trees up to 6″ in diameter. A 1″ thick blade carrier with a serrated edge keeps the material flowing efficiently under the deck. You can use the rugged teeth on the back to maneuver fallen material.
MODEL
WEIGHT
OVERALL
DIMENSIONS
HYDRAULIC FLOW
REQUIREMENTS
60" Cutter with 150cc Piston Motor
2,497 LBS
64" W x 70.5" D x 30" H
27-35 GPM
60" Cutter with 200cc Piston Motor
2,497 LBS
64" W x 70.5" D x 30" H
35-45 GPM
60" Cutter with 250cc Piston Motor
2,497 LBS
64" W x 70.5" D x 30" H
40-50 GPM
features
1/2″ thick deck
Sturdy deck reinforcements
Three 3/4″ thick blades
1″ thick serrated blade carrier
Highly efficient piston motor
Rear teeth for moving material
Enclosed motor for protection
Removable sides to expose blades
1 year warranty
Made in the USA
You just added this product to your cart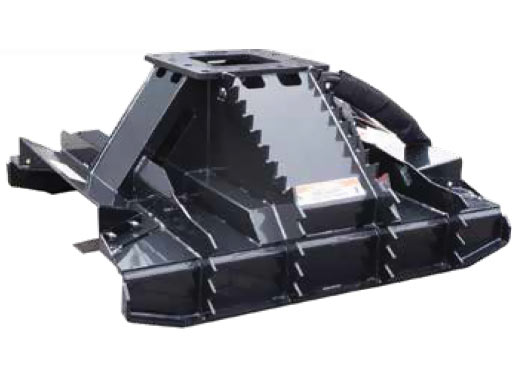 60" Severe Duty Brush Cutter - Large Excavators | Blue Diamond
Quantity:
Price:
Total: