Cub Cadet Loader Conversion Adapter To Universal Skid Steer Mount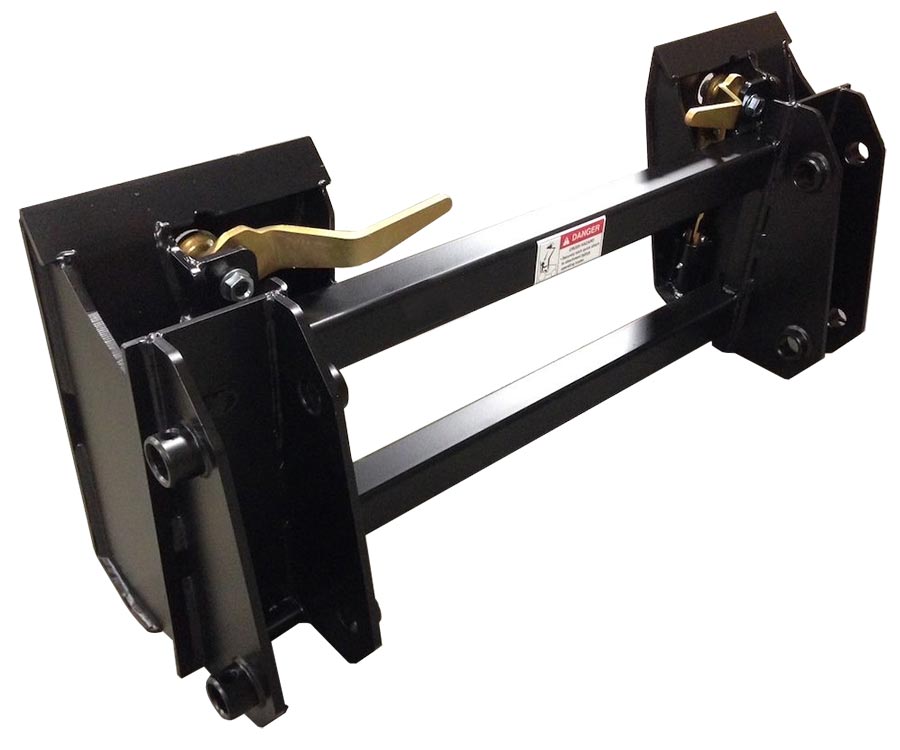 Product ID:
HGN-TACHALL-CUBCADET
Availability:
limited quantity available
LIMITED TIME FREE SHIPPING!
5% discount applied.
Sale ends September 30, 2022
Questions?Call 866-315-3134 - Se Hable Espanol
Consumer financing:
Business financing:
DETAILS
Use this conversion adapter to attach your Cub Cadet Loader to any universal skid steer attachment. See "Choose Adapter" option above in pricing box to see which adapter you need for your machine.
Please note: The product image above is for reference only. Individual models vary by fitment and weight capacity of your tractor.
You just added this product to your cart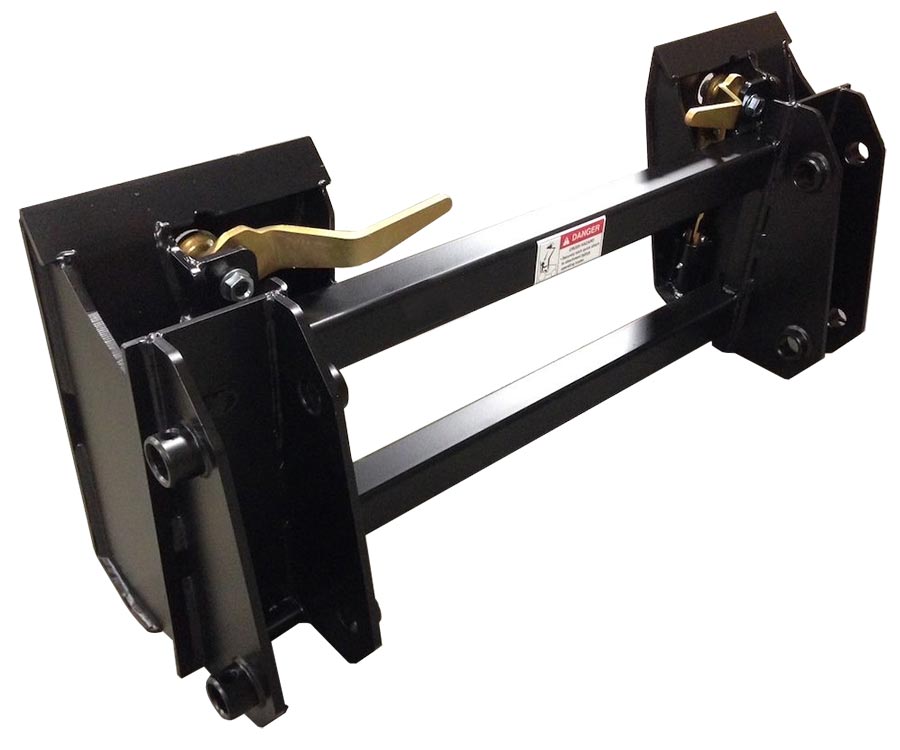 Cub Cadet Loader Conversion Adapter To Universal Skid Steer Mount
Quantity:
Price:
Total: