Grapple Forks - Adjustable | Blue Diamond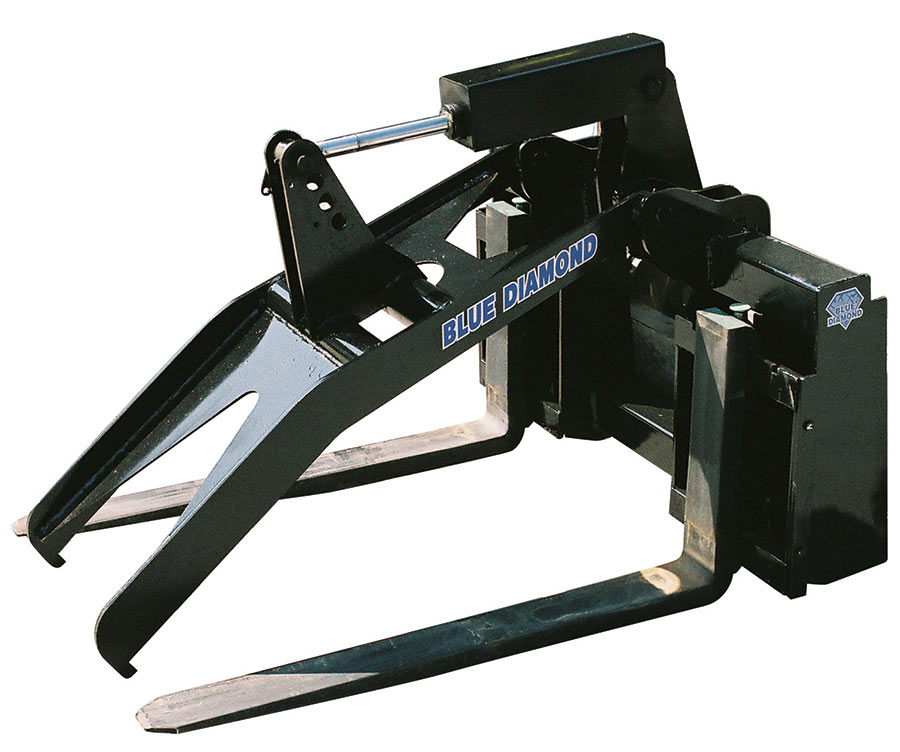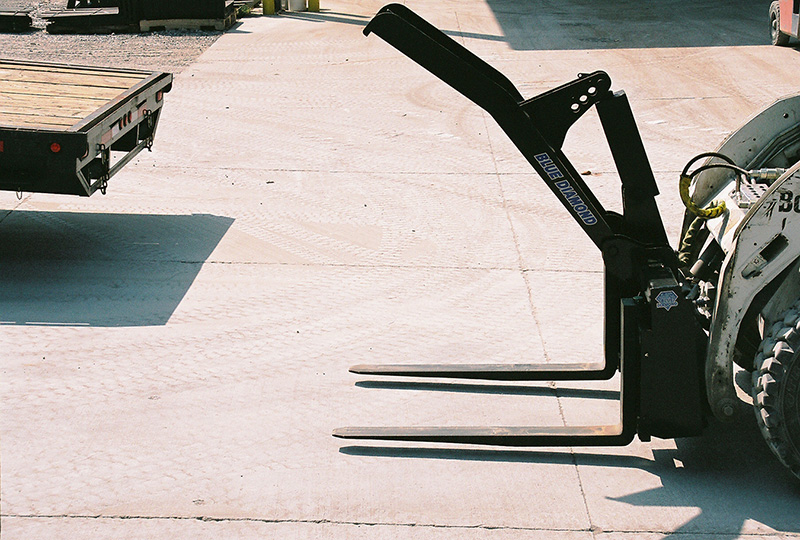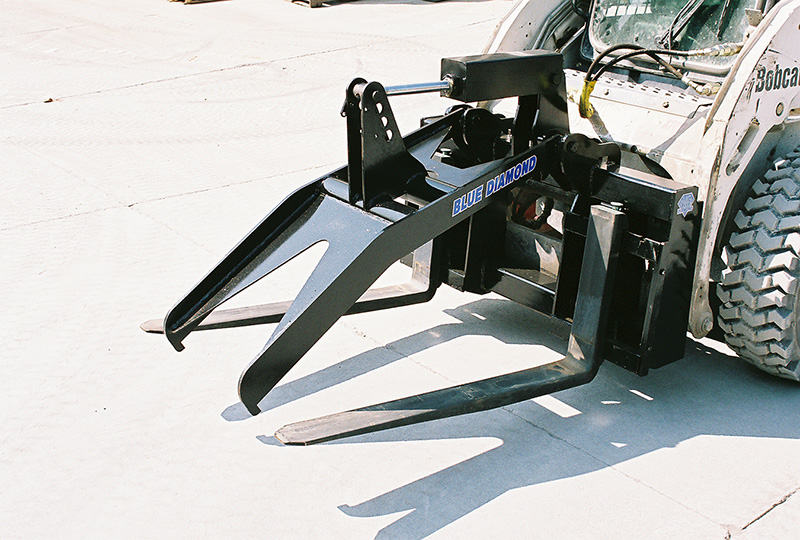 Availability:
limited quantity available
LIMITED TIME FREE SHIPPING!
5% discount applied.
Sale ends June 30, 2022
Questions?Call 866-315-3134 - Se Hable Espanol
Consumer financing:
Business financing:
DETAILS
The Adjustable Grapple Fork attachment allows the operator to move and hold many different types of loads. This grapple attachment can be fitted with 42" tines, 48" tines  60" tines, or 72" tines. Uses include moving pipe, lumber, and pallets. It is also a handy tool for logging. The adjustable cylinder mounting allows the grapple to open and close more based on the application. User can also leave the grapple up and use as a stadard set of pallet forks.
MODEL
LIFT
CAPACITY
WEIGHT
Grapple Fork, 42"
3540 LBS
668 LBS
Grapple Fork, 48"
4000 LBS
726 LBS
Grapple Fork, 60"
4000 LBS
800 LBS
Grapple Fork, 72"
4000 LBS
848 LBS
features
Width 45"
4 cylinder mounting positions
Opens to 50"
Adjustable for positioning
Fit with 42", 48", 60", or 72" tines
Hoses and couplers included
Warranty: 1 year
Made in the USA
You just added this product to your cart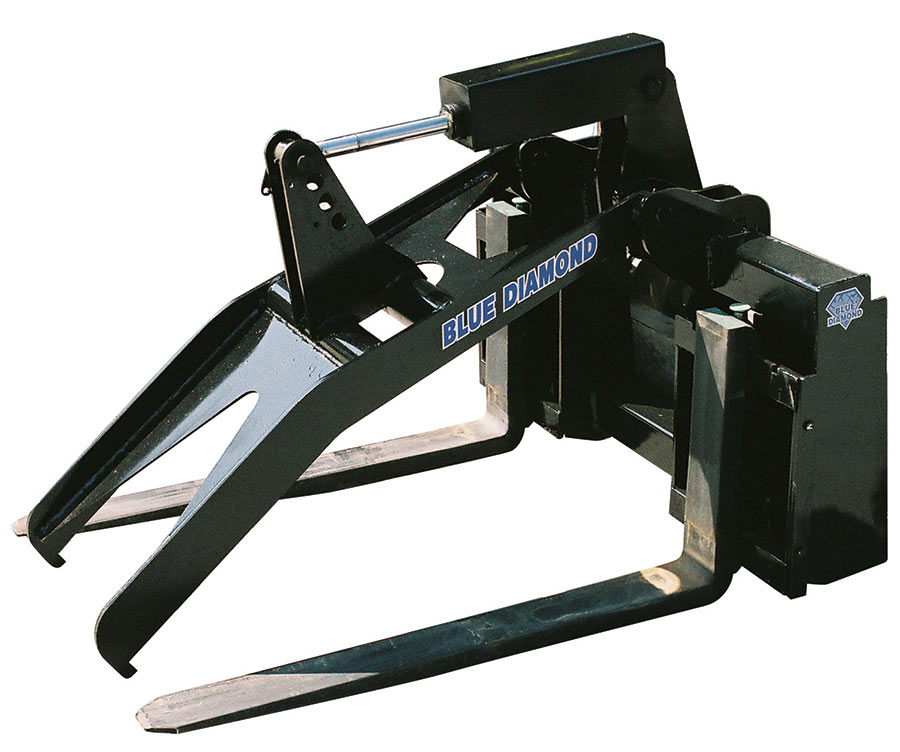 Grapple Forks - Adjustable | Blue Diamond
Quantity:
Price:
Total: