Heavy Duty Excavator Log Splitter | Blue Diamond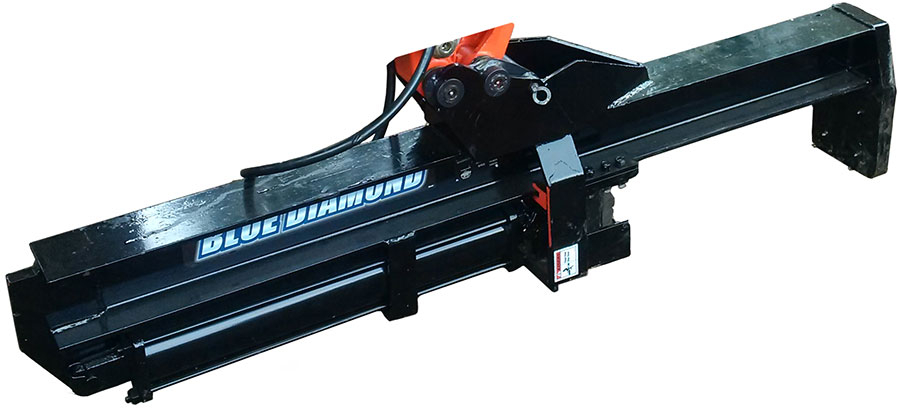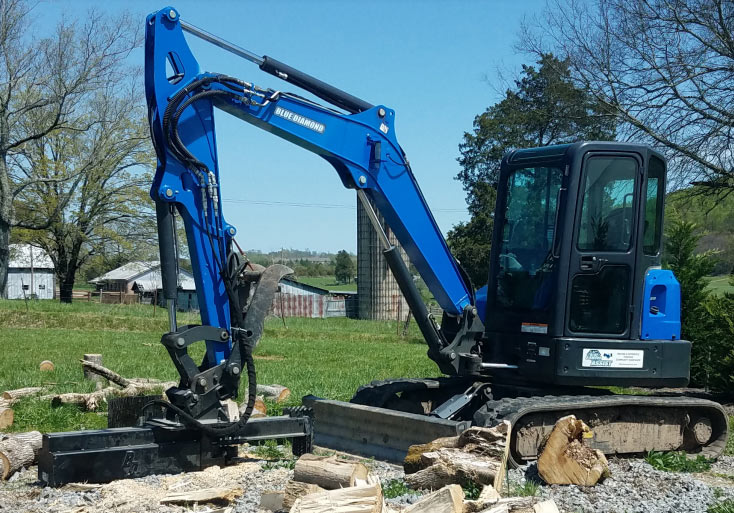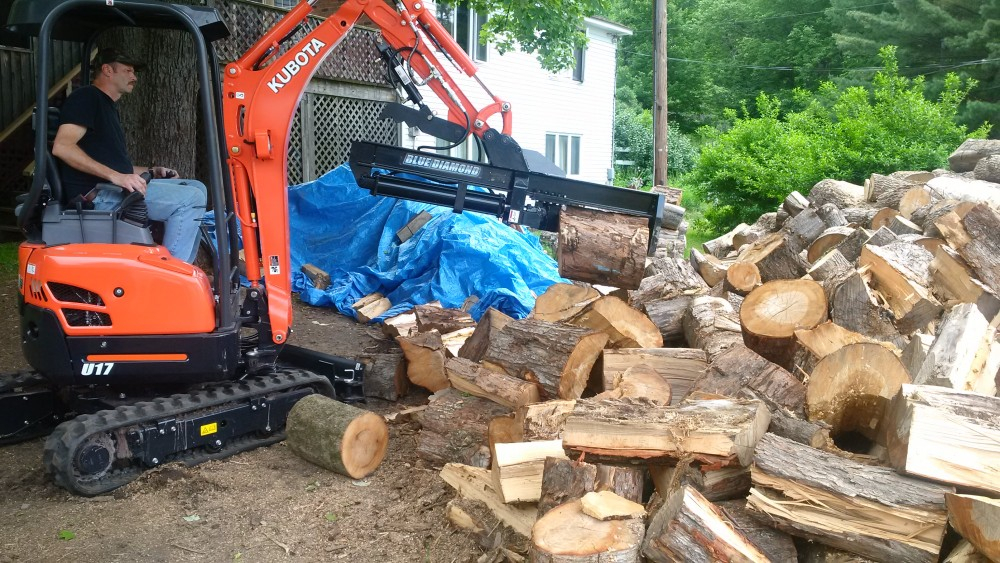 Availability:
limited quantity available
LIMITED TIME FREE SHIPPING!
5% discount applied.
Sale ends May 31, 2022
Questions?Call 866-315-3134 - Se Hable Espanol
Consumer financing:
Business financing:
DETAILS
***Please note: Excavator mount pins not included. At checkout, you will be asked to provide the make and model of your machine.
The Blue Diamond® Heavy Duty Excavator Log Splitter is a great tool to get your firewood ready. Fit up to 22" logs and split them with the powerful 25-ton cylinder. The bold on mounting plate allows the operator to switch mounts when changing machines. It can be mounted parallel or perpendicular to the operator for visibility preference. The reinforced tubular frame is designed to withstand many years of use.
MODEL
DIMENSIONS
WEIGHT
WITHOUT MOUNT
HD Excavator Log Splitter
77" L x 19" W x 13" H
625 LBS
features
Fits up to 22" long
25-ton cylinder
Protected hose routing
Bolt-on mount for use with multiple machines
Single or 4-way wedge
Perpendicular or parallel to operator for preferred visibility\
1 year warranty
Made in the USA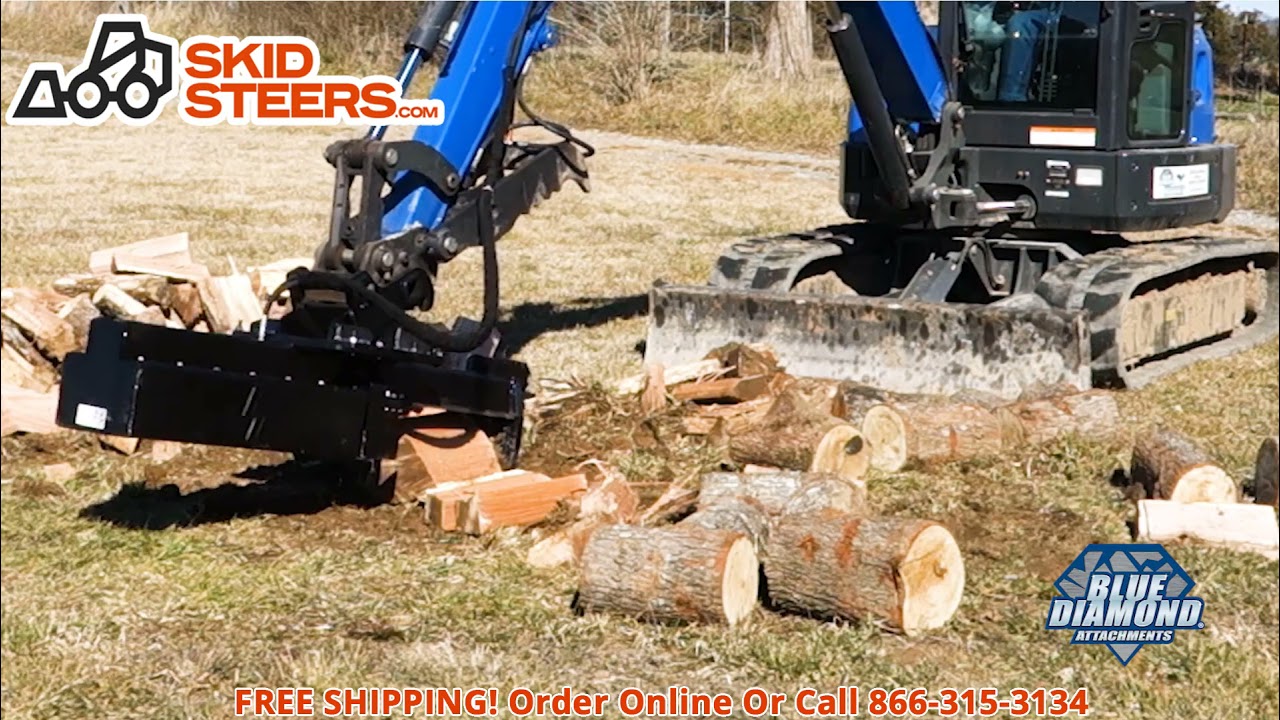 You just added this product to your cart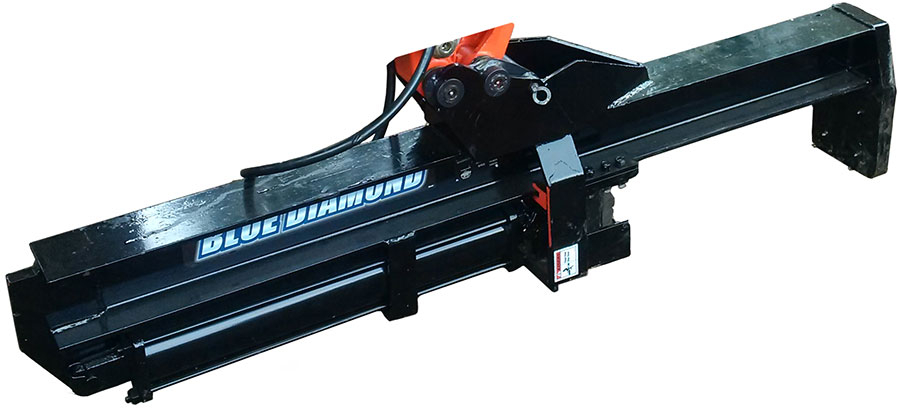 Heavy Duty Excavator Log Splitter | Blue Diamond
Quantity:
Price:
Total: