Log Splitter - Upside Down Skid Steer Attachment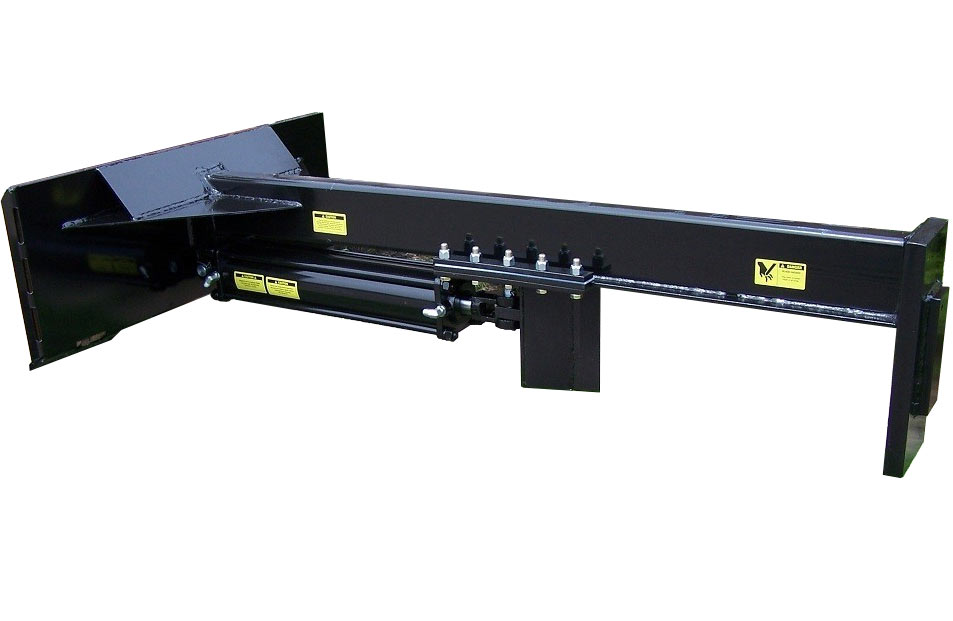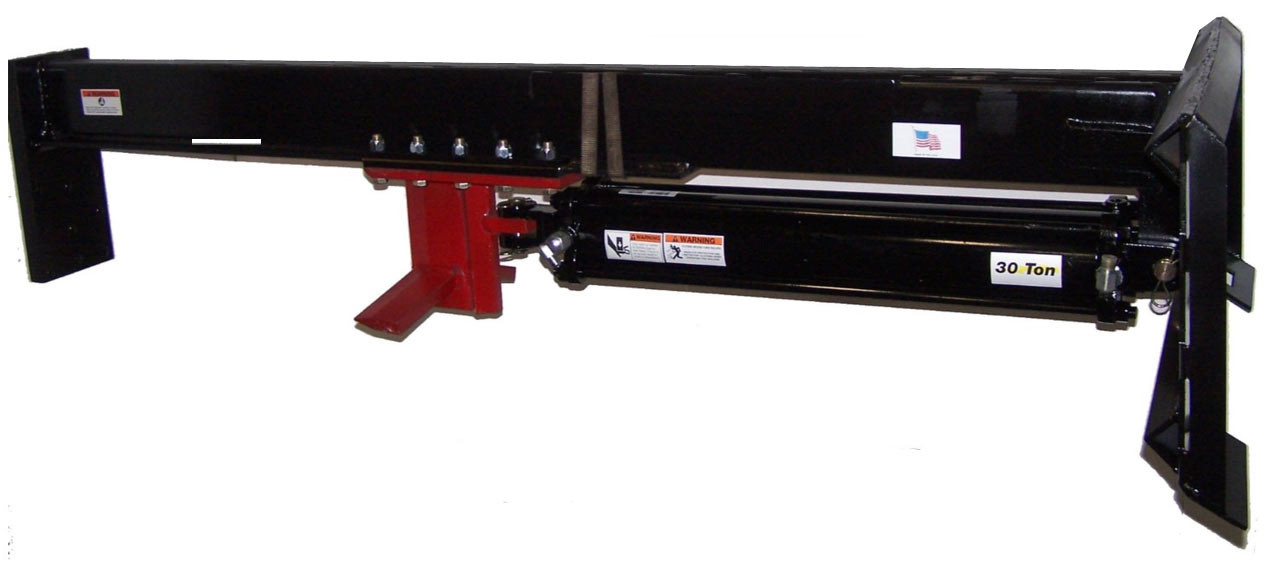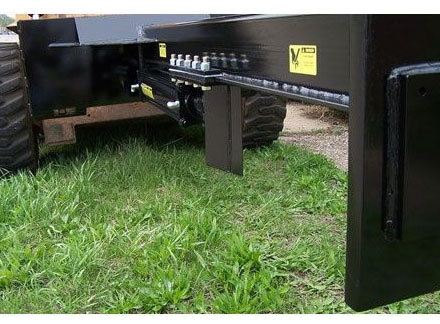 Availability:
limited quantity available
LIMITED TIME FREE SHIPPING!
5% discount applied.
Sale ends September 30, 2022
Questions?Call 866-315-3134 - Se Hable Espanol
Consumer financing:
Business financing:
DETAILS
Our Upside down mounted log splitter attachment is great for splitting the extra large logs that you don't want to even think about lifting. The heavy-duty splitting force and the sturdy design allow you to pick these large logs off the ground and split them without ever leaving your cab. One Year Warranty on all Parts.
MODEL
20 TON - 25"
30 TON -25"
30 TON - 30"
Log Length Capacity
25"
25"
30"
Force (Tons)
20 tons of ram force
30 tons of ram force
30 tons of ram force
Pressure
Up to 40,000 pounds
of ram pressure
Up to 60,000 pounds
of ram pressure
Up to 60,000 pounds
of ram pressure
Cylinder
4" Cylinder has a 1 1/2"
Tail Rod with 24" Ram Stroke
5" Cylinder has a 2"
Tail Rod with 24" Ram Stroke
5 " Cylinder has a 2"
Tail Rod with 30" Ram Stroke
Wedge Size
8"
10"
10"
Weight
400 LBS
500 LBS
600 LBS
Minimum Flow (GPM)
8 GPM
13 GPM
13 GPM
features
8" (20 ton) or 10" (30 ton) Splitting wedge mounted to hydraulic cylinder
Brass wear strips between the ram and the beam for added life of your log splitter
Constructed of Top Quality Hydraulic Components
Hoses and Flat Faced Quick Disconnect Fittings Included
Heavy Construction Universal Mounting Plate
Warranty: 1 year
Made in the USA
You just added this product to your cart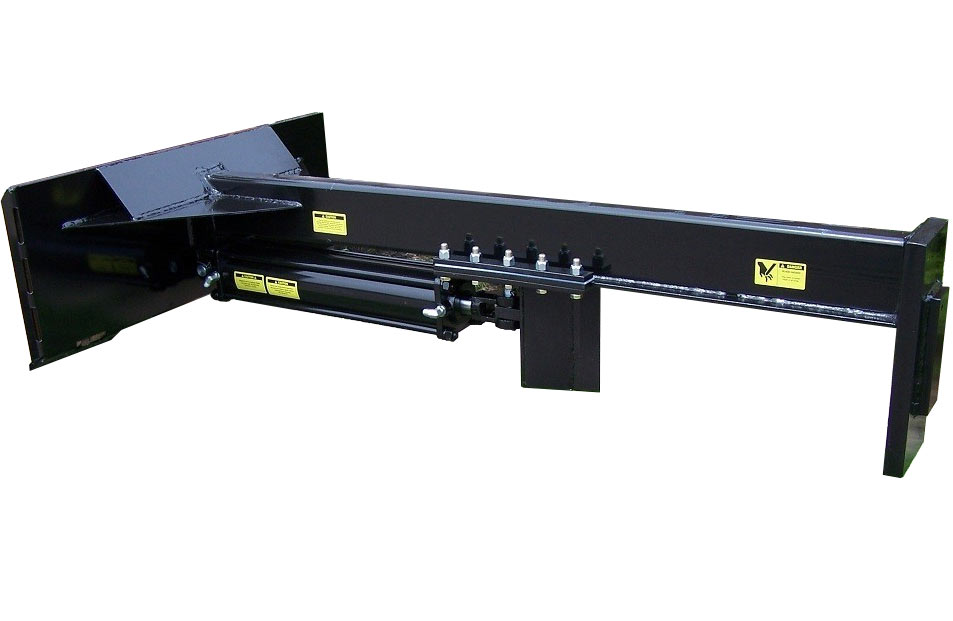 Log Splitter - Upside Down Skid Steer Attachment
Quantity:
Price:
Total: