Low Profile Extended Lip Bucket | Berlon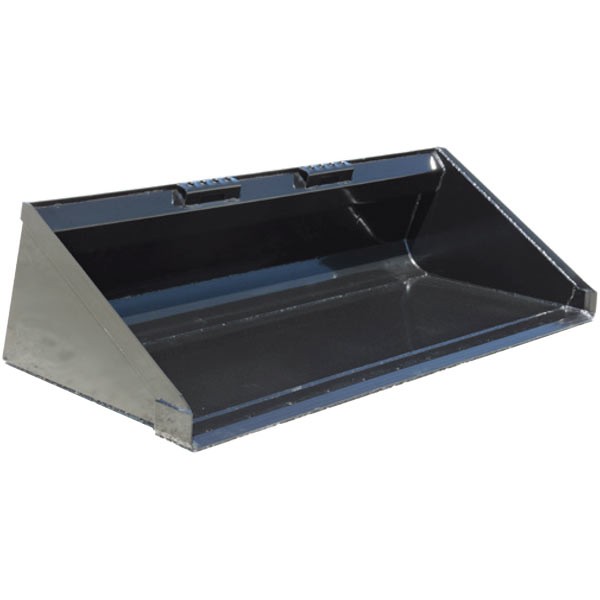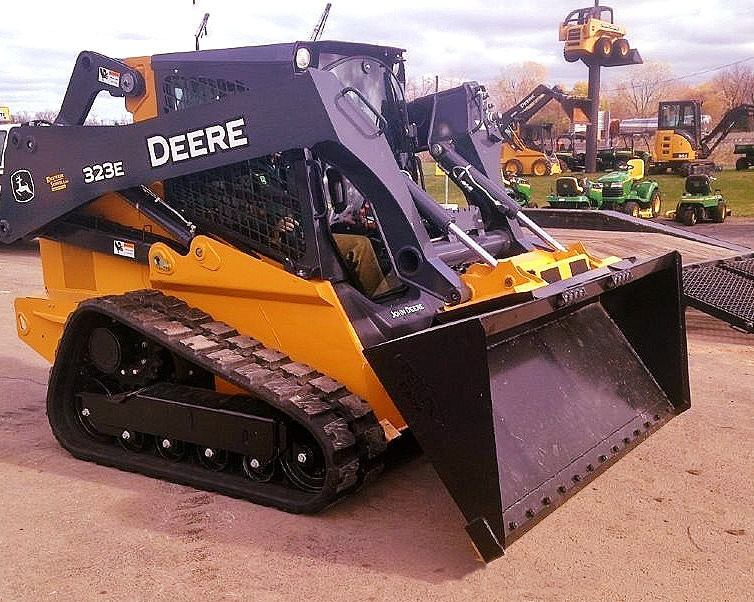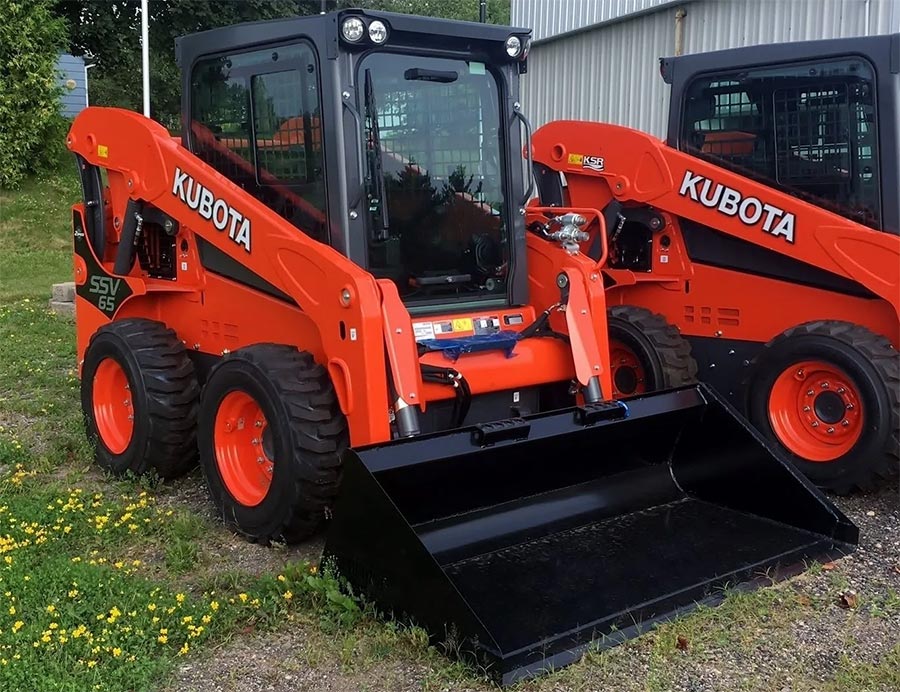 Product ID:
BRLN-BCKT-ELLP
Availability:
limited quantity available
LIMITED TIME FREE SHIPPING!
5% discount applied.
Sale ends April 15, 2023
Questions?Call 866-315-3134 - Se Hable Espanol
Consumer financing:
Business financing:
DETAILS
Extended Lip Buckets include all the features of our Low Profile Buckets with an additional 7" in depth. This extra 7" allows the operator of the machine to see the cutting edge with ease. This bucket is especially recommended if used in conjunction with New Holland or John Deere skid loaders. These buckets are commonly used for excavating, landscaping and construction.
MODEL
INSIDE
DIMENSION
OUTSIDE
DIMENSION
HEIGHT
DEPTH
ANGLE
WEIGHT
HEAPED
CAPACITY
60" Bucket
60"
61.5"
21"
33"
70
Degree
405 LBS
16 cu/ft
66" Bucket
66"
67.5"
21"
36"
70
Degree
486 LBS
19.3 cu/ft
72" Bucket
72"
73.5"
21"
36"
70
Degree
539 LBS
21 cu/ft
78" Bucket
78"
79.5"
21"
36"
70
Degree
566 LBS
22.8 cu/ft
84" Bucket
84"
85.5"
21"
36"
70
Degree
619 LBS
24.5 cu/ft
features
7" extra depth or Extended lip - for better cutting edge visibility
3/4" x 6"  weld-on cutting edge
3/8" x 3" Cutting Edge Sides for Reinforced Corners
Constructed of 3/16" American Steel
Fully welded body keeps the moisture out.
Two heavy duty steps
Excellent break out force
Heavy duty 7-gauge dimple plate making the floor 5 times stronger than wear bars alone
Sharp edge for back dragging
Durable black powder-paint coating
Includes Universal Mounting Plate
Warranty: 1 year
Made in the USA
You just added this product to your cart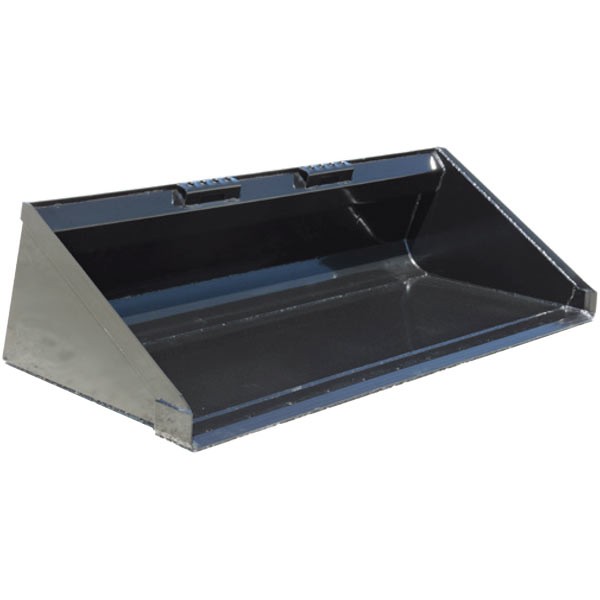 Low Profile Extended Lip Bucket | Berlon
Quantity:
Price:
Total: