Mat Grapple Forks | Blue Diamond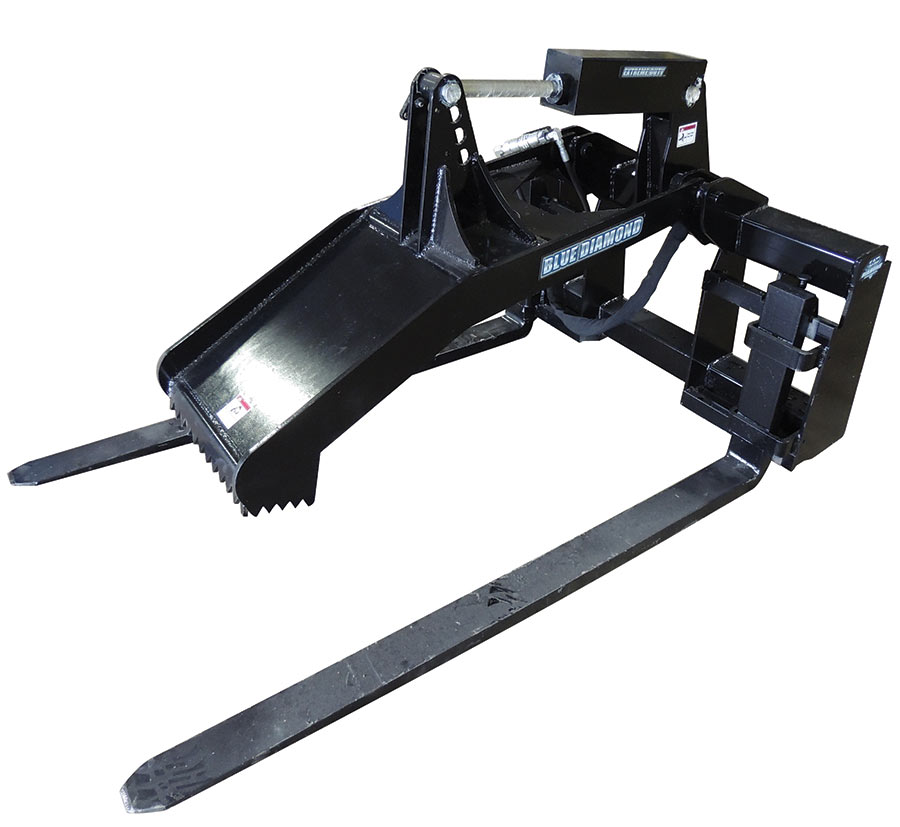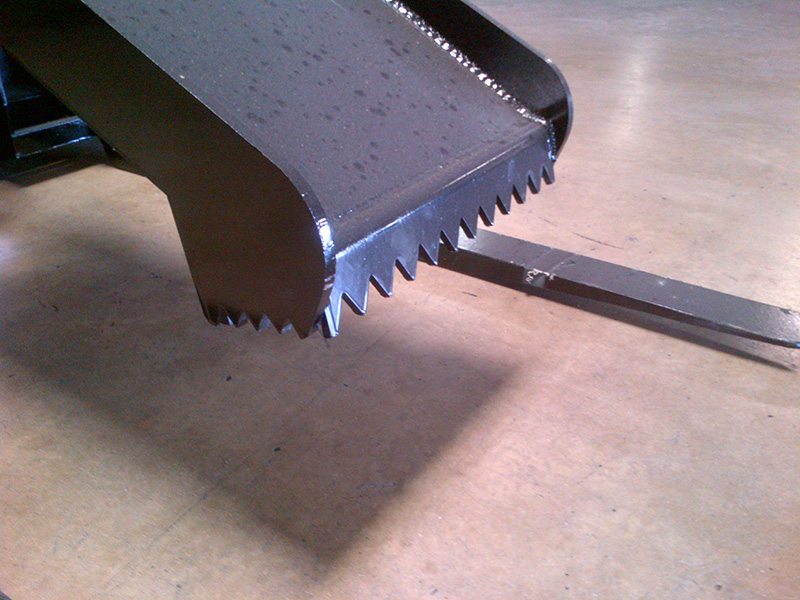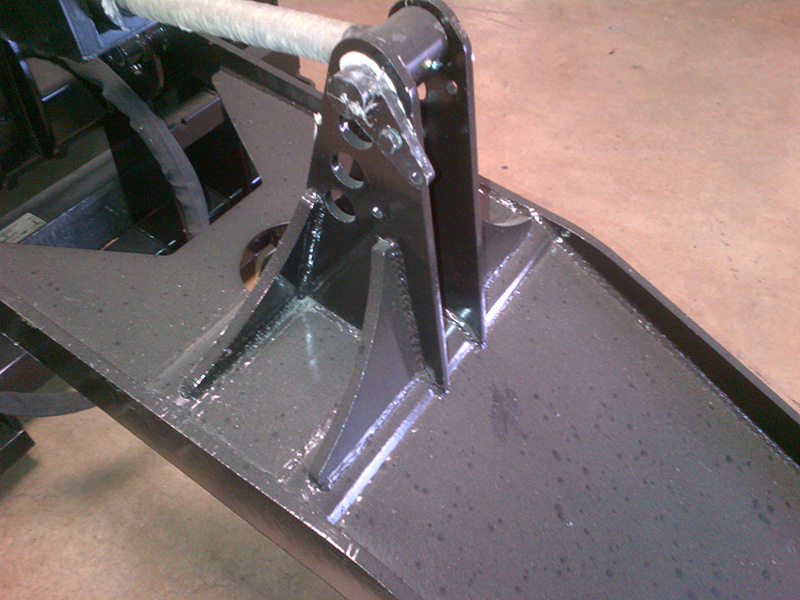 Product ID:
BD-MT-GR-FORKS
Availability:
limited quantity available
LIMITED TIME FREE SHIPPING!
5% discount applied.
Sale ends June 30, 2022
Questions?Call 866-315-3134 - Se Hable Espanol
Consumer financing:
Business financing:
DETAILS
Very popular grapple forks was originally designed for moving equipment mats. This attachment is now become very popular for uses in industrial settings including oil fields, lumber yards, pipeline and utility work sites. Some applications include carrying pipes, logs and pallets. The adjustable cylinder allows the operator to adjust to change the mount point of the grapple to open wider or close tighter depending on the application.
MODEL
LIFT
CAPACITY
WEIGHT
Mat Grapple Forks, 48"
4000 LBS
583 LBS
Mat Grapple Forks, 60"
4000 LBS
641 LBS
Mat Grapple Forks, 72"
4000 LBS
763 LBS
features
Designed for equipment mats
Available in 42" (4000 lb. rated), 48" (4000 lb. rated), and 60" (6000 lb. rated) tines
Reinforced support
Special top clamp for holding mats
4 position cylinder
Teeth on grapple for gripping
Warranty: 1 year
Made in the USA
You just added this product to your cart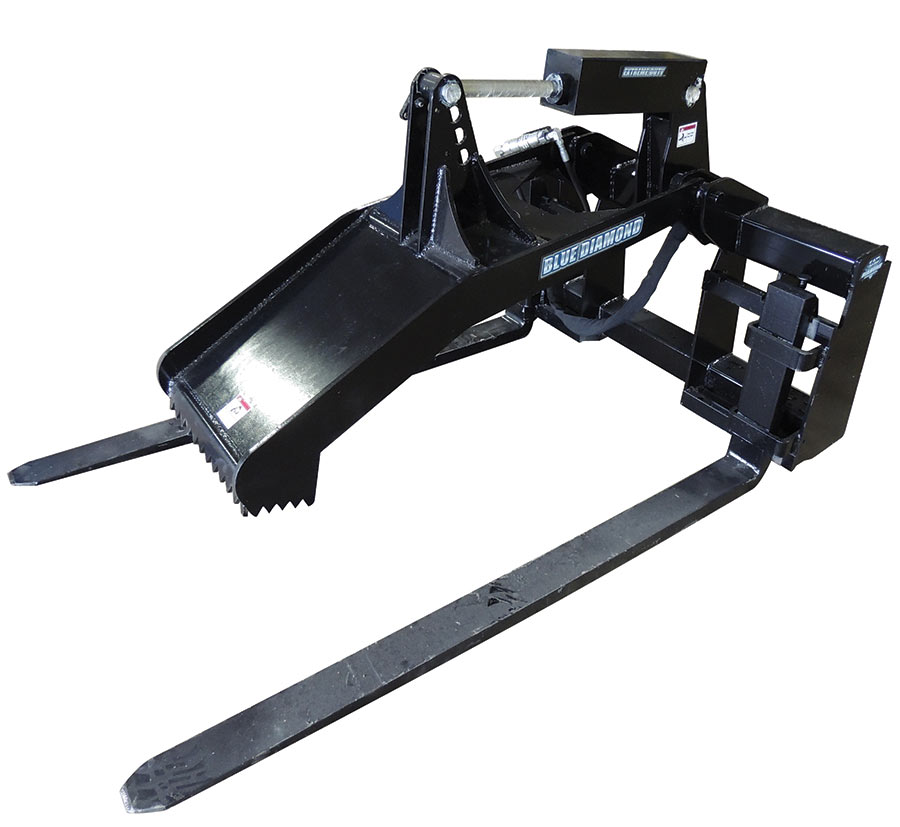 Mat Grapple Forks | Blue Diamond
Quantity:
Price:
Total: