Mini Skid Steer Low Profile Bucket | Blue Diamond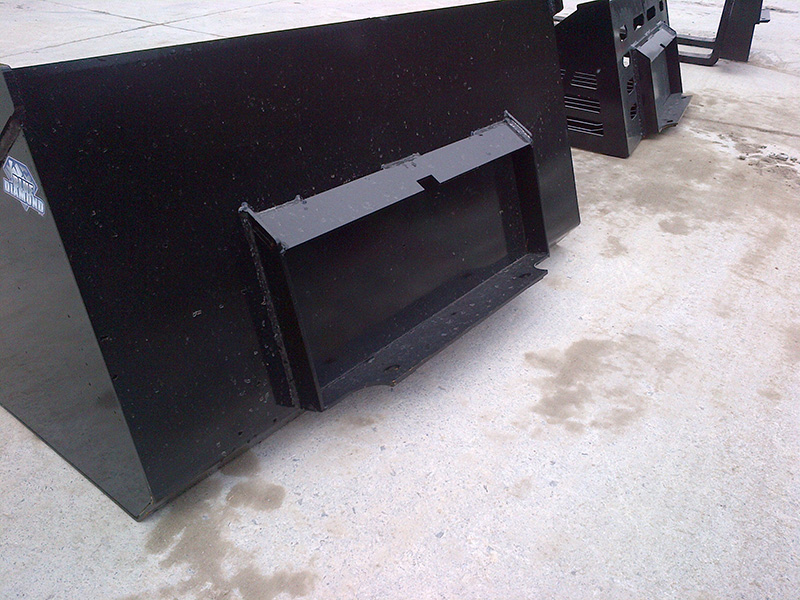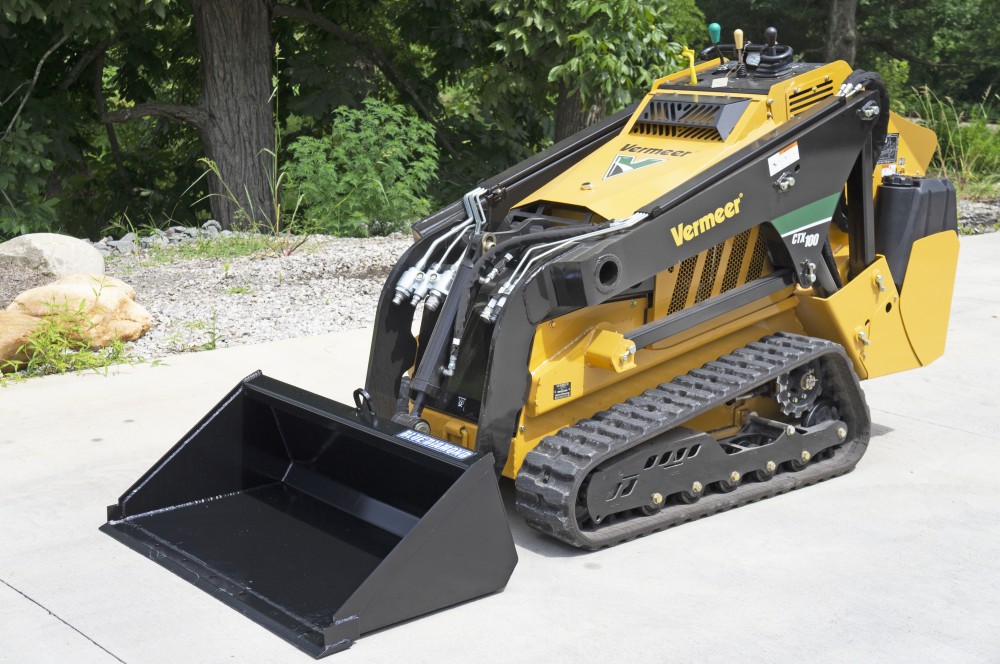 Product ID:
BD-MINI-LP-BCKT
Availability:
limited quantity available
LIMITED TIME FREE SHIPPING!
5% discount applied.
Sale ends September 30, 2022
Questions?Call 866-315-3134 - Se Hable Espanol
Consumer financing:
Business financing:
DETAILS
Low Profile Mini Skid Steer Bucket is built strong for the long haul. This bucket is sturdier than most competitors OEM buckets. This bucket is available in two different back heights (profiles) 15 inches or 20 inches. Standard widths range from 34" to 60". Please note, any Bobcat MT model mini skid steer must use the 20" high back option with a minimum width of 36".
MODEL
STRUCK
CAPACITY
WEIGHT
34" Bucket, 15" High Back
3.83 CU FT
135 LBS
34" Bucket, 20" High Back
5.53 CU FT
140 LBS
36" Bucket, 15" High Back
4.43 CU FT
200 LBS
36" Bucket, 20" High Back
6.14 CU FT
249 LBS
42" Bucket, 15" High Back
5.17 CU FT
225 LBS
42" Bucket, 20" High Back
7.16 CU FT
269 LBS
44" Bucket, 15" High Back
5.42 CU FT
269 LBS
44" Bucket, 20" High Back
7.50 CU FT
275 LBS
48" Bucket, 15" High Back
5.91 CU FT
275 LBS
48" Bucket, 20" High Back
8.19 CU FT
300 LBS
52" Bucket, 15" High Back
6.40 CU FT
289 LBS
52" Bucket, 20" High Back
8.87 CU FT
310 LBS
54" Bucket, 15" High Back
6.12 CU FT
297 LBS
54" Bucket, 20" High Back
9.29 CU FT
315 LBS
features
2 profiles available
Includes D-Ring
15 inch or 20 inch back height
Bolt-on edge optional
Warranty: 1 year
Made in the USA
You just added this product to your cart
Mini Skid Steer Low Profile Bucket | Blue Diamond
Quantity:
Price:
Total: