Power Rake - Extreme Duty | Blue Diamond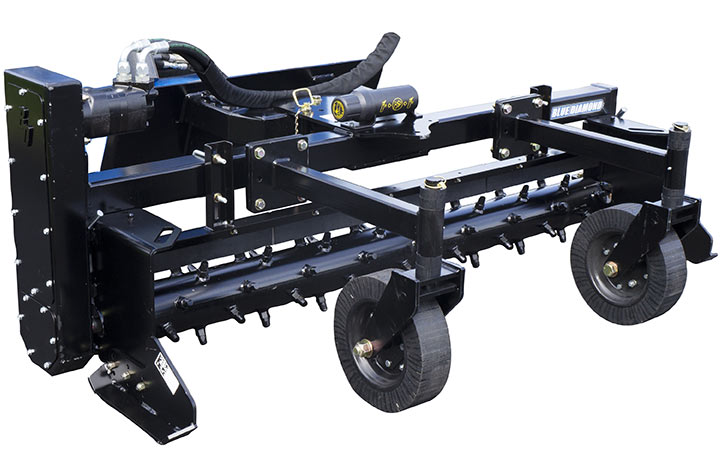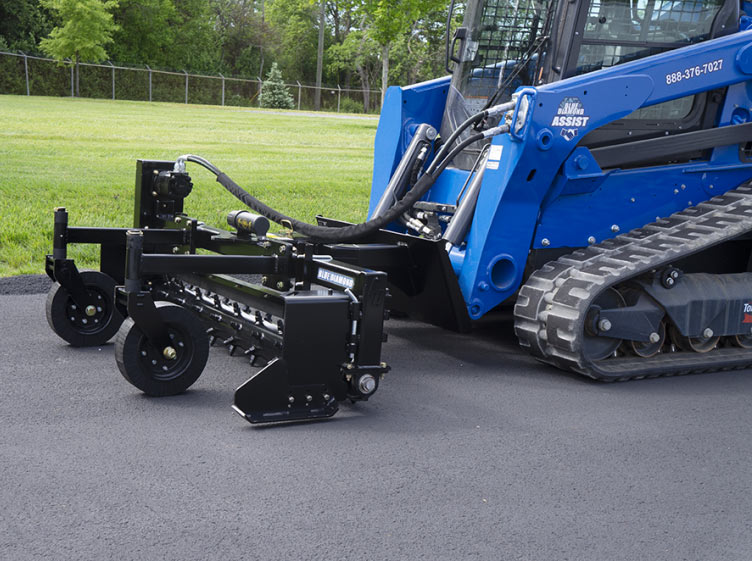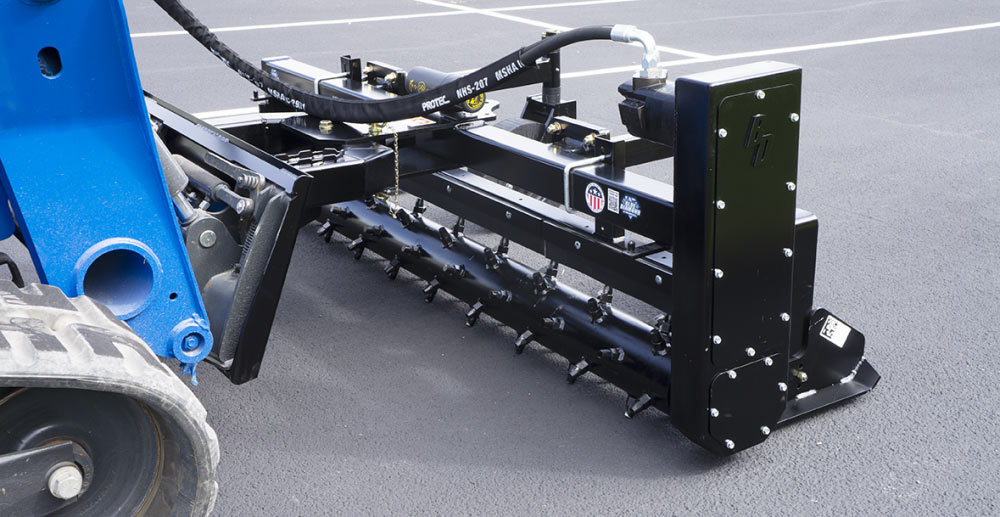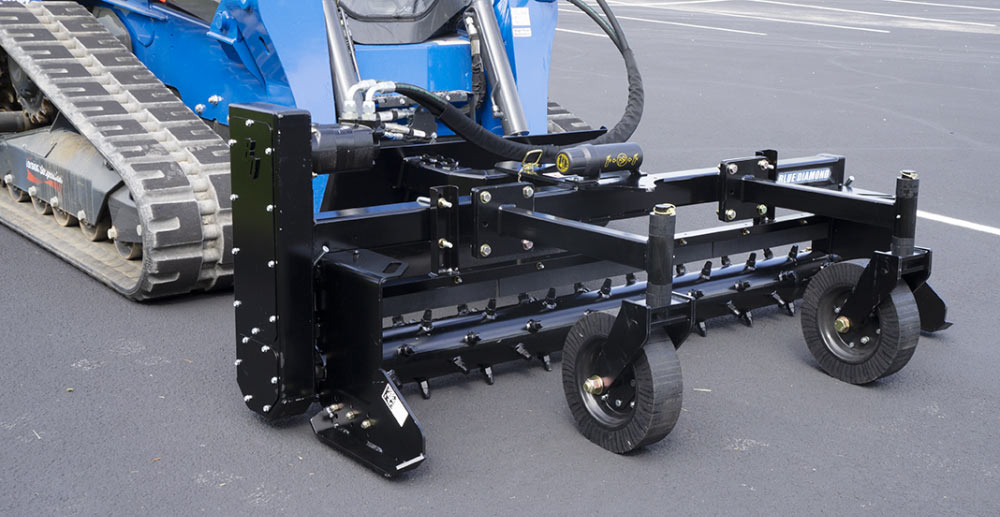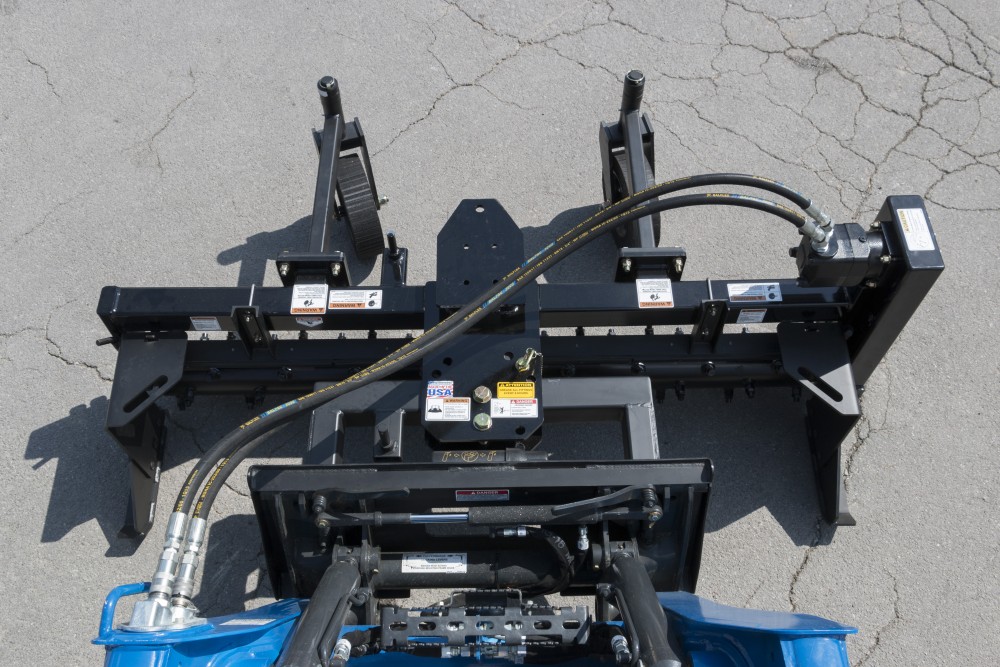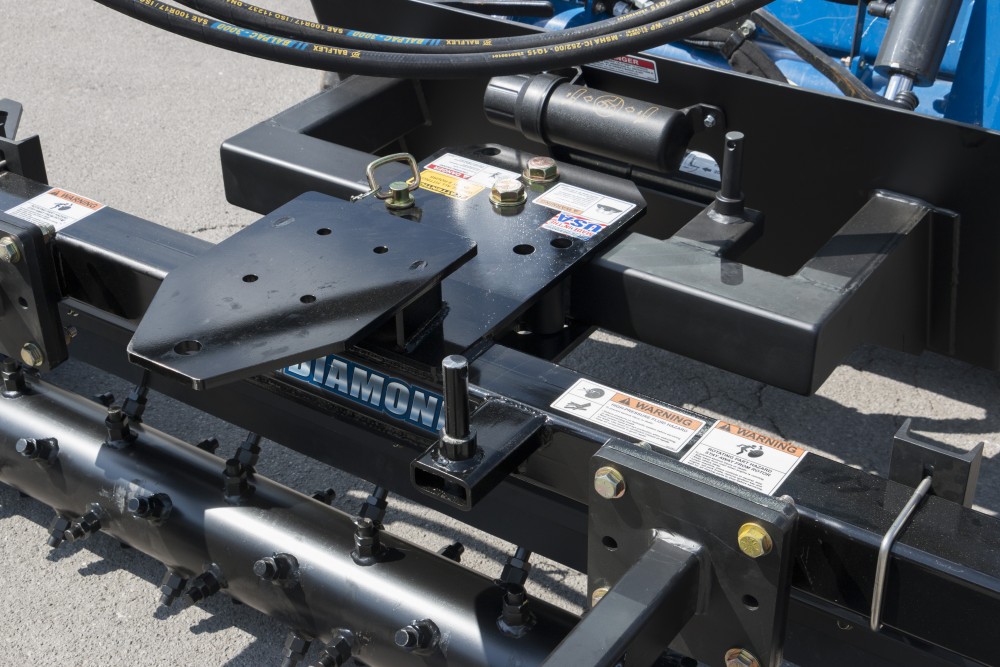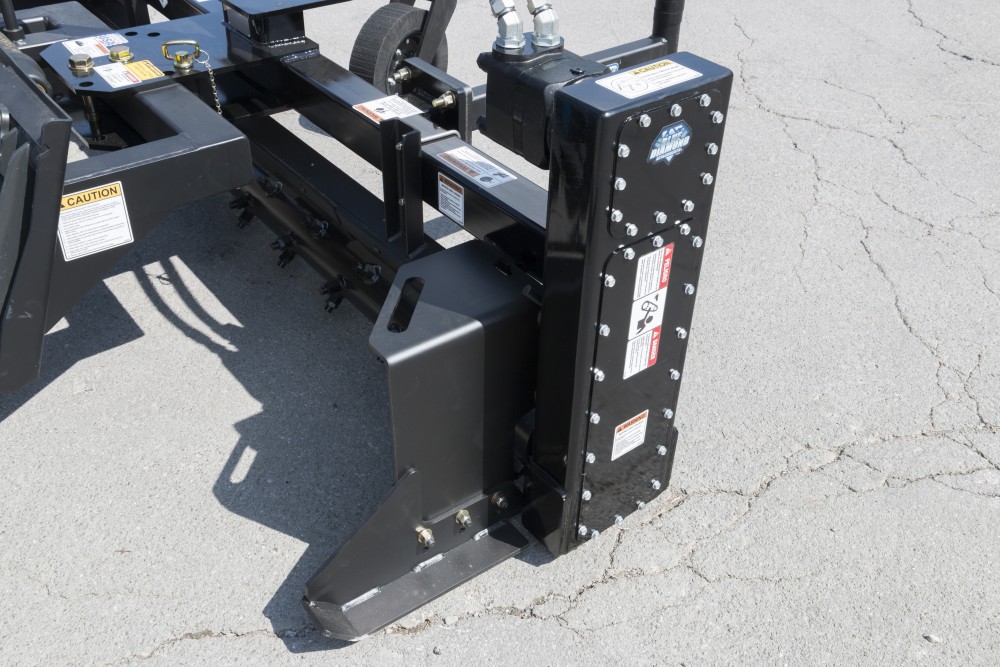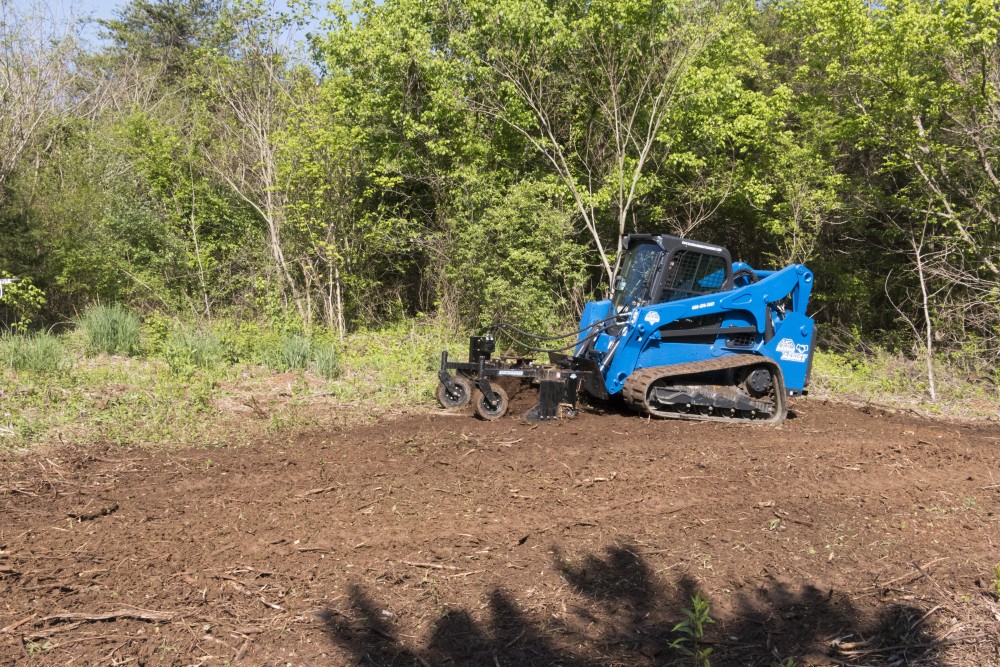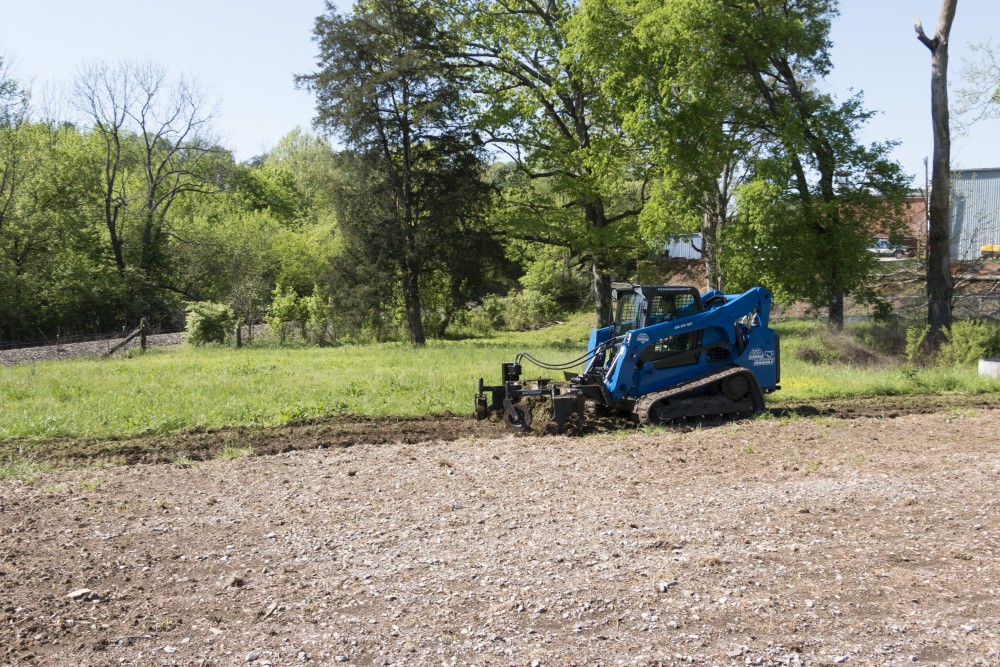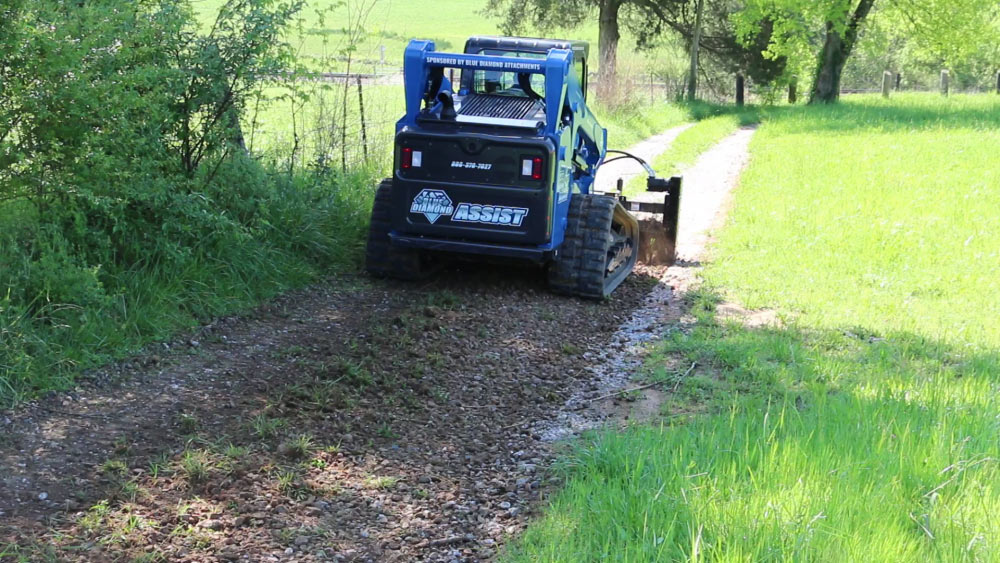 Availability:
limited quantity available
LIMITED TIME FREE SHIPPING!
10% discount applied.
Sale ends June 30, 2022
Questions?Call 866-315-3134 - Se Hable Espanol
Consumer financing:
Business financing:
DETAILS
The all new Power Rake attachment has over 2 years of product development and testing behind it. This unit was designed to power through jobs where others fail. The motor has increased torque with the 6000 series motor that produces 40% more torque than other units on the market. This 6000 series can run up to 39 gallons per minute. This unit uses a chain and sprocket drive instead of a direct drive. We do this so the motor does not stick out from the drum area likely to be damaged and in order to use a 6000 series motor, like we do, with a direct drive you would need a much bigger drum and smaller teeth to compensate. A BIGGER DRUM IS NOT BETTER! A bigger drum requires more torque to turn, therefore you are getting less torque to the teeth. By using the chain and sprocket drive we are delivering more than 40% more torque to the teeth giving you time saving performance. This Power Rake is available in 72", 84" or 96" widths. It can be ordered in either manual or hydraulic angling.
MODEL
WORKING WIDTH
STRAIGHT
WORKING WIDTH
ANGLED
OVERALL
WIDTH
WEIGHT
72" Models
72"
66"
82"
1135 LBS
84" Models
84"
78"
92"
1160 LBS
96" Models
96"
90"
106"
1,185 LBS
features
6000 series motor weighs twice what competitive models do, and has around 40% more torque.
4" x 4″ square tube frame.
18 – 39 GPM hydraulic flow, 4000 PSI
Optional replaceable teeth versus fixed teeth that require welding to replace.
1.5" spindle on castors with spacers versus friction adjusters that work loose.
Airless tires – no flats.
1" front wheel axles versus competitive ¾".
1.5" motor shaft and high pressure seals.
5 position, 20 degree angle, manual or hydraulic.
Optional bolt-on skid shoes add 30% load capacity over side plates alone.
6 3/4" drum diameter, 10 3/4" including teeth.
Replaceable teeth hardness is HRC 50.
Double struts on the castors.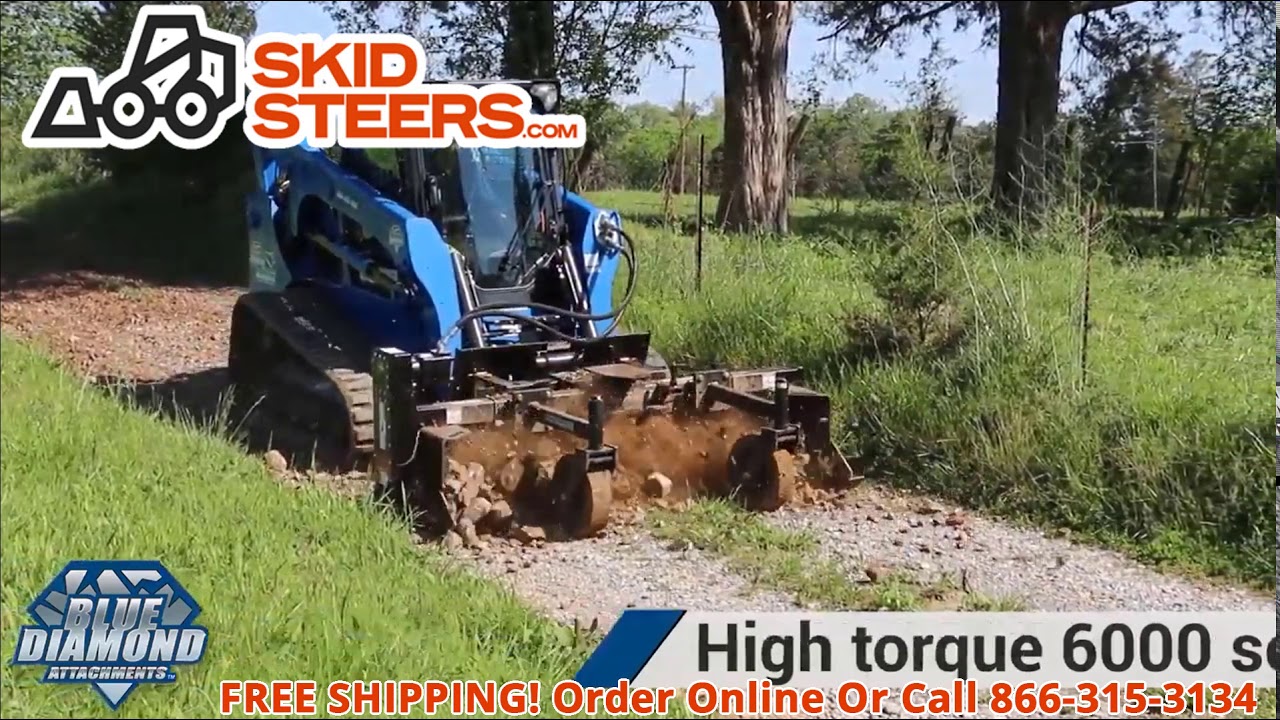 You just added this product to your cart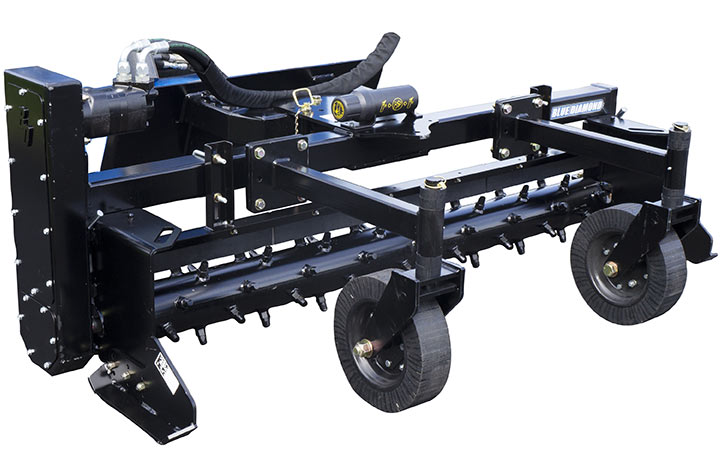 Power Rake - Extreme Duty | Blue Diamond
Quantity:
Price:
Total: