Push Broom | Blue Diamond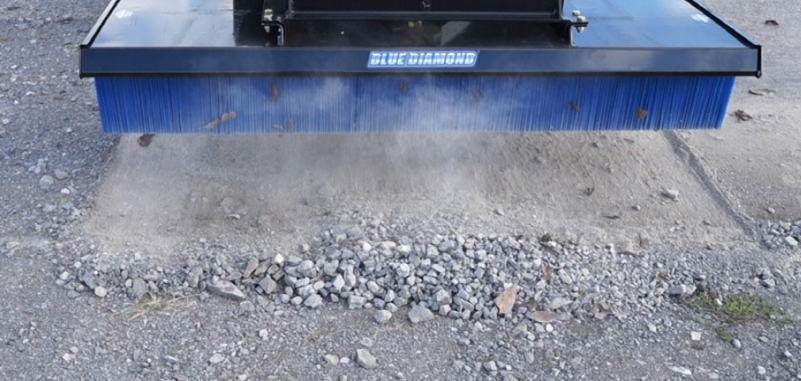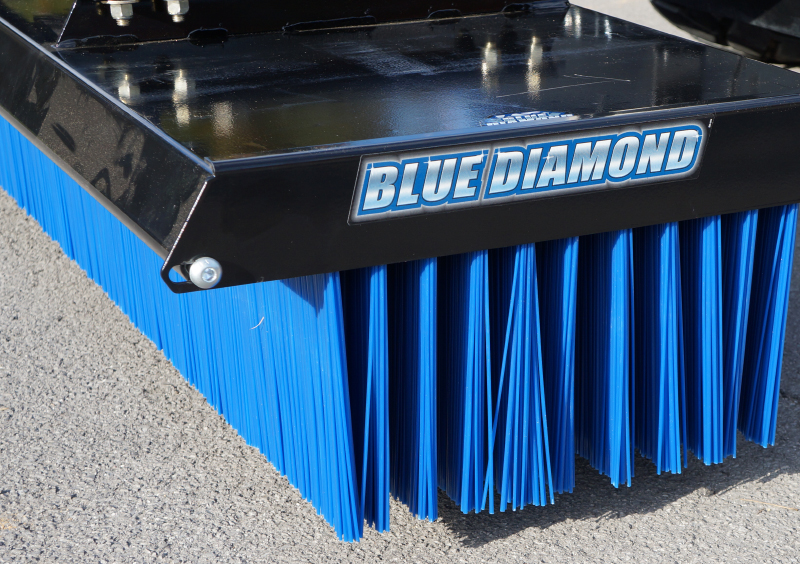 Availability:
limited quantity available
LIMITED TIME FREE SHIPPING!
5% discount applied.
Sale ends January 31, 2022
Questions?Call 866-315-3134 - Se Hable Espanol
Consumer financing:
Business financing:
DETAILS
This versatile broom is available in 3 different sizes 60-inch, 72-inch, and 84-inch. The heavy duty versions of these brooms have added reinforcement for commercial use. This broom can be used to clean up job sites, sweep away light snow, sweep away leaves, squeegee water, groom baseball fields, and much more. This broom has less dust than a rotary broom so it is more safe around people and animals.  Comes with a 1 year warranty.
Applications:
Cleaning roads in new home developments
Farms, parks, and trails
Sweeping out van trailers
Industrial, barge, and ship cleanup
Demolition sites
Recycling and transfer stations
| MODEL | WEIGHT |
| --- | --- |
| 60" STANDARD DUTY, 8 WAFERS | 333 lbs |
| 72" STANDARD DUTY, 8 WAFERS | 360 lbs |
| 60" PUSH HEAVY DUTY, 11 WAFERS | 426 lbs |
| 72" PUSH HEAVY DUTY, 11 WAFERS | 459 lbs |
| 84" PUSH HEAVY DUTY, 11 WAFER | 535 lbs |
features
Safe around people or animals
Less dust than a rotary broom
Does not require auxillary power
Moves anything from dust to small boulders
Maintenance free
1 year warranty
You just added this product to your cart
Push Broom | Blue Diamond
Quantity:
Price:
Total: