Rock Bucket - Extreme Duty | Blue Diamond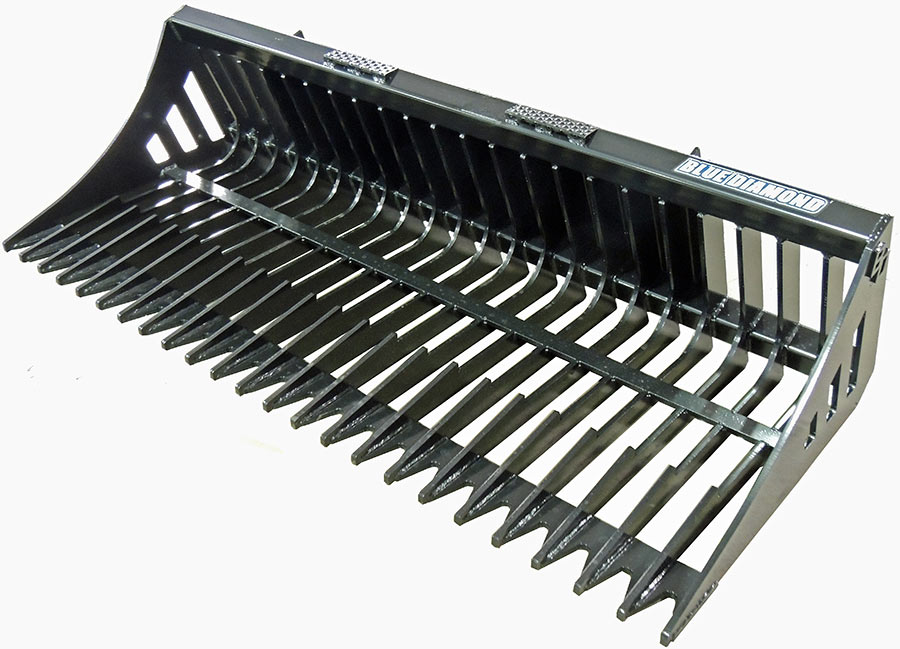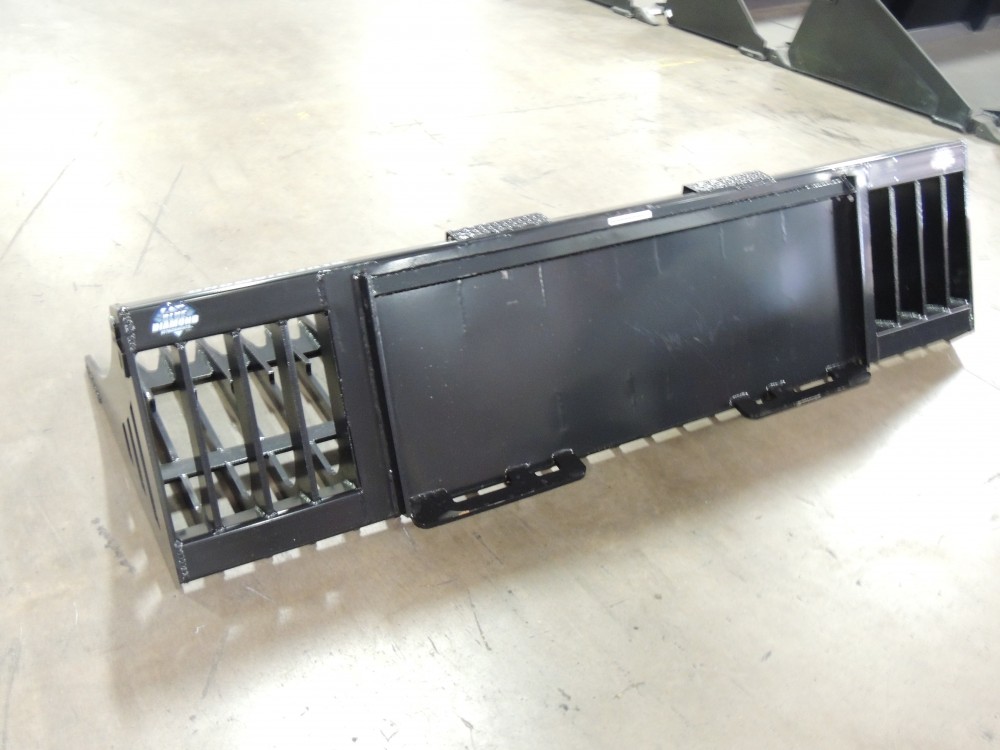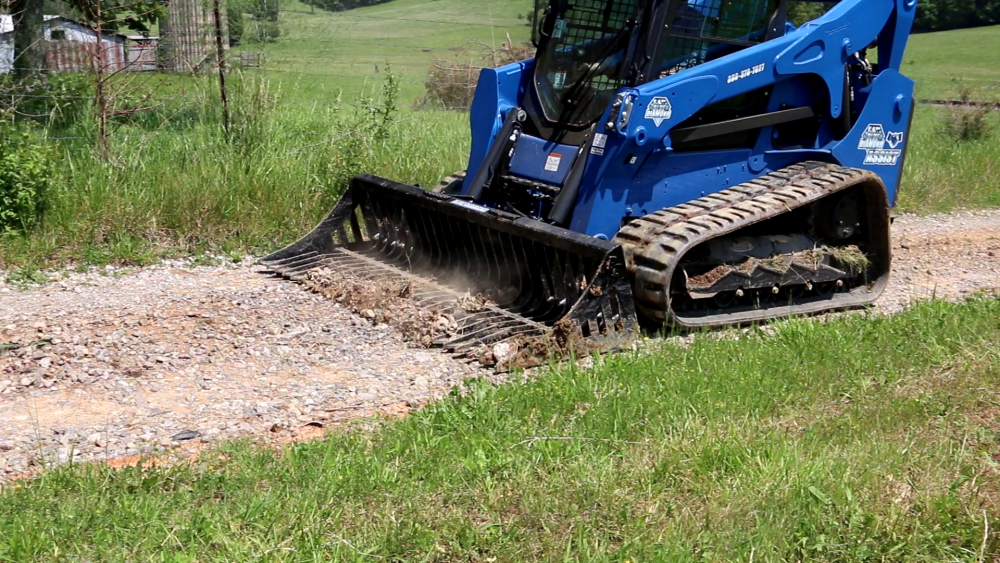 Product ID:
EX-DTY-RCK-BCKT
Availability:
limited quantity available
LIMITED TIME FREE SHIPPING!
5% discount applied.
Sale ends September 30, 2021
Questions?Call 866-315-3134 - Se Hable Espanol
Consumer financing:
Business financing:
DETAILS
This most popular rock bucket is one of the heaviest in the industry. With the growing horsepower and size of the new skid steers and compact track machines, this rock bucket has become the choice of most operators. This unit offers extreme duty 1/2" tines to withstand the rigors of abuse from the largest machines in the industry. This bucket was also designed with safety in mind. The quick attach area protect the operator from debris from coming through the back end of the bucket.
MODEL
TINE
THICKNESS
WEIGHT
66" EXTREME DUTY ROCK BUCKET
1/2"
615 LBS
72" EXTREME DUTY ROCK BUCKET
1/2"
650 LBS
78" EXTREME DUTY ROCK BUCKET
1/2"
670 LBS
84" EXTREME DUTY ROCK BUCKET
1/2"
690 LBS
features
1/2 tines spaced 3" apart
33" depth
Solid Quick Attach area protect the operator and machine
A36 steel, powder coated paint
Gusseted tips
Warranty: 1 year
Made in the USA
APPLICATIONS
raking rocks or debris from soil
separating dirt from firewood or roots
clearing job sites
dress yards
carry firewood
demolition
You just added this product to your cart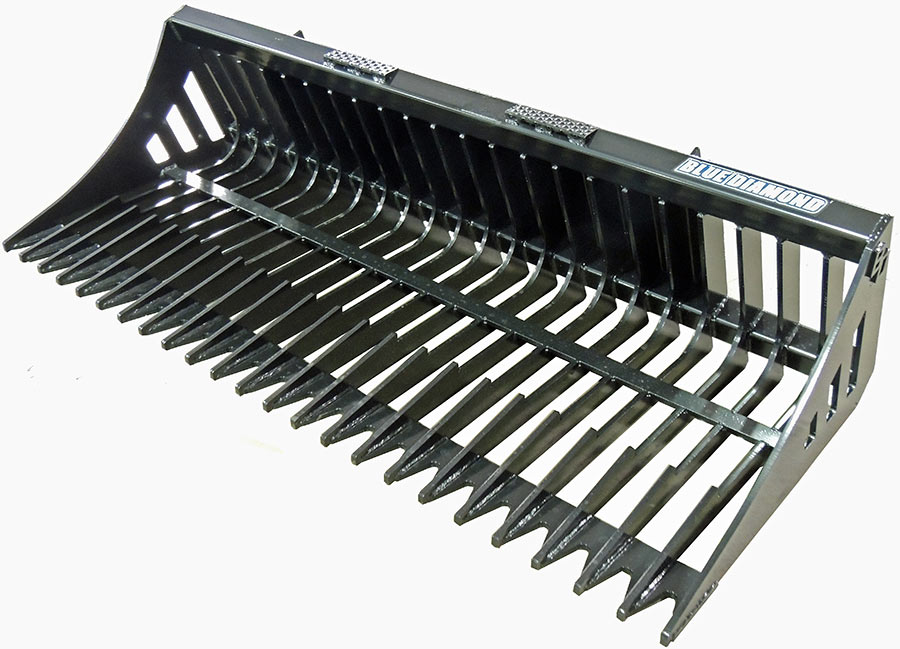 Rock Bucket - Extreme Duty | Blue Diamond
Quantity:
Price:
Total: