Snow Blade - Stainless Steel | Berlon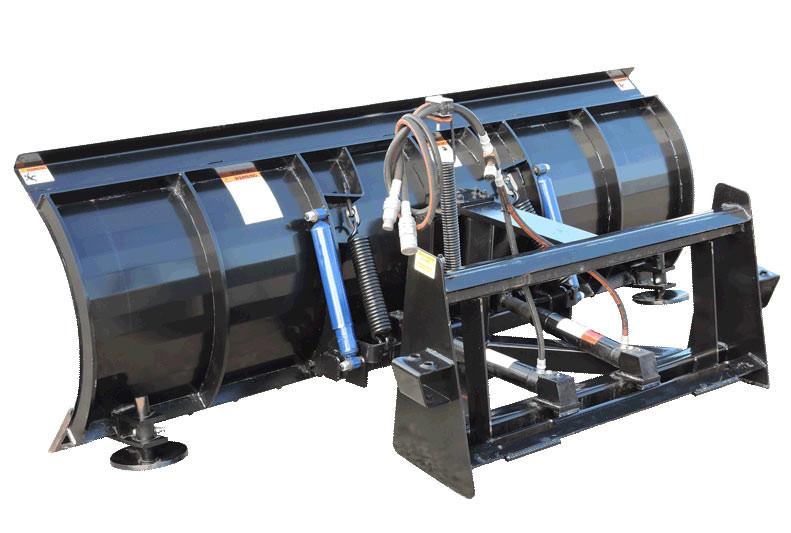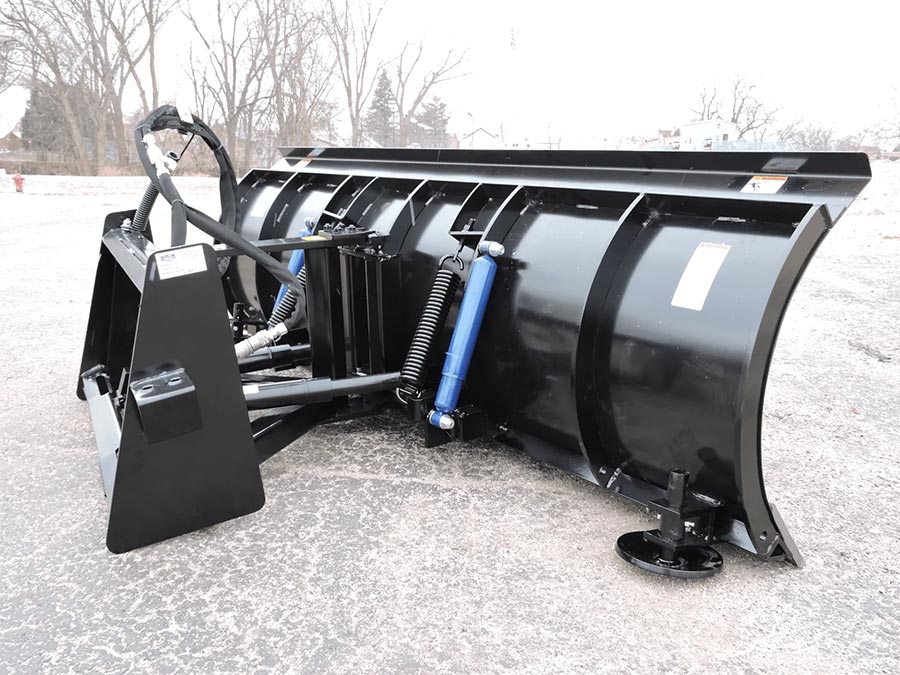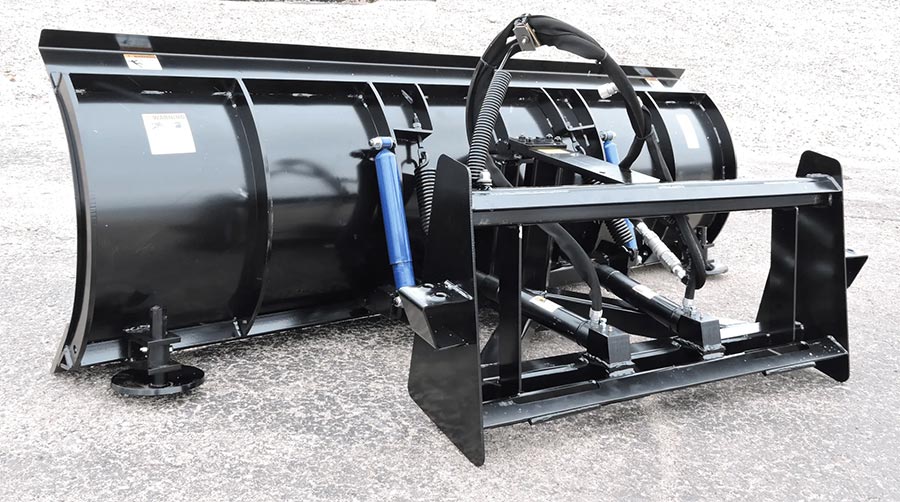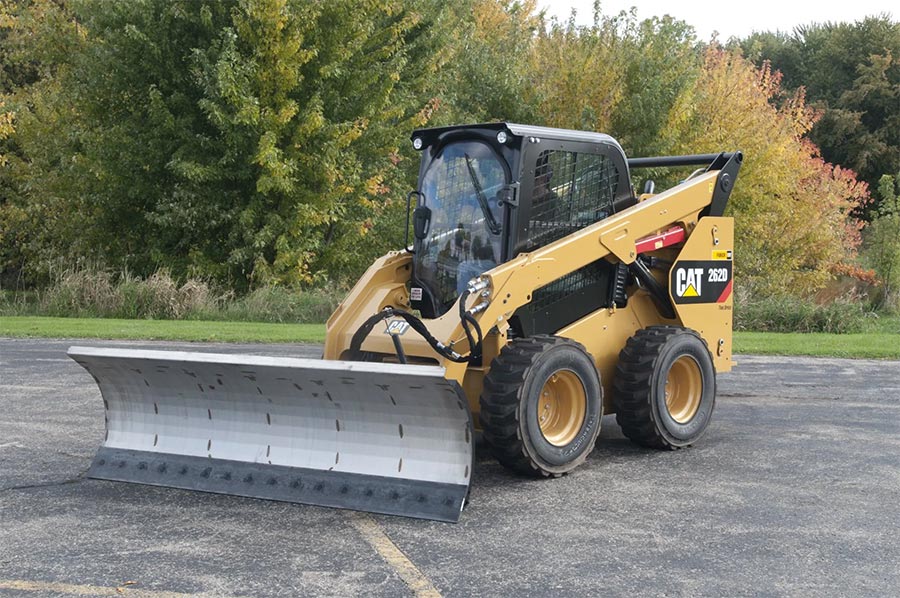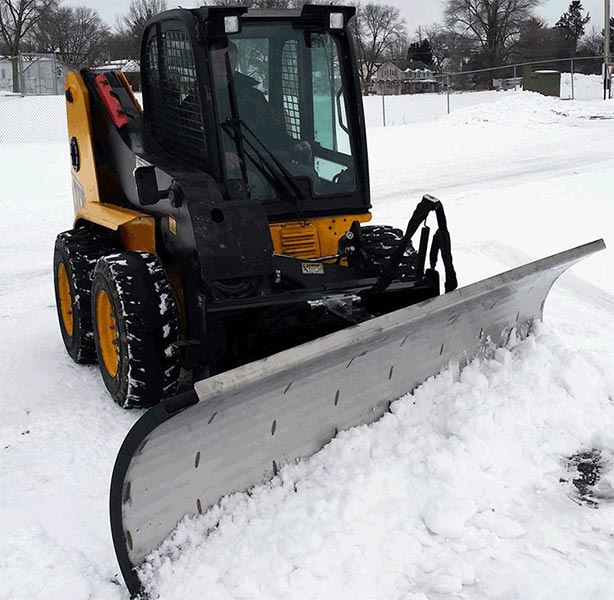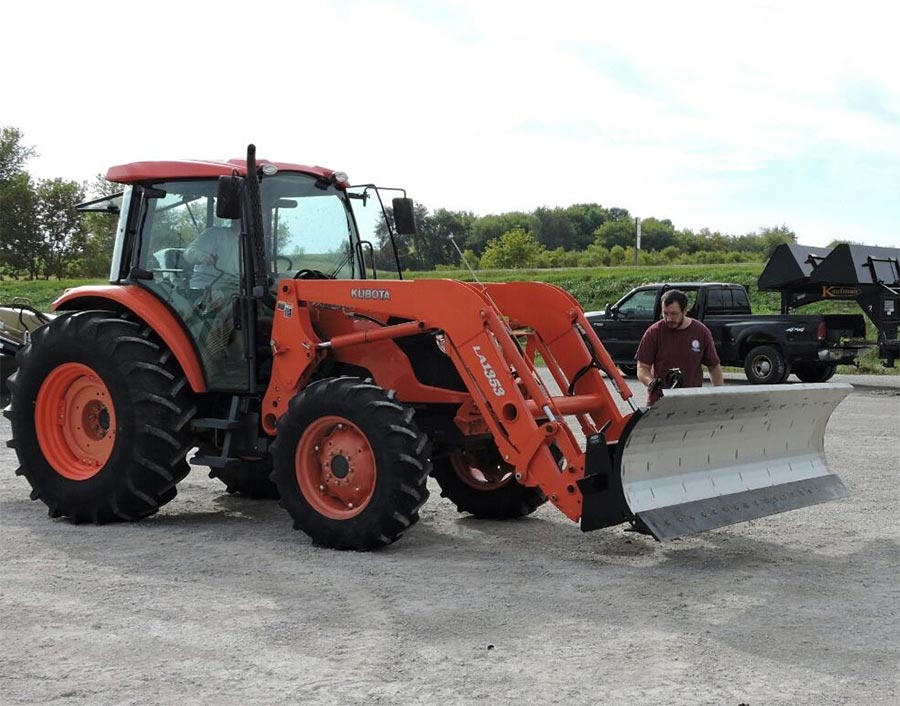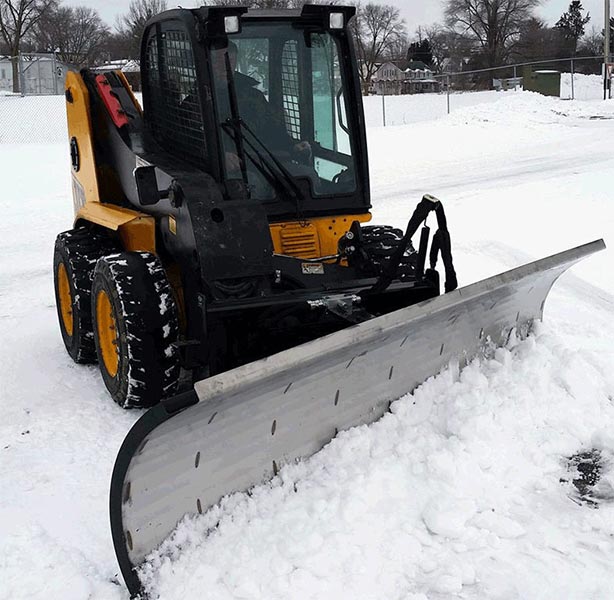 Availability:
limited quantity available
LIMITED TIME FREE SHIPPING!
5% discount applied.
Sale ends September 30, 2022
Questions?Call 866-315-3134 - Se Hable Espanol
Consumer financing:
Business financing:
DETAILS
This 32-inch tall Snow Blade is ideal for anyone's snow plowing needs. The blade is made out of stainless steel which prevents rusting due to scratch and wear. The Snow Blade has a trip" feature which, in the case of an operator accidentally hitting large objects such as rocks, the blade will tip and go over the object. The shock absorbers eliminate the blade from snapping back when it trips.

The Snow Blade has a side to side tip/oscillation for plowing on uneven surfaces. Besides being able to tip side to side, the Snow Blade has a hydraulic angle and can be positioned 30 degrees left or right of center, or anywhere in between. Allows the operator to push snow to either side of the skid loader. The reversible bolt on cutting edge found on the Snow Blade is made out of 3/4-inch x 8-inch steel. The steel cutting edge is double beveled so it can be reversed for extended wear life. A rubber edge is also available as an option. The optional snow plow shoes reduce wear on the cutting edge and minimize gravel removal while plowing.

Other than the stainless steel skid, the remainder of this snow blade attachment is powder painted black.

With all these features it is easy to see that the Snow Blade is ideal for anyone on the, farm, job site or even at home!
MODEL
6 FT SNOW
BLADE
7 FT SNOW
BLADE
8 FT SNOW
BLADE
9 FT SNOW
BLADE
10 FT SNOW
BLADE
Weight
677
715
768
814
848
Width
72"
84"
96"
109"
120"
Moldboard Height
32"
32"
32"
32"
32"
Reversible Bolt On
Cutting Edge
3/4" x 8"
3/4" x 8"
3/4" x 8"
3/4" x 8"
3/4" x 8"
features
32-inch tall stainless steel moldboard
Dual trip springs and shock absorbers
30 degrees hydraulic angle
Includes hose saver spring and hose clamp
Reversible 3/4-inch by 8-inch bolt on cutting edge
Moldboard thickness is 12 GA
Optional rubber cutting edge, shoe kit, compact tractor shoe kit, and cushion vale
Warranty: 1 year
Made in the USA
You just added this product to your cart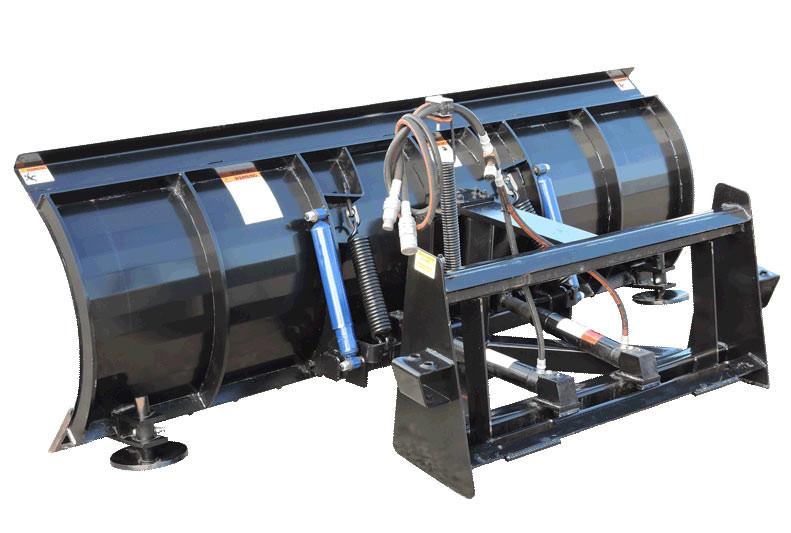 Snow Blade - Stainless Steel | Berlon
Quantity:
Price:
Total: