Tractor 3 Point Rototiller - Heavy Duty | Blue Diamond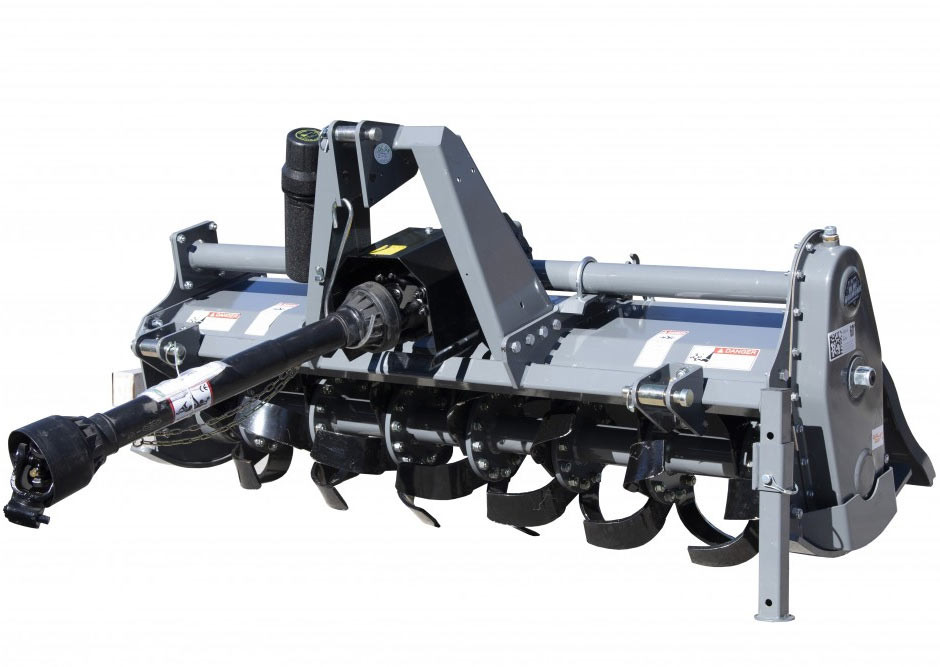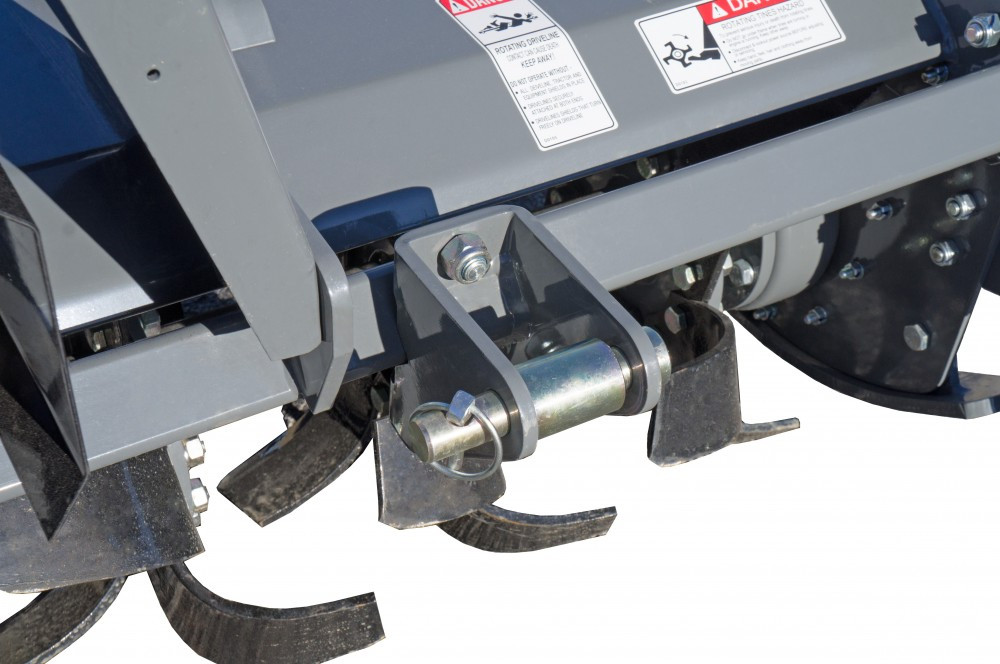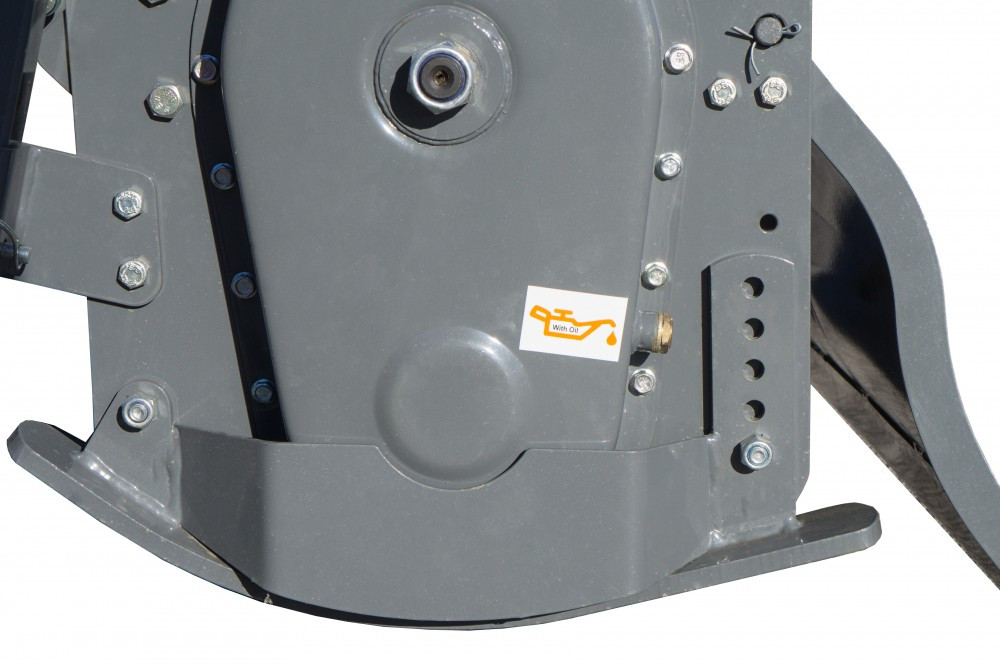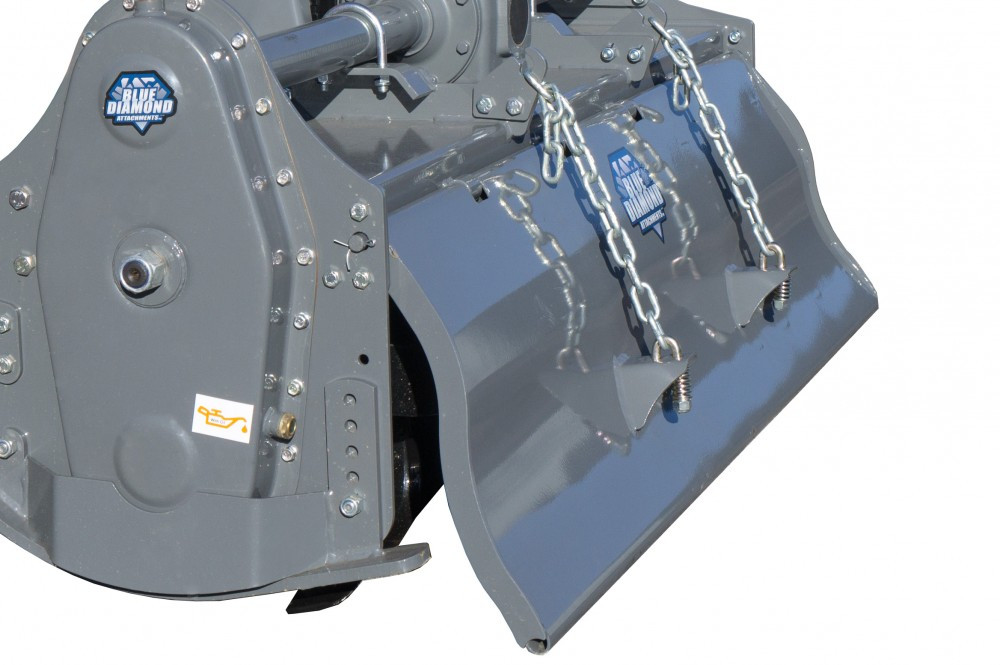 Availability:
limited quantity available
LIMITED TIME FREE SHIPPING!
5% discount applied.
Sale ends May 31, 2022
Questions?Call 866-315-3134 - Se Hable Espanol
Consumer financing:
Business financing:
DETAILS
The Blue Diamond® Heavy Duty Rototiller is designed and manufactured for many years of dependable use. Designed to work with 20 hp to 64 hp tractors, this rototiller is available in 48", 60", 72", and 84" widths. With a gear-driven transmission and 6 tines per flange, you can till 7" deep. A standard slip clutch protects the gearboxes and the driveline from damage.
MODEL
48" 
ROTOTILLER
60"
ROTOTILLER
72"
ROTOTILLER
84"
ROTOTILLER
HORSEPOWER
20-35
20-40
30-50
45-64
WEIGHT
600 lbs
690 lbs
780 lbs
865 lbs
DRIVE TYPE
Heavy Duty Gear Drive
FLANGES
6
7
8
10
DEFLECTOR
Rear Hinged
DRIVE LINE
Heavy Duty Slip Clutch
HITCH
CAT 1
Cat 1 & 2
GEARBOX
WARRANTY
1-year limited
features
Available in 4', 5', 6', or 7'
8" Cutting depth
Heavy-duty gear-driven system
2-Year warranty
Made in the USA
You just added this product to your cart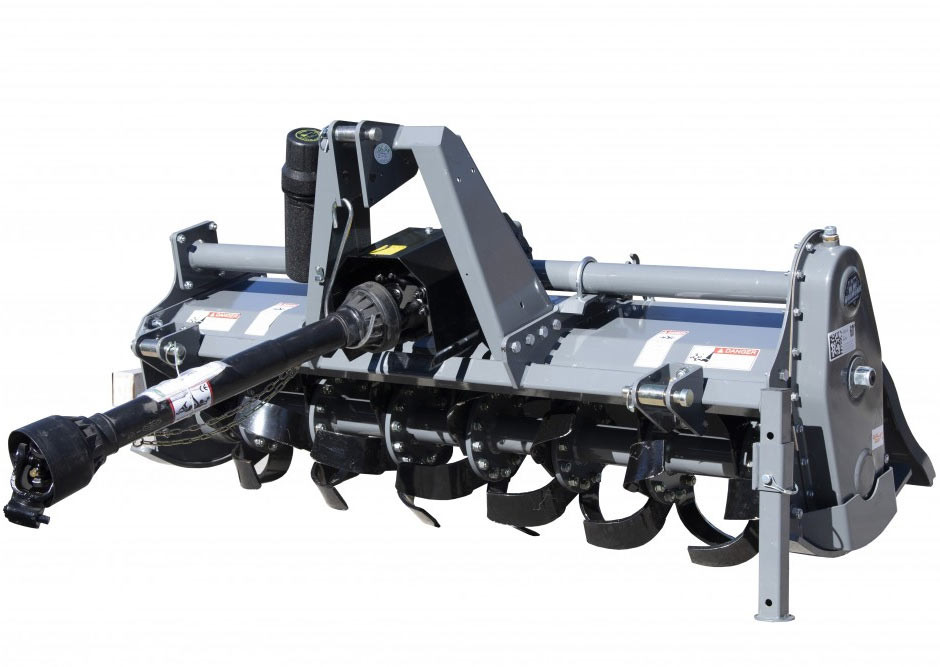 Tractor 3 Point Rototiller - Heavy Duty | Blue Diamond
Quantity:
Price:
Total: