Tractor 3pt Horizontal Log Splitter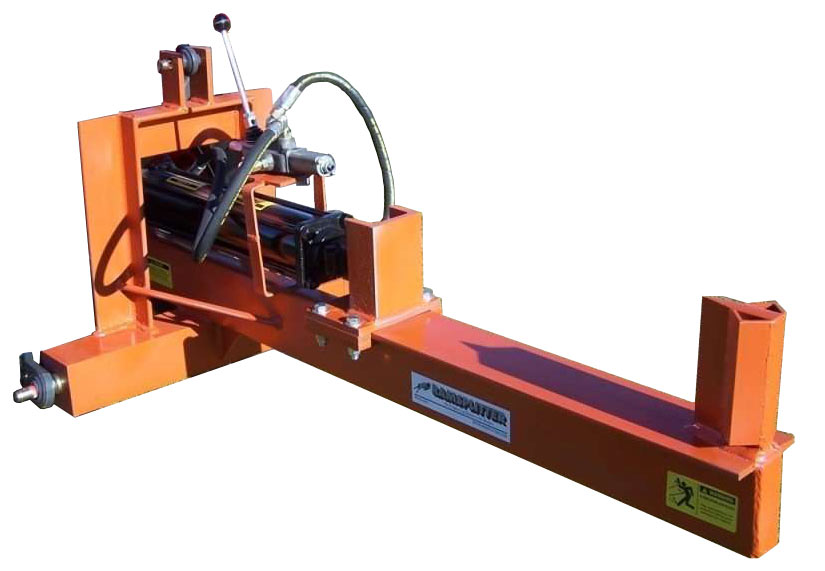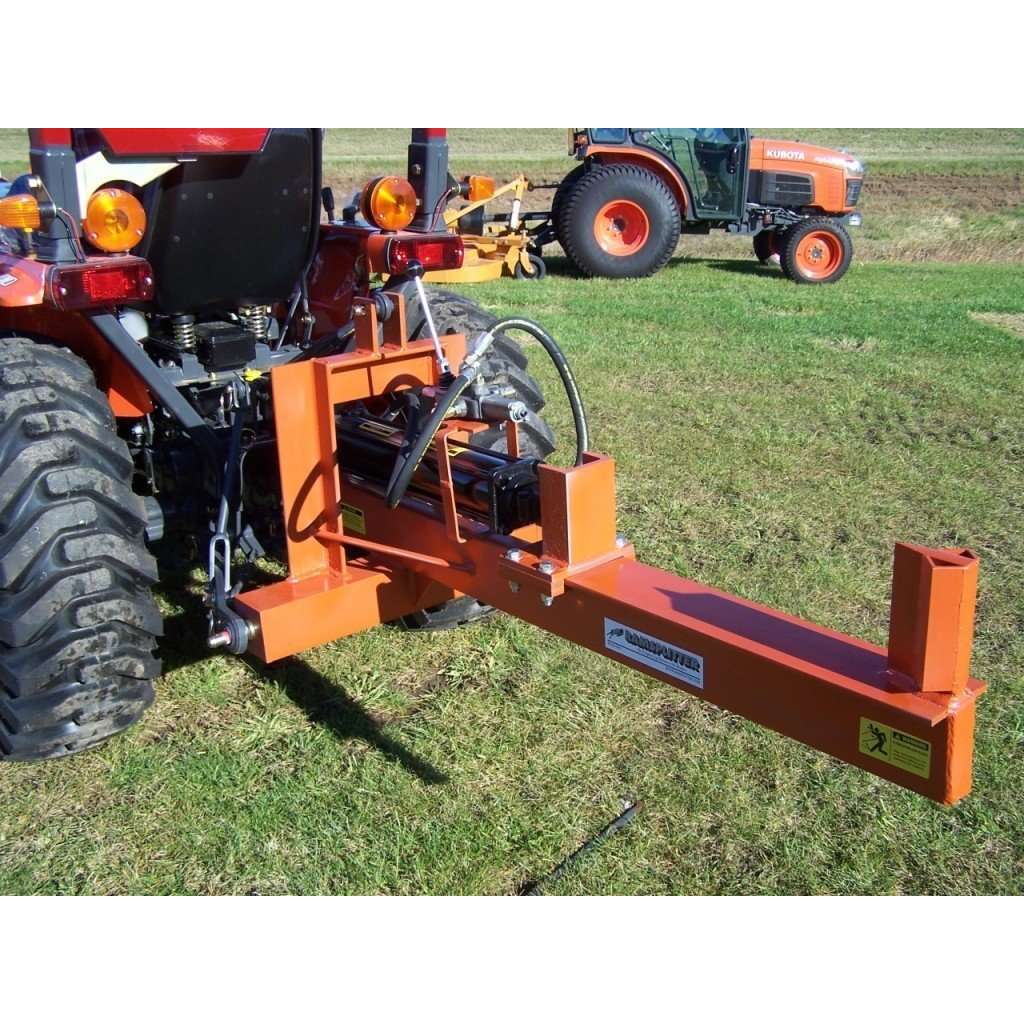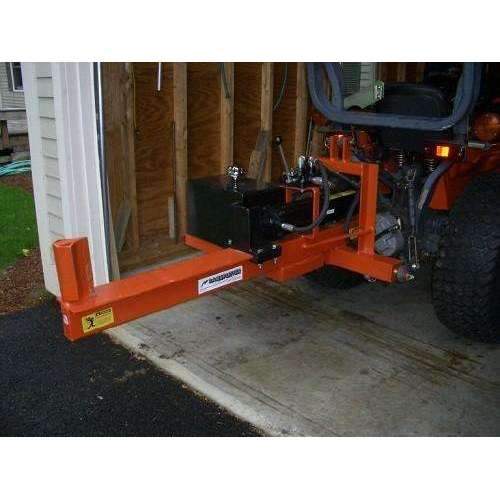 Availability:
limited quantity available
LIMITED TIME FREE SHIPPING!
5% discount applied.
Sale ends October 31, 2021
Questions?Call 866-315-3134 - Se Hable Espanol
Consumer financing:
Business financing:
DETAILS
The 3pt Horizontal Log Splitter Attachment operates off the auxiliary hydraulics of your tractor. If you would like to run it from the power take off (PTO) choose one of the options with the PTO. This will allow you to completely run this unit off your PTO. The 21 GPM PTO Pump Option is completely contained and is designed to run from a 540 RPM PTO. It is recommended you run this unit with a flow rate between 12-25 GPM. The higher the GPM the better the cycle time. This unit comes standard with category 1 pins, however category 2 pins can be added. This is a very cost effective attachment to split firewood quickly. 
features
Splitting Wedge Height: 10"
Cycle Time: 10-15 seconds depending on flow rate
Log Length Capacity: 25"
Auto return control valve
Made in the USA
1 year warranty
You just added this product to your cart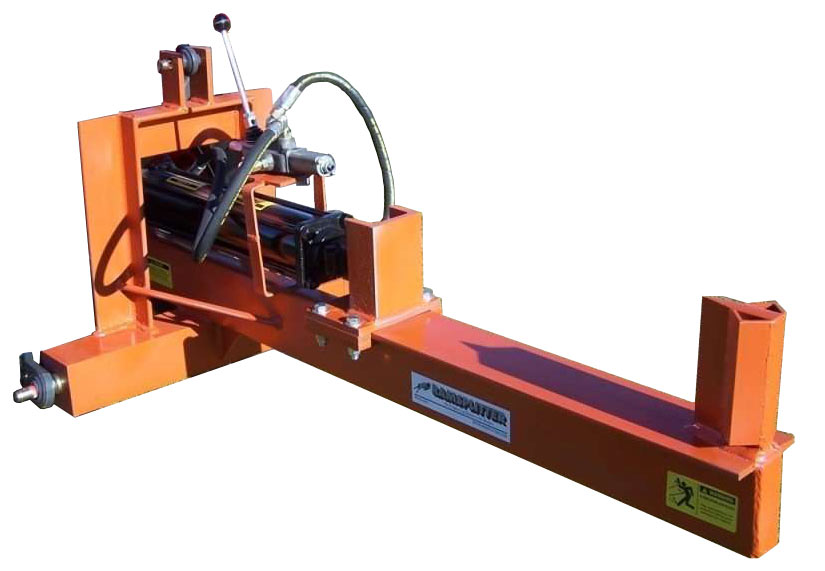 Tractor 3pt Horizontal Log Splitter
Quantity:
Price:
Total: