High Volume Material Bucket | Berlon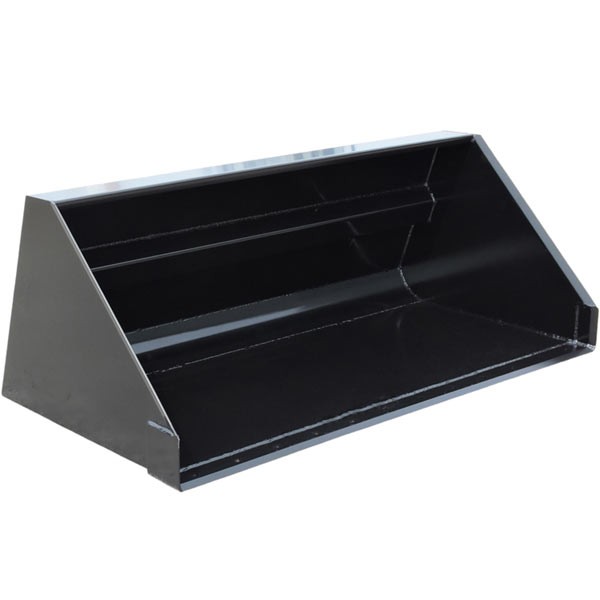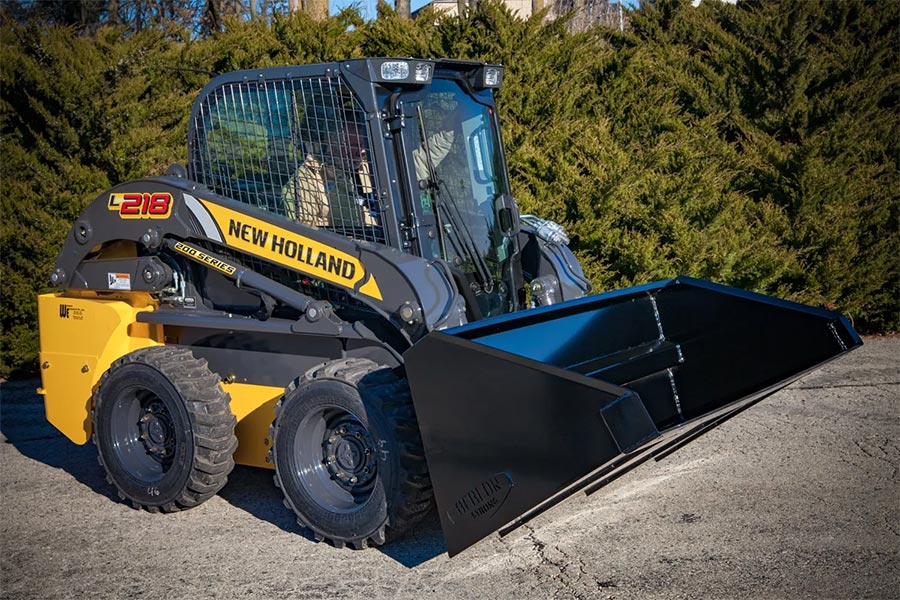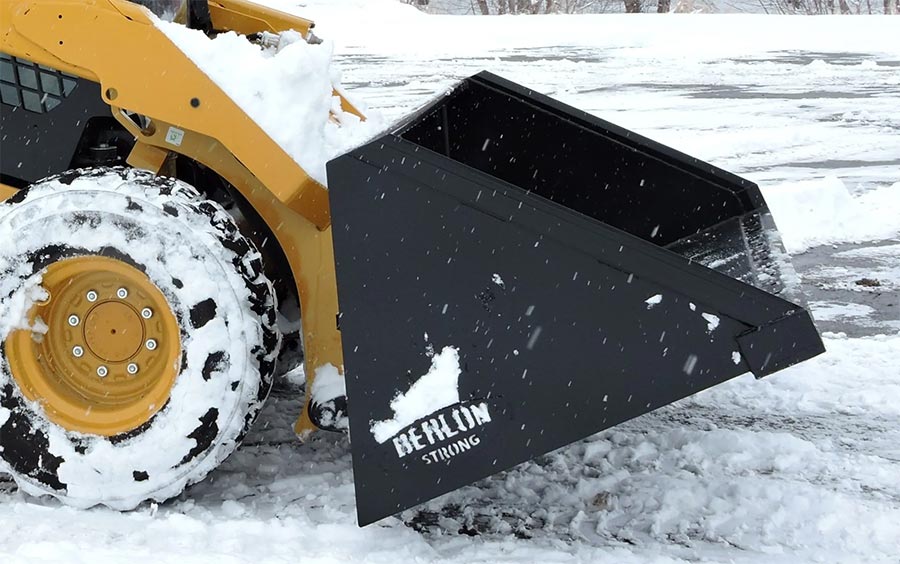 Product ID:
BRLN-BCKT-HVMB
Availability:
limited quantity available
LIMITED TIME FREE SHIPPING!
5% discount applied.
Sale ends June 30, 2022
Questions?Call 866-315-3134 - Se Hable Espanol
Consumer financing:
Business financing:
DETAILS
When you need a bucket to move snow and other light materials, Our snow bucket is the bucket that lasts. It is made to suit everyone's application with a variety of widths to fit most skid loaders. The bucket's radius kick-out plate allows for easy removal of material. The inside of the bucket is fully welded for added strength and to prevent rusting in the seams. These bucket attachments are heavily reinforced and built strong to last.
MODEL
INSIDE
DIMENSION
OUTSIDE
DIMENSION
HEIGHT
DEPTH
ANGLE
WEIGHT
HEAPED
CAPACITY
60" Bucket
60"
61.5"
29"
39"
70
Degree
510 LBS
27.5 cu/ft
66" Bucket
66"
67.5"
29"
39"
70
Degree
553 LBS
30.2 cu/ft
72" Bucket
72"
73.5"
29"
39"
70
Degree
573 LBS
33.1 cu/ft
78" Bucket
78"
79.5"
29"
39"
70
Degree
607 LBS
35.7 cu/ft
84" Bucket
84"
85.5"
29"
39"
70
Degree
637 LBS
38.5 cu/ft
96" Bucket
96"
97.5"
29"
39"
70
Degree
738 LBS
44.0 cu/ft
102" Bucket
102"
103.5"
29"
39"
70
Degree
784 LBS
46.7 cu/ft
features
Constructed out of 3/16" American Steel
1/2" x 6" weld-on cutting edge with holes
1/2" x 3" wear bars for extra strength
Formed side cutting edges
Radius kick-out plate for added strength and easy cleanout
Fully welded body keeps moisture out
Durable black powder paint coating
Universal mounting plate
Warranty: 1 year
Made in the USA
You just added this product to your cart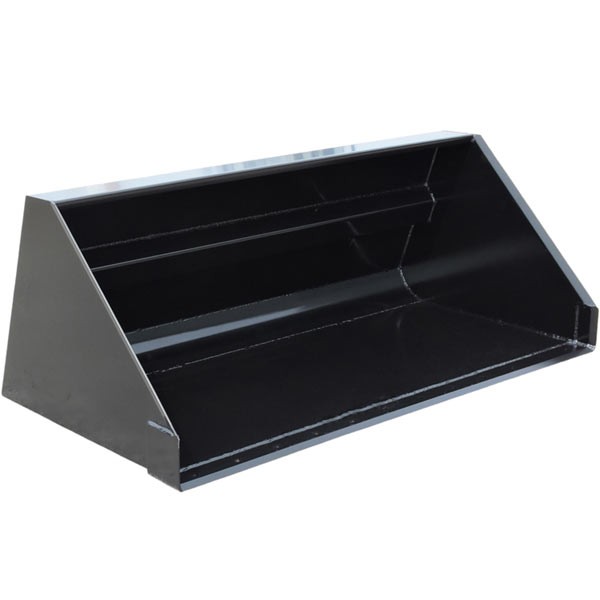 High Volume Material Bucket | Berlon
Quantity:
Price:
Total: