Mini Skid Steer Dirt or Snow Blade | Blue Diamond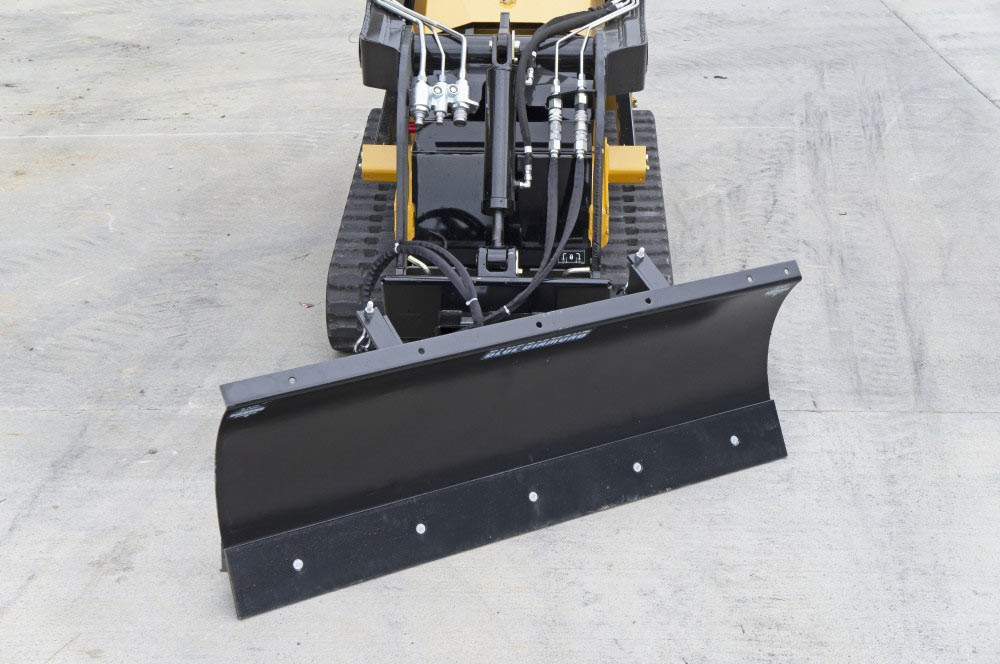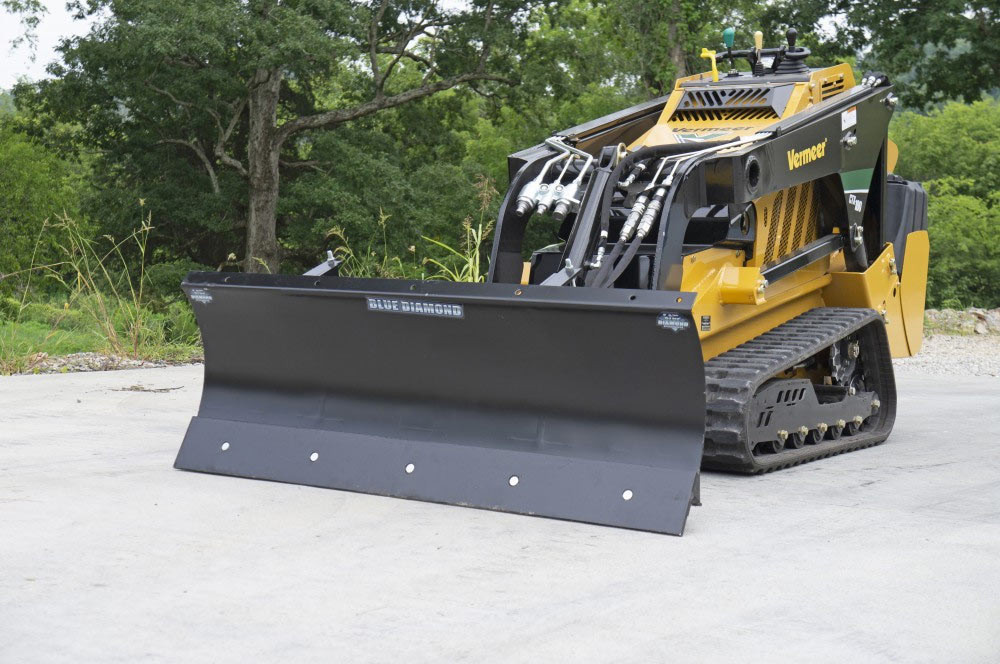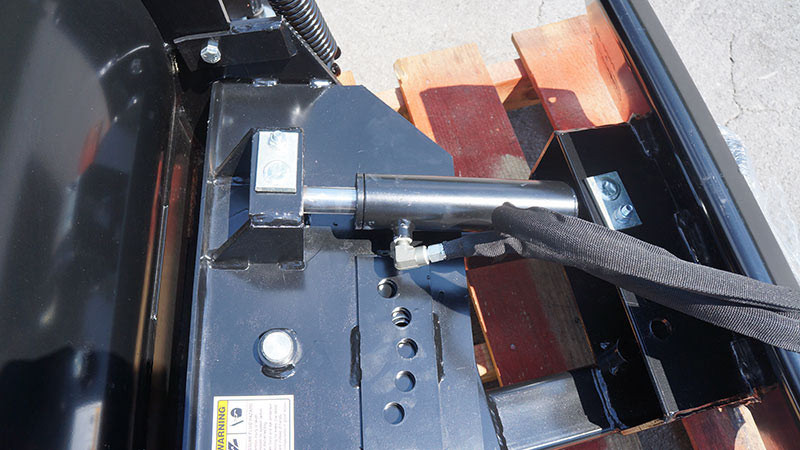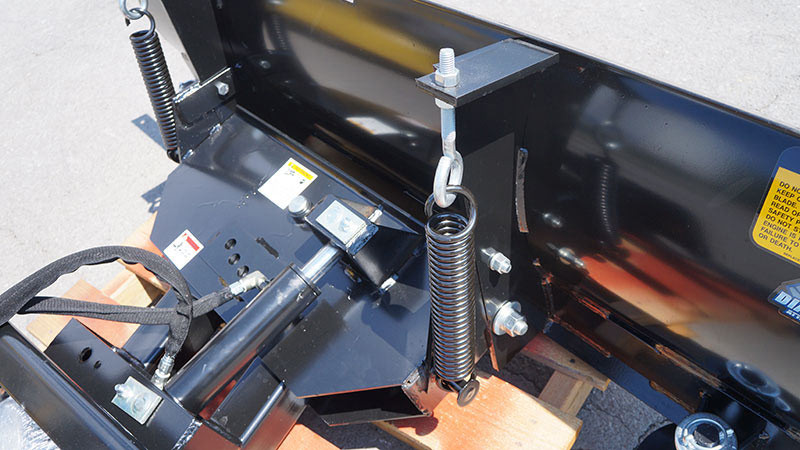 Product ID:
BD-MINI-MP-BLD
Availability:
limited quantity available
LIMITED TIME FREE SHIPPING!
5% discount applied.
Sale ends February 15, 2023
Questions?Call 866-315-3134 - Se Hable Espanol
Consumer financing:
Business financing:
DETAILS
The all new mini blade is available in 48" and 60" widths and in manual or hydraulic angle. This multi-functional blade is great for either dirt or snow. For backfilling or grade work the full trip blade can be locked.
MODEL
ANGLED
WIDTH
WEIGHT
48" Blade, Manual Angle
42.5"
301
48" Blade, Hydraulic Angle
42.5"
315
60" Blade, Manual Angle
52"
327
60" Blade, Hydraulic Angle
52"
341
features
Full trip blade
Trip lockout for dirt work
Manual or hydraulic angle
Wear shoes and tip springs for snow use
Non-marking edge available for delicate surfaces
Warranty: 1 year
Made in the USA
You just added this product to your cart
Mini Skid Steer Dirt or Snow Blade | Blue Diamond
Quantity:
Price:
Total: