Mini Skid Steer V-Blade | Blue Diamond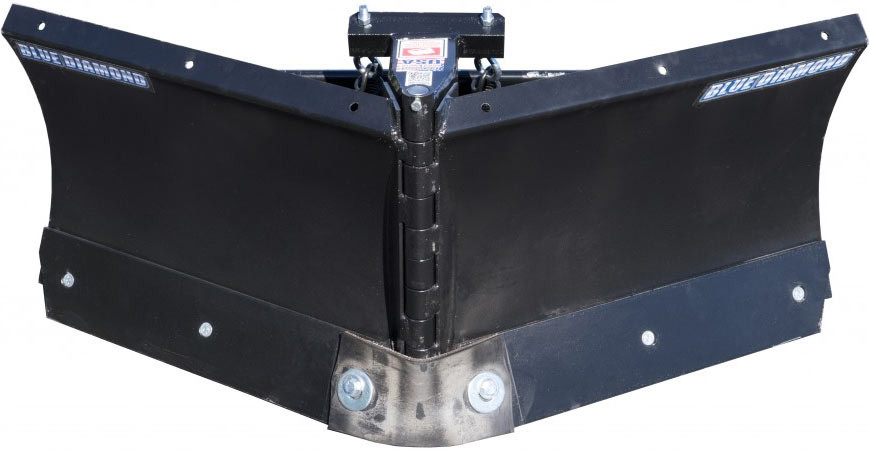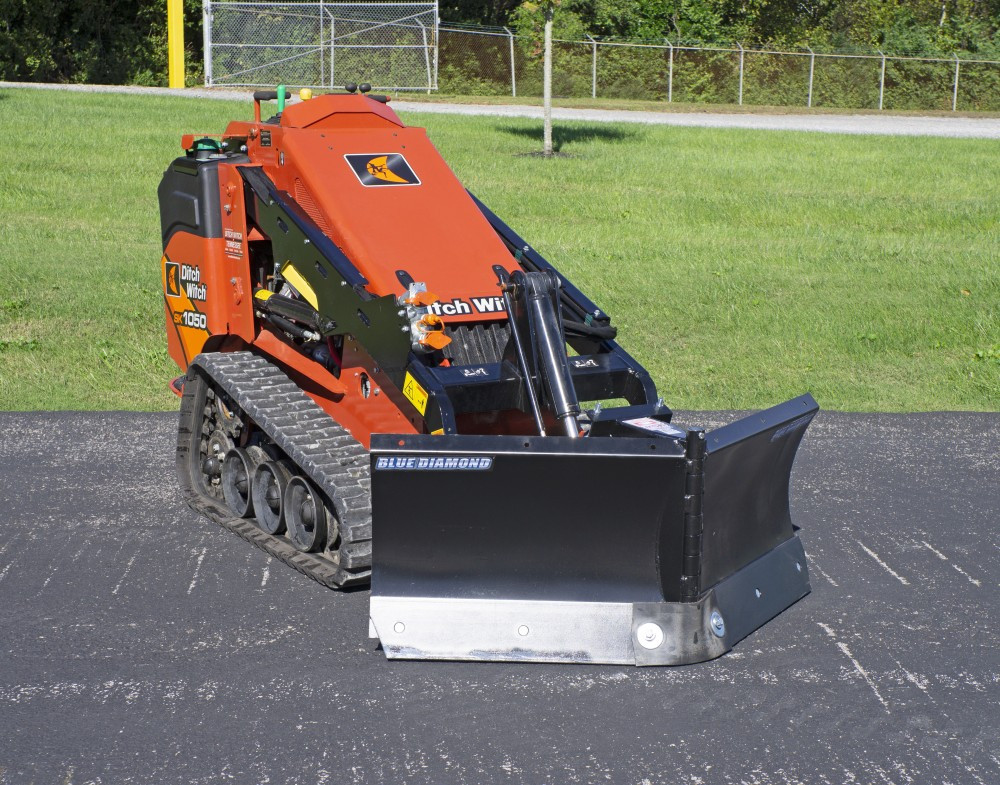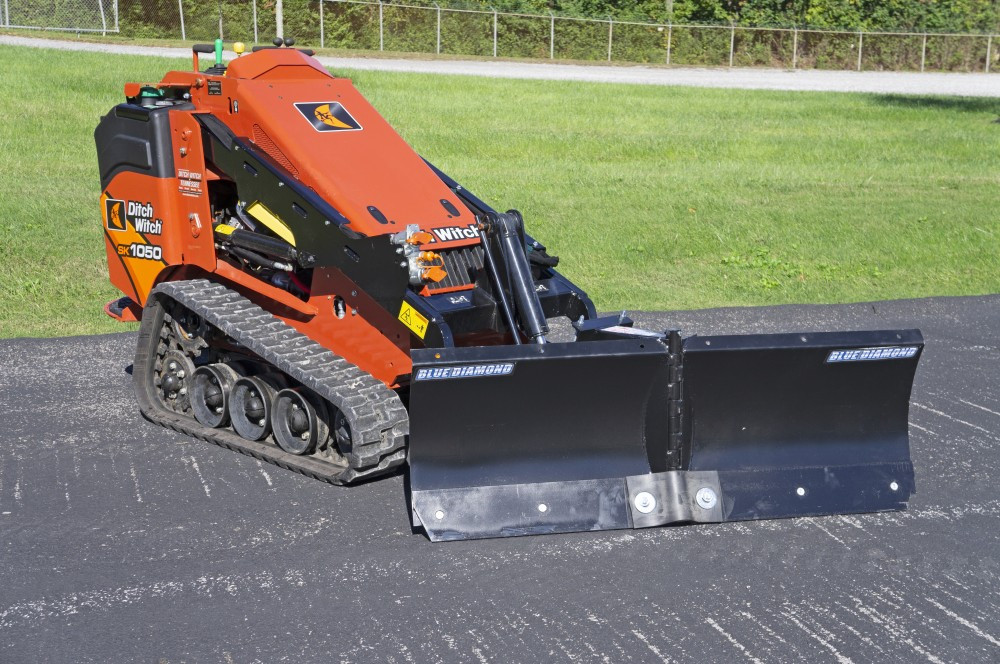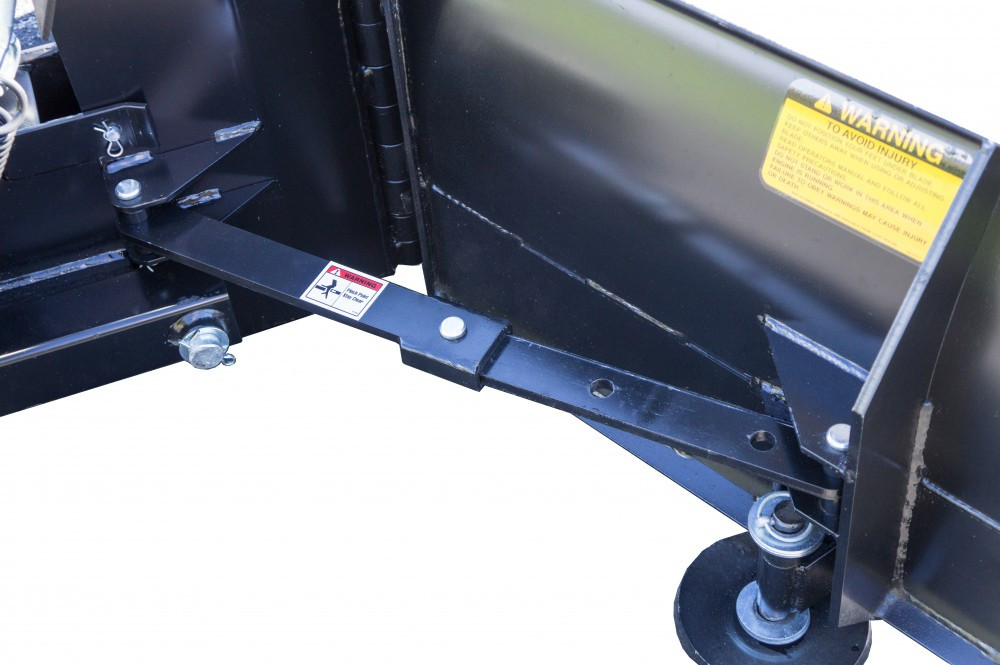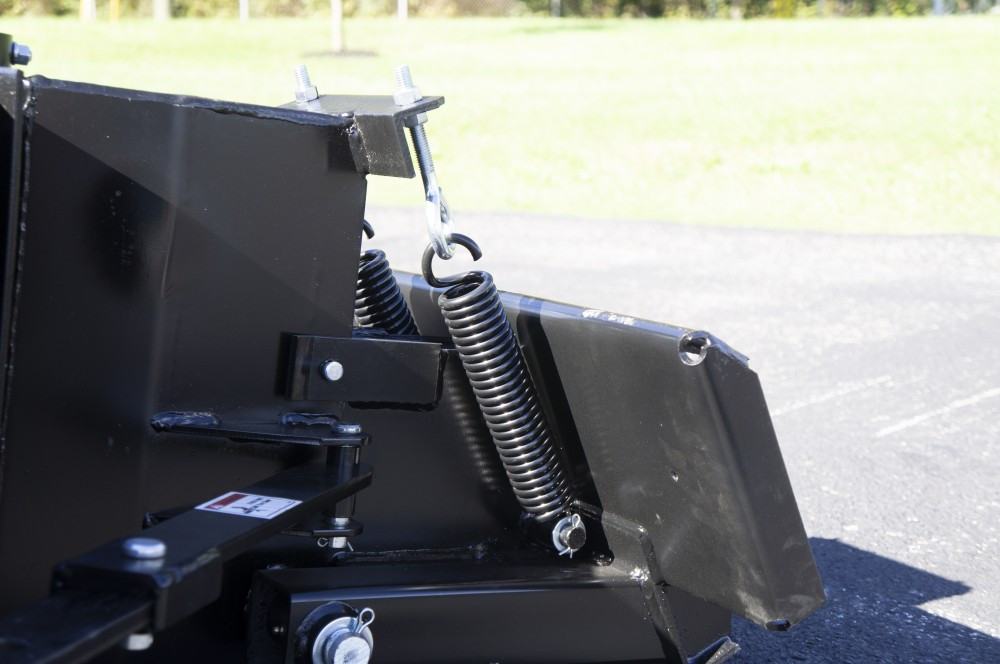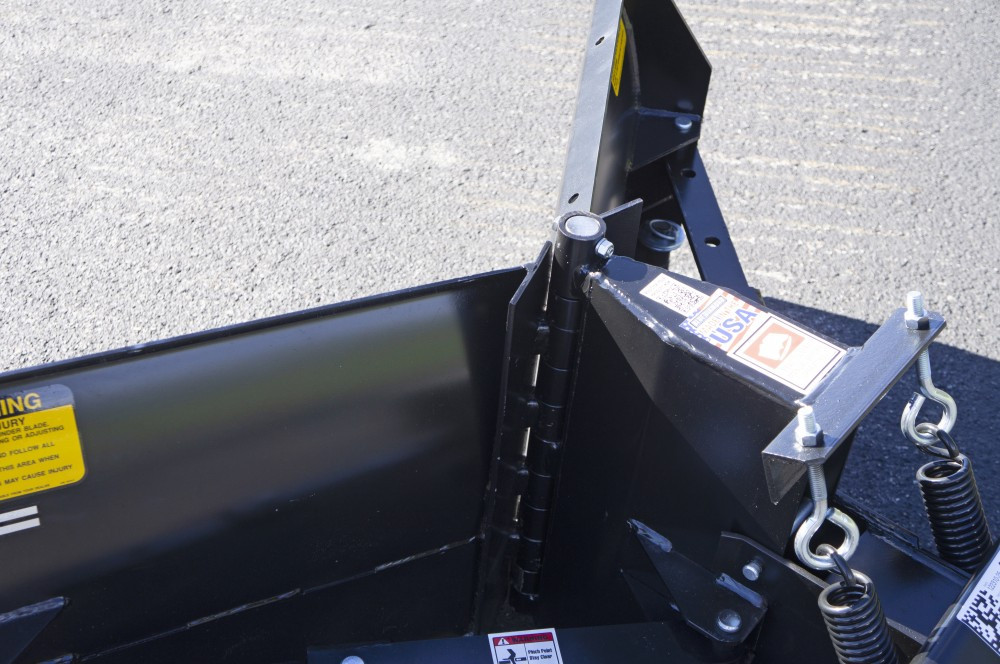 Availability:
limited quantity available
LIMITED TIME FREE SHIPPING!
5% discount applied.
Sale ends February 15, 2023
Questions?Call 866-315-3134 - Se Hable Espanol
Consumer financing:
Business financing:
DETAILS
The all new Mini V-Blade attachment is a multi-use blade that can be used for many applications. Plowing snow and light grading work are it's primary functions. This blade has several positions. It can be angled left, right or used straight by using manual adjustments. The V-function allows you to plow such areas as sidewalks, pushing snow off to either side of the blade. Or it can be used in scoop mode by bringing both blades forward to carry snow away from areas such as curb sides. This blade's trip feature can be locked or unlocked. This allows the blade to trip, or lockout the blade for do work such as grading or back filling trenches. This blade is available in either 48" or 60" widths.
MODEL
ANGLED
WIDTH
WEIGHT
48" V-Blade
42.5"
315 LBS
60" V-Blade
53"
325 LBS
features
Straight, Angled, V, or Scoop Plowing
Manual Adjustment
Replaceable Cutting Edge
Adjustable Skid Shoes
Trip Lockout for Dirt Applications
Mounts Available to Fit Most Mini Machines
Made in the USA
1 year warranty
You just added this product to your cart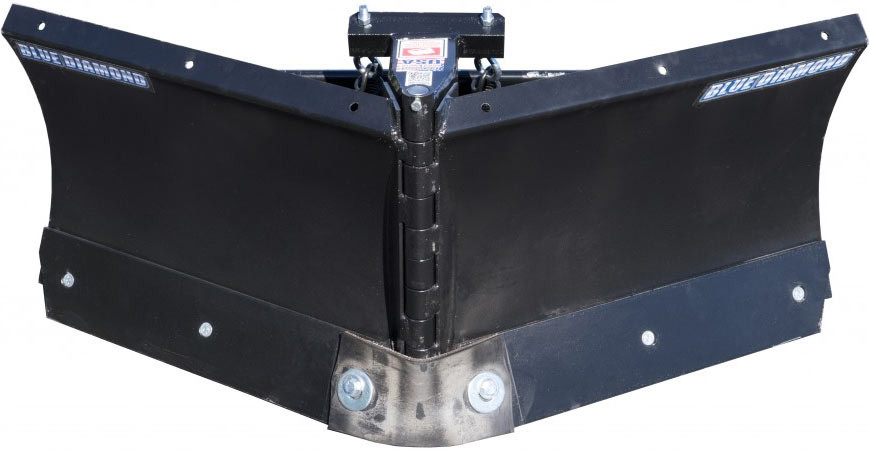 Mini Skid Steer V-Blade | Blue Diamond
Quantity:
Price:
Total: