Snow and Mulch Bucket | Blue Diamond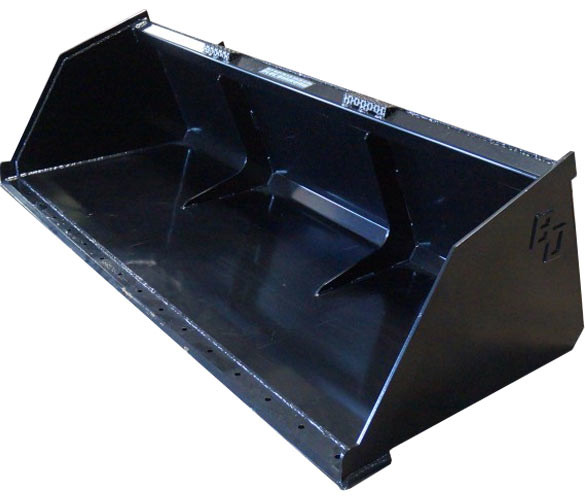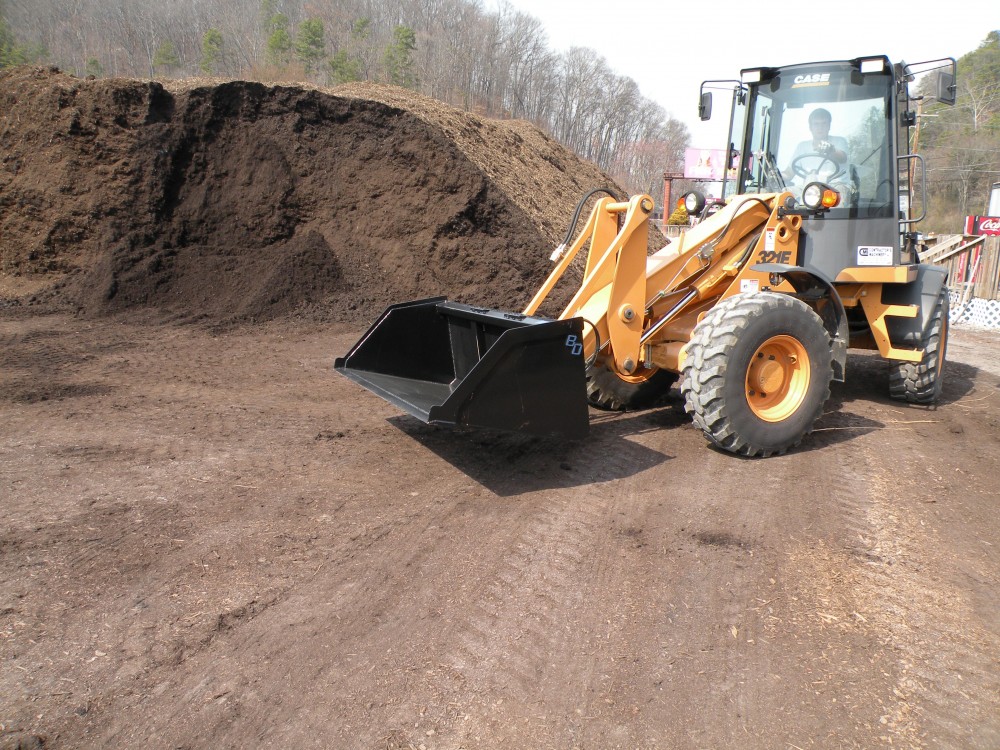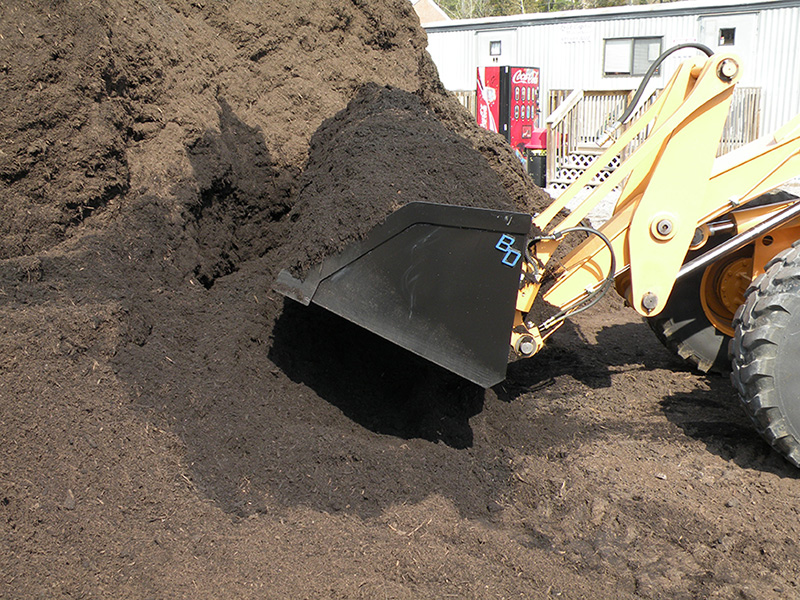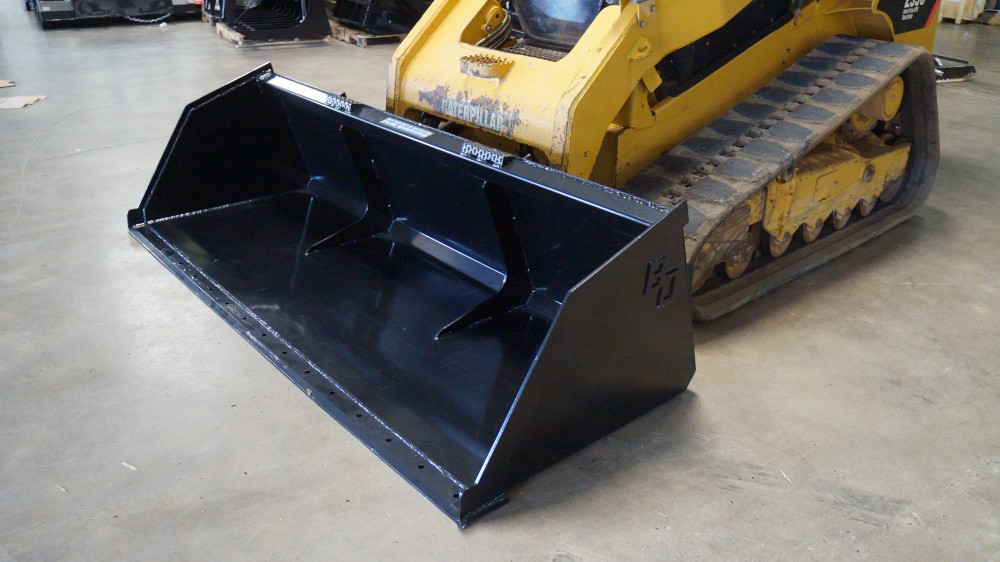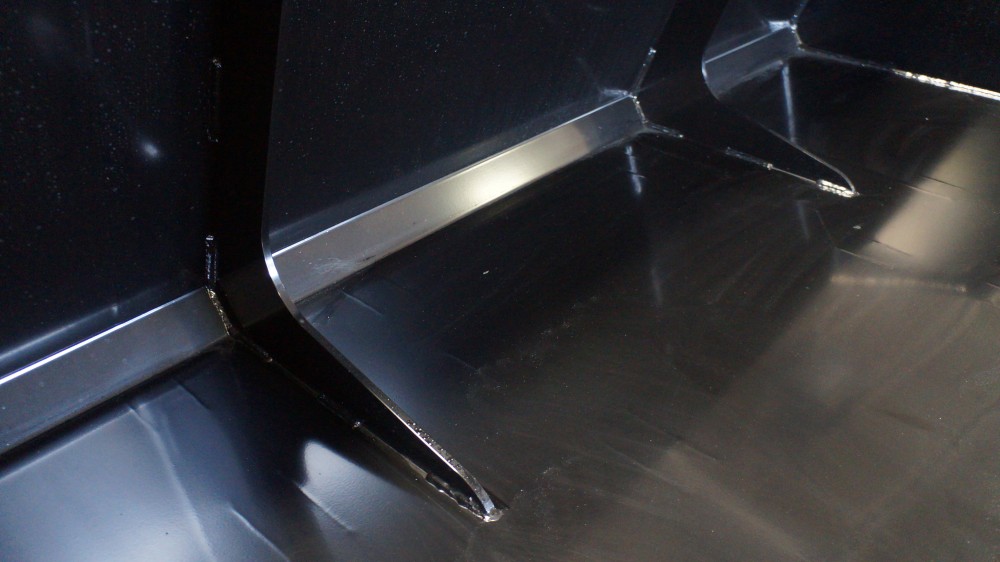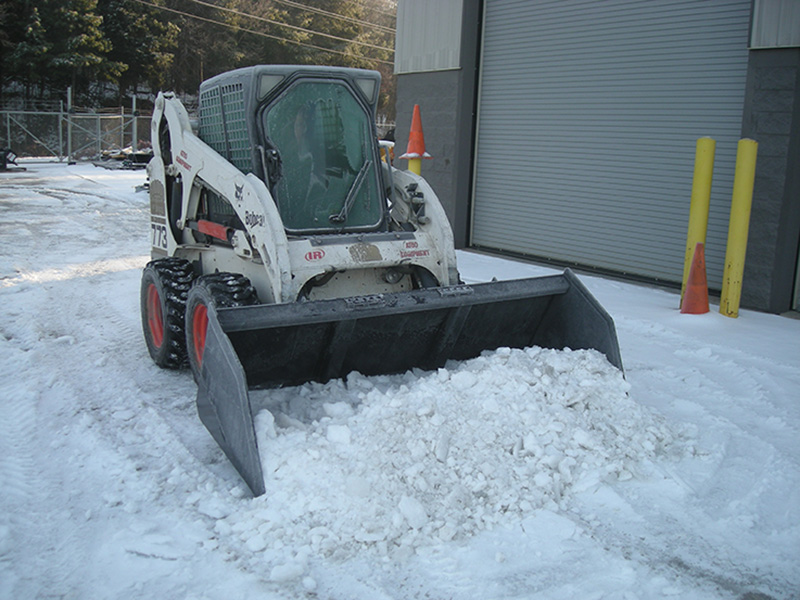 Availability:
limited quantity available
LIMITED TIME FREE SHIPPING!
5% discount applied.
Sale ends June 30, 2022
Questions?Call 866-315-3134 - Se Hable Espanol
Consumer financing:
Business financing:
DETAILS
The Blue Diamond Snow and Mulch Bucket can be ordered in the standard duty with 3/16" wrap or heavy duty which has a 1/4" wrap. This bucket can be used for a variety of applications such as chicken litter, snow removal, mulch, wood shavings, and gravel. Basically any application where you need to move light material in bulk. What sets the Blue Diamond Bucket apart from others is that this bucket uses gussets that tie the floor to the back of the bucket in the quick attach area. Why is this needed? Snow removal and cleaning out barns at higher travel speeds increases the force of the floor being driven back when hitting obstacles. The gussets give the extra strength needed to increase the life of this bucket.
MODEL
STRUCK
CAPACITY
WEIGHT
60" WITH 3/16" WRAP
21 CU FT
450 LBS
66" WITH 3/16" WRAP
22.9 CU FT
468 LBS
72" WITH 3/16" WRAP
25 CU FT
508 LBS
78" WITH 3/16" WRAP
27 CU FT
550 LBS
84" WITH 3/16" WRAP
29.1 CU FT
605 LBS
90" WITH 3/16" WRAP
31.2 CU FT
601 LBS
96" WITH 3/16" WRAP
34.5 CU FT
767 LBS
102" WITH 3/16" WRAP
35 CU FT
728 LBS
60" HEAVY DUTY WITH 1/4" WRAP
21 CU FT
585 LBS
66" HEAVY DUTY WITH 1/4" WRAP
22.9 CU FT
650 LBS
72" HEAVY DUTY WITH 1/4" WRAP
25 CU FT
775 LBS
78" HEAVY DUTY WITH 1/4" WRAP
27 CU FT
805 LBS
84" HEAVY DUTY WITH 1/4" WRAP
29.1 CU FT
875 LBS
90" HEAVY DUTY WITH 1/4" WRAP
31.2 CU FT
950 LBS
96" HEAVY DUTY WITH 1/4" WRAP
34.5 CU FT
1,000 LBS
102" HEAVY DUTY WITH 1/4" WRAP
35 CU FT
1,096 LBS
features
Available in standard duty 3/16" metal wrap or "heavy duty" 1/4" metal wrap
3/4" thick weld on edge with holes for bolt on cutting edge
26" high back
38" deep front to back
Gussetted back and floor for high reinforcement
Cutting edge with pre-drilled bolt on cutting edge holes
Made in the USA
1 year warranty
You just added this product to your cart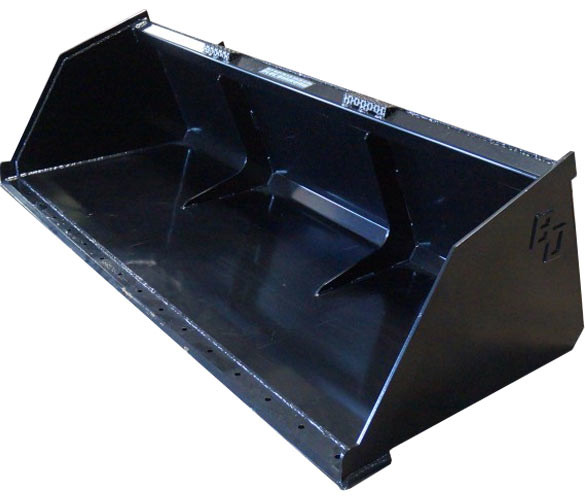 Snow and Mulch Bucket | Blue Diamond
Quantity:
Price:
Total: