High Capacity Snow Bucket | Blue Diamond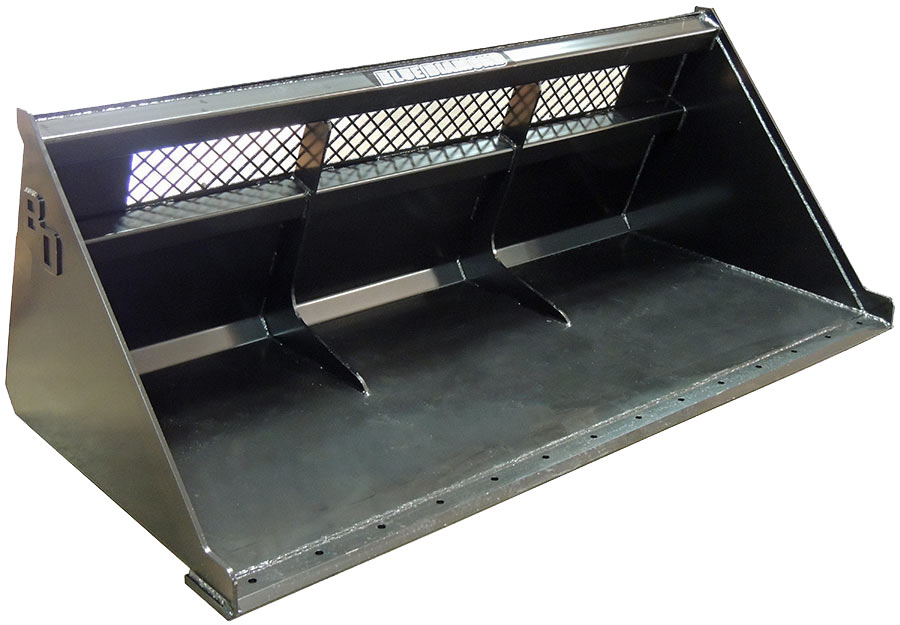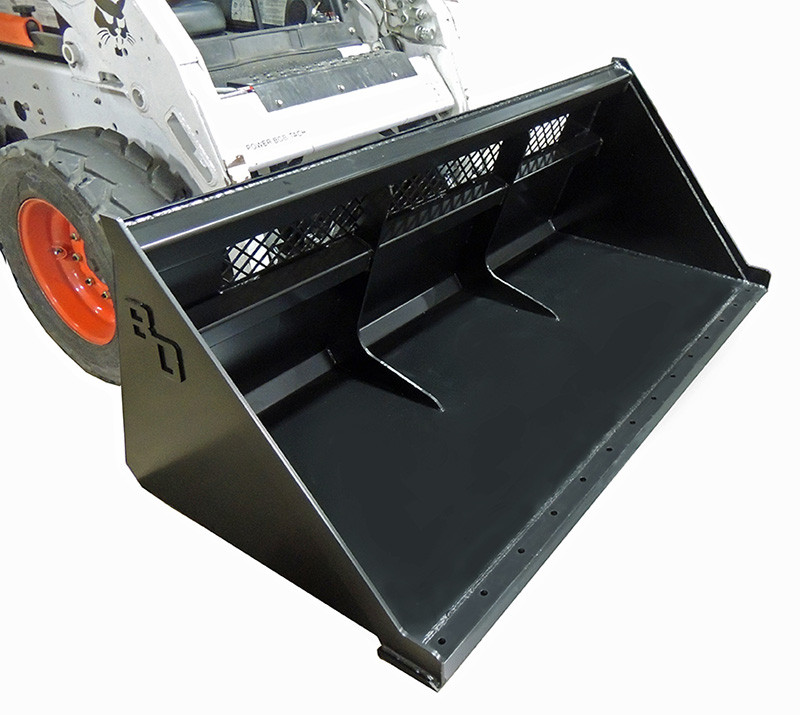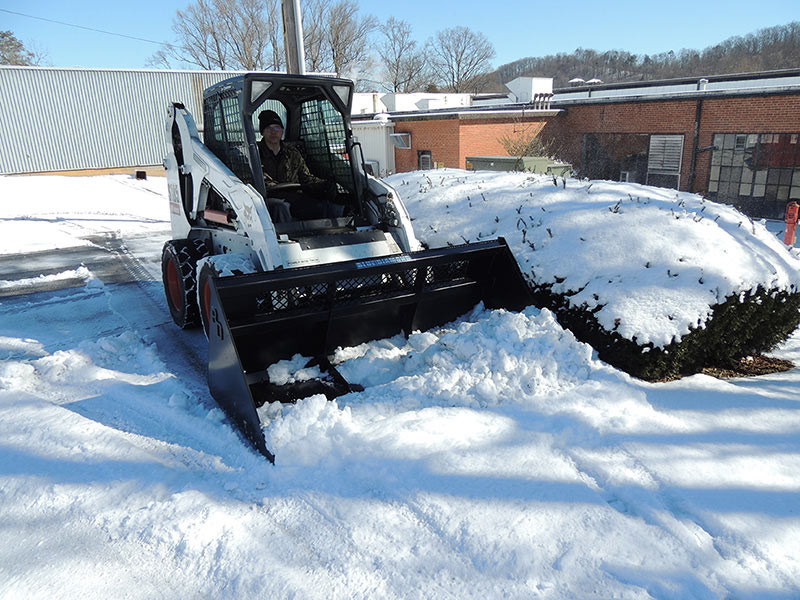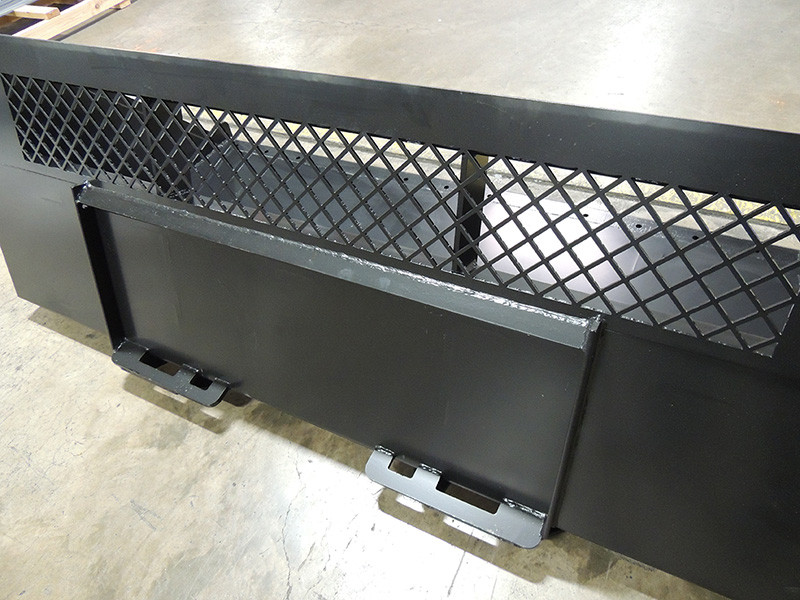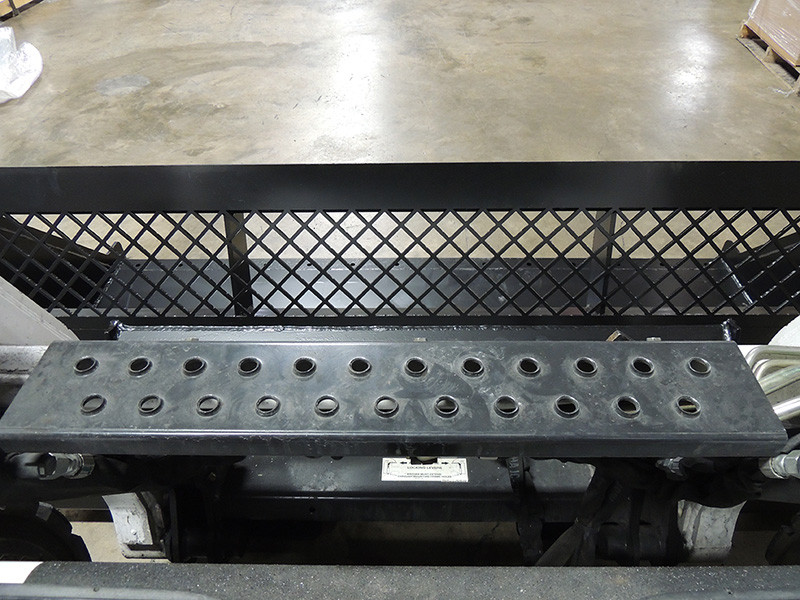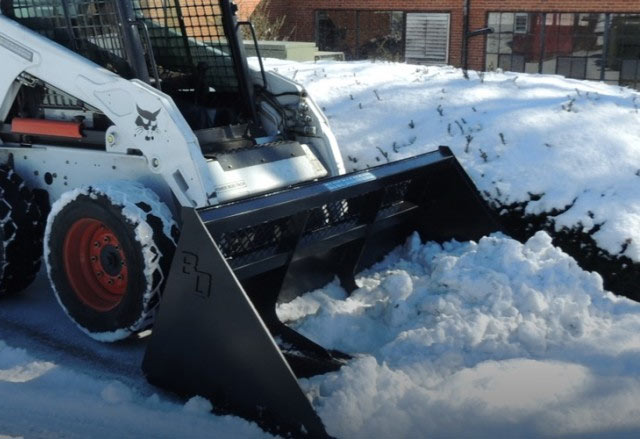 Product ID:
BD-HC-SNW-BCKT
Availability:
limited quantity available
LIMITED TIME FREE SHIPPING!
5% discount applied.
Sale ends June 30, 2022
Questions?Call 866-315-3134 - Se Hable Espanol
Consumer financing:
Business financing:
DETAILS
This Blue Diamond High Capacity Snow and Mulch Bucket features a 32" high back with mesh strip for high visibility. This bucket is highly reinforced with bottom ribs inside connecting the floor and back of the bucket. This allow the operator to work at higher speeds without having to worry about the floor giving out. Application include chicken litter, snow removal, wood shavings, and gravel.
MODEL
STRUCK
CAPACITY
WEIGHT
60" HIGH CAPACITY SNOW BUCKET
24.85 CU FT
675 LBS
72" HIGH CAPACITY SNOW BUCKET
26.92 CU FT
690 LBS
78" HIGH CAPACITY SNOW BUCKET
29 CU FT
704 LBS
84" HIGH CAPACITY SNOW BUCKET
34.5 CU FT
724 LBS
96" HIGH CAPACITY SNOW BUCKET
37.5 CU FT
746 LBS
102" HIGH CAPACITY SNOW BUCKET
39.84 CU FT
754 LBS
features
3/16" Wrap
3/8" edges
Mesh strip for great visibility
Back ribs reinforce the floor and back
32" high back
38" long bottom
Weld on cutting edge with holes to allow for bolt on cutting edge
You just added this product to your cart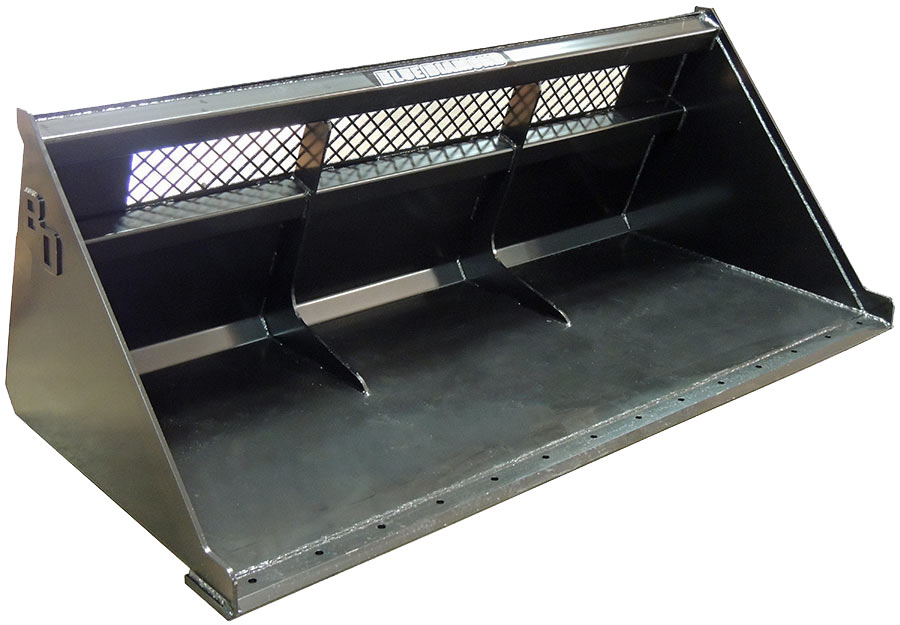 High Capacity Snow Bucket | Blue Diamond
Quantity:
Price:
Total: