Vibratory Roller | Blue Diamond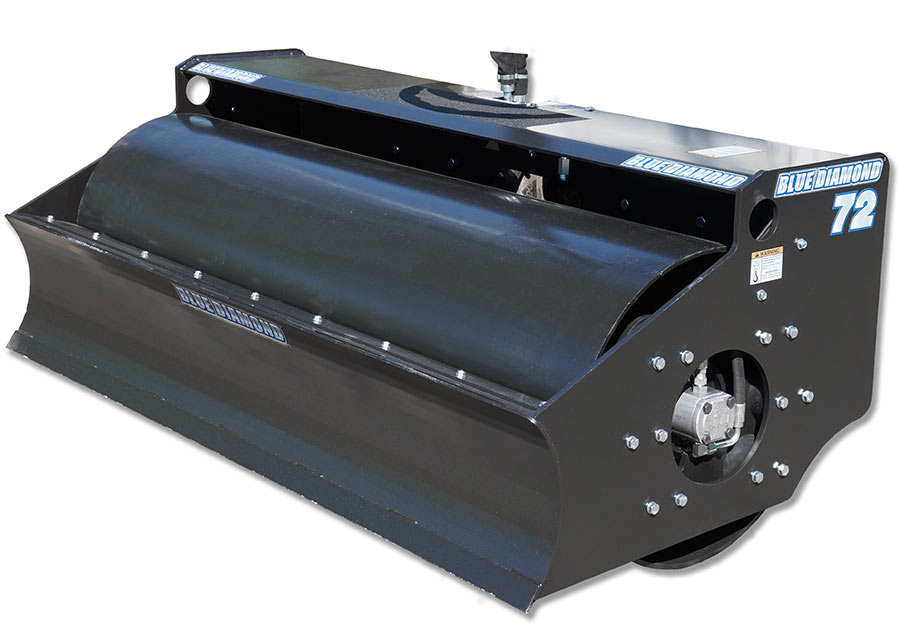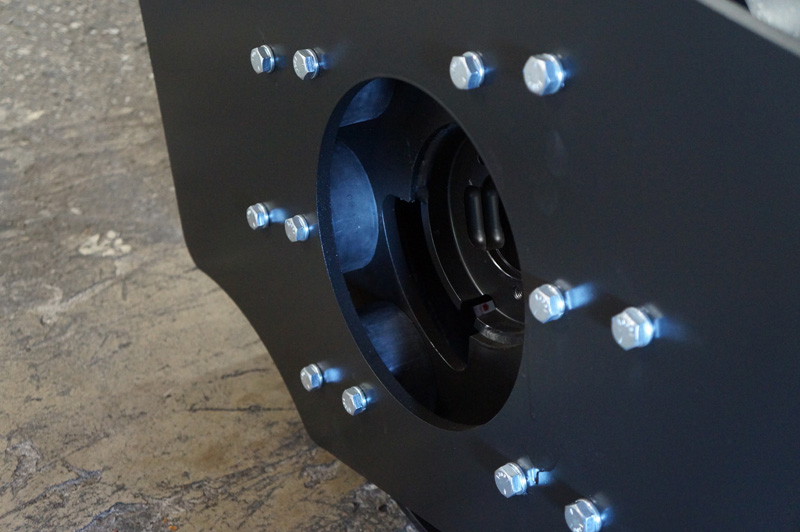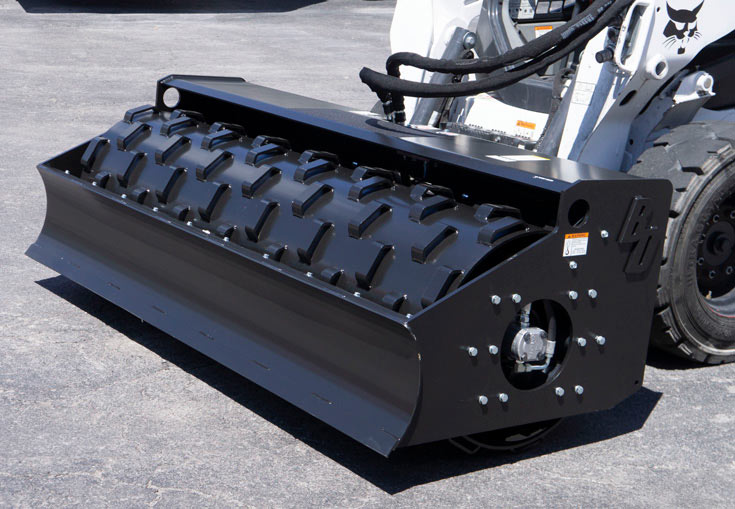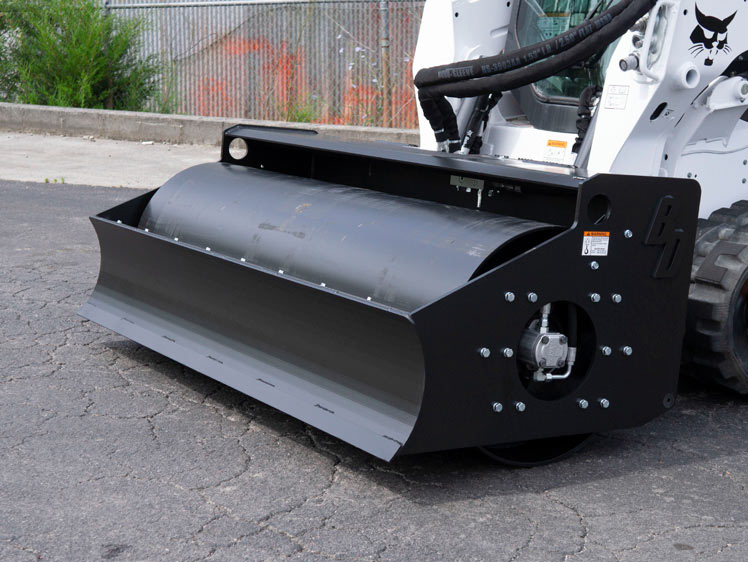 Availability:
limited quantity available
LIMITED TIME FREE SHIPPING!
10% discount applied.
Sale ends June 30, 2022
Questions?Call 866-315-3134 - Se Hable Espanol
Consumer financing:
Business financing:
DETAILS
The Vibratory Roller is available in 4 different models. These models either come in 72-inch or 84-inch widths and are available in smooth or pad foot drum options. All models come standard with a universal quick-tach mount. These rollers are very low maintenance machines. This roller has a hydraulically powered exciter systems that are lubricated by an oil mist design. This roller comes standard with a knockdown blade. This unit has a lower operating temperature and has the industry's lowest rate of bearing and seal failures.
| MODEL | WEIGHT |
| --- | --- |
| 73" Roller, Smooth | 2,050 LBS |
| 73" Roller, Pad Foot | 2,210 LBS |
| 84" Roller, Smooth | 2,300 LBS |
| 84" Roller, Pad Foot | 2,450 LBS |
features
Industry leading bearing design
Integral knockdown blade
Smooth and pad foot models
Minimize exciter shaft detection
Vibrating drums are isolated from the frame to help minimize vibration to the skid loader
Minimum Gallons Per Minute Needed: 16 GPM
Warranty: 1 year
Made in the USA
You just added this product to your cart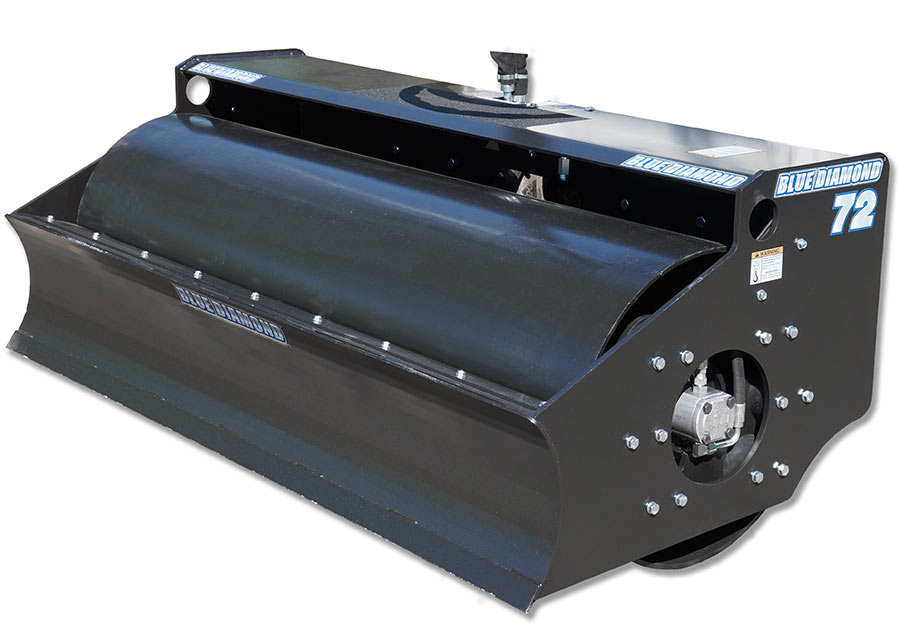 Vibratory Roller | Blue Diamond
Quantity:
Price:
Total: