Wolf Paws Pro Series Skid Steer Rims & Tires - Set of 4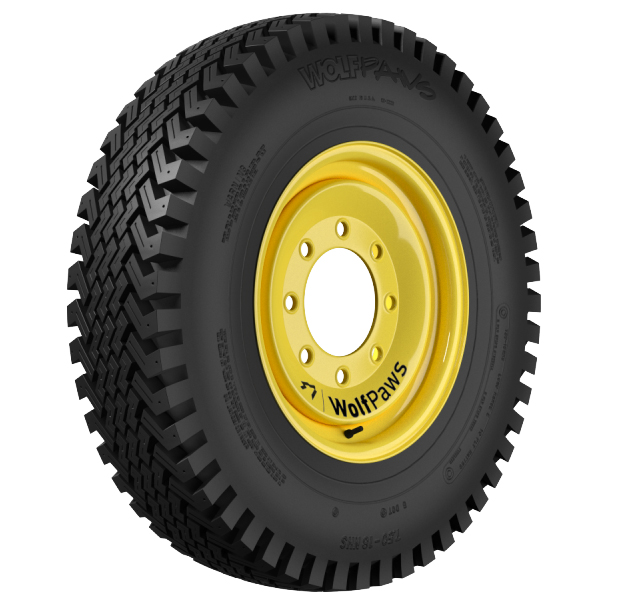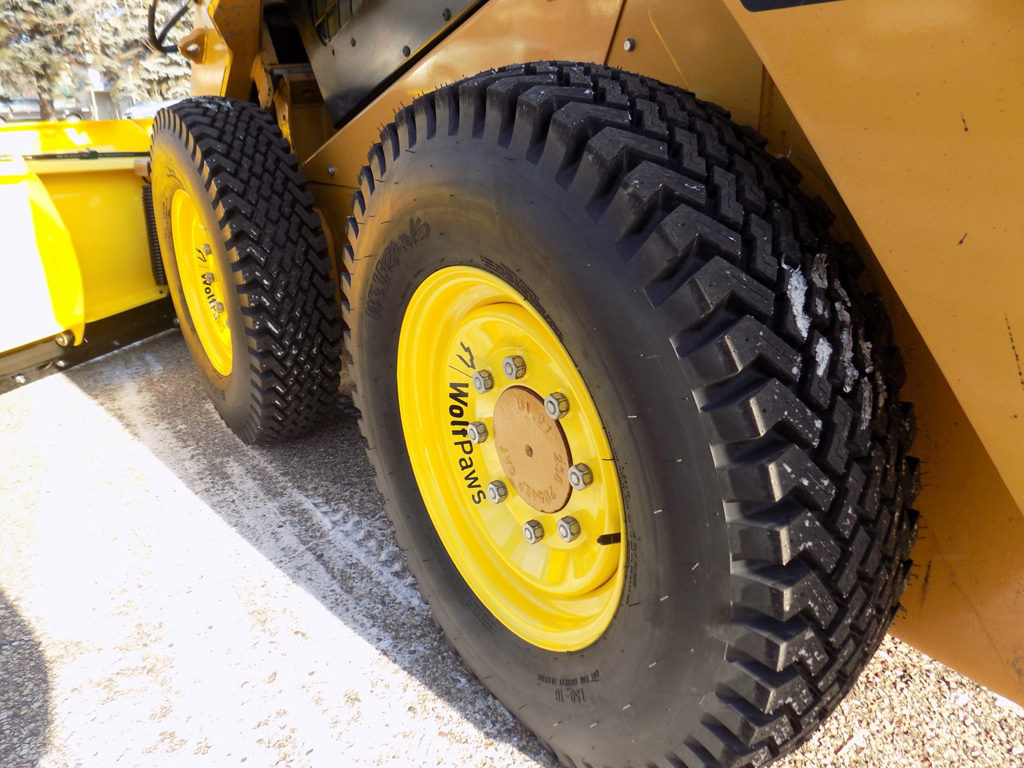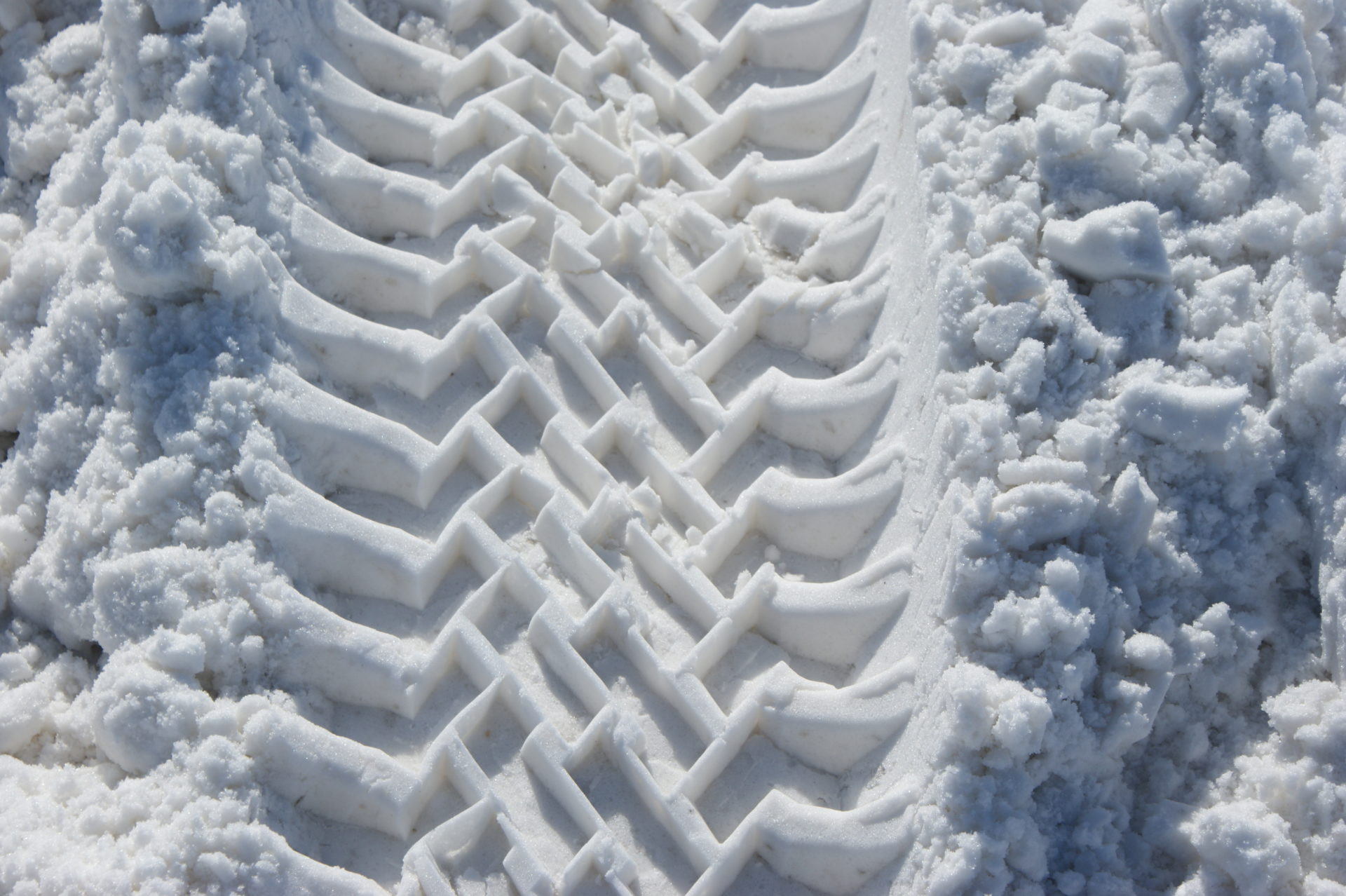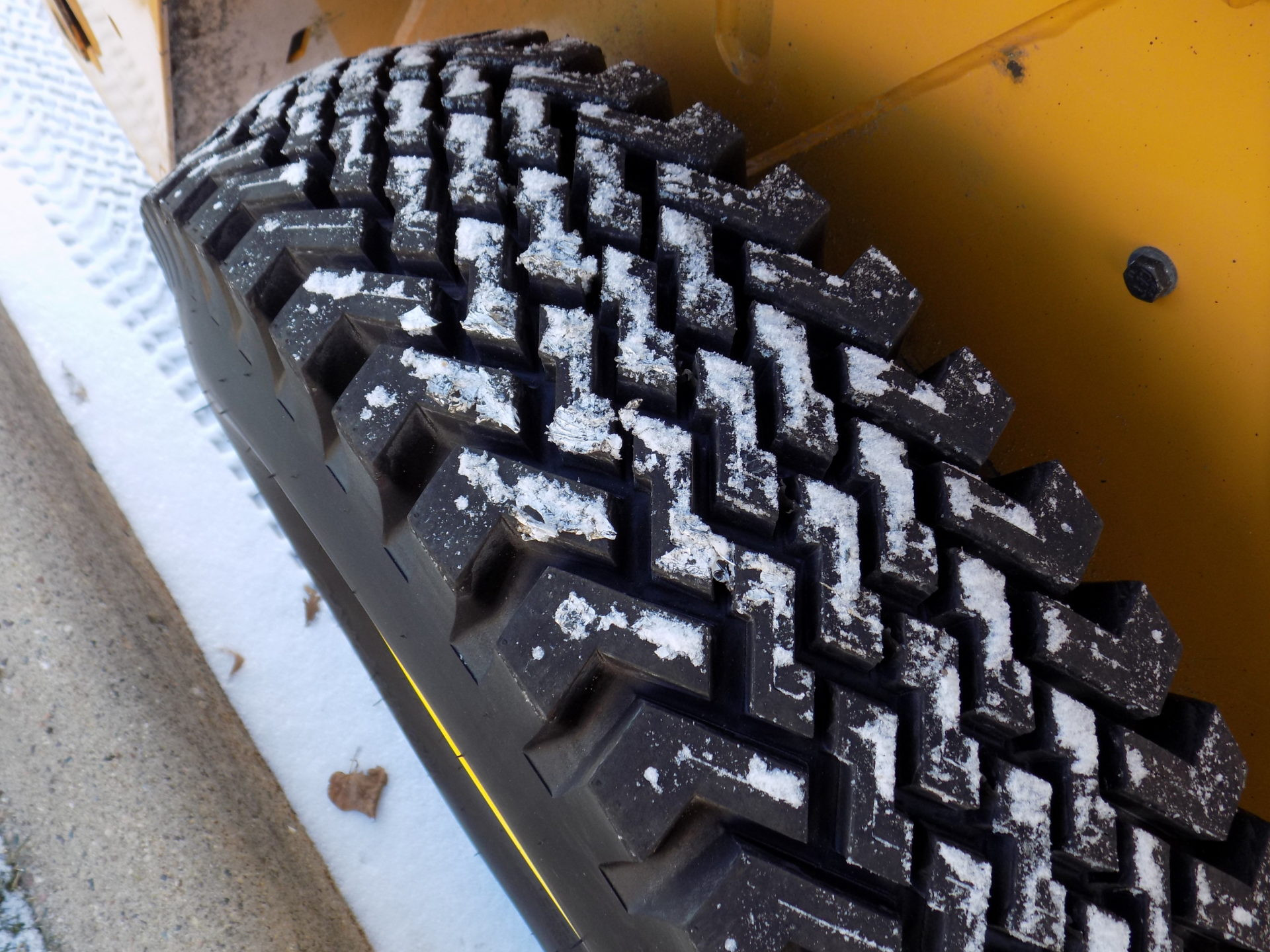 Product ID:
WOLF-PAWS-SNOW
Availability:
out of stock
LIMITED TIME FREE SHIPPING!
5% discount applied.
Sale ends May 31, 2022
Questions?Call 866-315-3134 - Se Hable Espanol
Consumer financing:
Business financing:
DETAILS
Whether running a snowlade, pusher, or snowblower on a skidsteer, one of the largest obstacles encountered is lack of traction. Snow & Ice make it difficult to get around and do the job efficiently.

SkidSteers.com has solved this issue by offering a full steel radial snow tire/rim combination to maximize your skid steers performance.

The gripper tread design puts more rubber on the road unleashing all the power that your skid steer already has. The increased height profile compared to standard skid steer tires will also increase your ground speed. The Heavy-duty rims are welded around the entire rim providing unparalled strengh & durability.

A great advantage of these tires is that they can be recapped. So when the tire wears out, you can just go to your local tire dealer to have the tires recapped.

Better Traction + Higher Speed = Maximized performance

These Tire/rim combos provide for excellent perfomance on construction sites as well!
MODEL
NUMBER
100
300
400
500
500-36
Tire Height
32.2"
28.5"
36.3"
32.2"
36.3"
Ply Rating
10
6
10
10
10
Overall Width
8.7"
7.9"
10.4"
8.7"
10.4"
Tread Width
7.0"
6.6"
8.5"
7.0"
8.5"
Capacity Per
Set of 4
11,120 lbs.
6,880 lbs.
13,480 lbs.
11,120 lbs.
13,480 lbs.
Studs
Available
Y
Y
N
Y
N
Wheel Size
16 x 6
15 x 6
16 x 6
16 x 6
16 x 6
Bolt Pattern
8-8
6-6 or 6-5.5
8-8
8-10.75
8-10.75
Compatability
All skid steers with 10x16.5 or 12x16.5 tires, using standard 8 bolt pattern
Bobcat Toolcat. Specify 6 on 6 or 6 on 5.5 bolt pattern
All skid steers with 14x17.5 tires, using standard 8 bolt pattern
Bobcat skid steers with 12x16.5 tires using large bolt pattern
Bobcat skid steers with 14x17.5 tires using large bolt pattern
Skid Steer Snow Tires
Keep your skid steer from skidding around in snow and ice. Our Skid Steer Snow Tires provide the perfect traction in wintry conditions. Just like any other vehicle, your skid steer needs the proper winter shoes to perform at its best. We make it convenient to buy with sets of 4 tires that already include the rim. Our tires are specifically intended for 8 lug machines. Replacing just 1 tire or don't need the full set of 4 tires? No problem! Call our friendly and knowledgeable customer service team to order only the quantity you need. Our recapped tires provide value by allowing you to get them recapped locally once you wear the treads down. If you're lucky enough to live where it's warm all year round, these tires are perfect roadwork and construction sites too.
features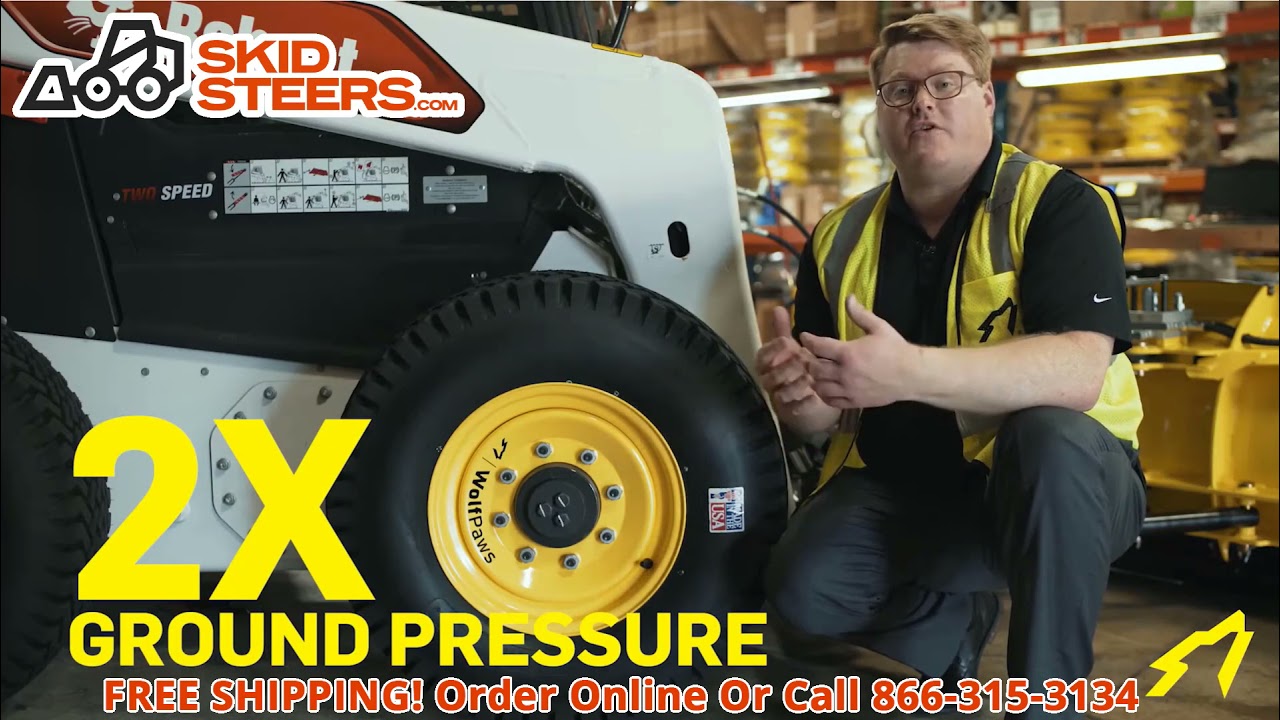 You just added this product to your cart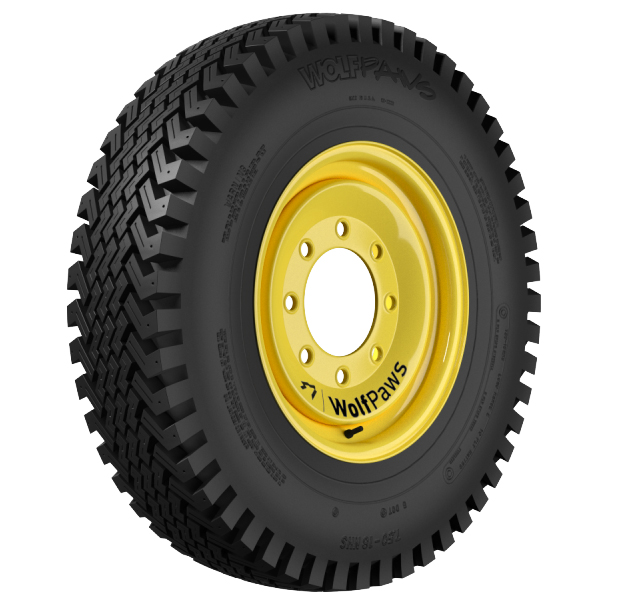 Wolf Paws Pro Series Skid Steer Rims & Tires - Set of 4
Quantity:
Price:
Total: